A new documentary is taking an in-depth, no-holds-barred look at what could be America's first all queer gang.
"Check It," which is produced by RadicalMedia and actor Steve Buscemi, recalls how three bullied Washington D.C. teens began the gang (which is also called Check It) in 2005. These days, the gang has about 200 members, who earn money committing crimes like petty theft and carjacking, filmmaker Dana Flor tells Allie Conti of Vice.
"The group formed to provide members safety in numbers and let people know that if you jumped a gay kid in D.C., you'd likely get jumped back in retaliation," Conti writes. The gang also provides one another "with a sense of community in a place where being gay can get you ostracized from your family, your church, and your classmates."
The movie itself, however, is billed as "an intimate portrait of five childhood friends as they claw themselves out of gang life through an unlikely avenue–fashion."
"As vulnerable gay and transgender youth, they've been shot, stabbed and raped," the team writes. "Once victims, they've now turned the tables, beating people into comas and stabbing enemies with ice picks."
Flor, co-director Toby Oppenheimer and the rest of the "Check It" crew have launched an Indiegogo crowdfunding campaign in an effort to raise $60,000 to release the film. At the time of this writing, over $9,500 had been raised.
Before You Go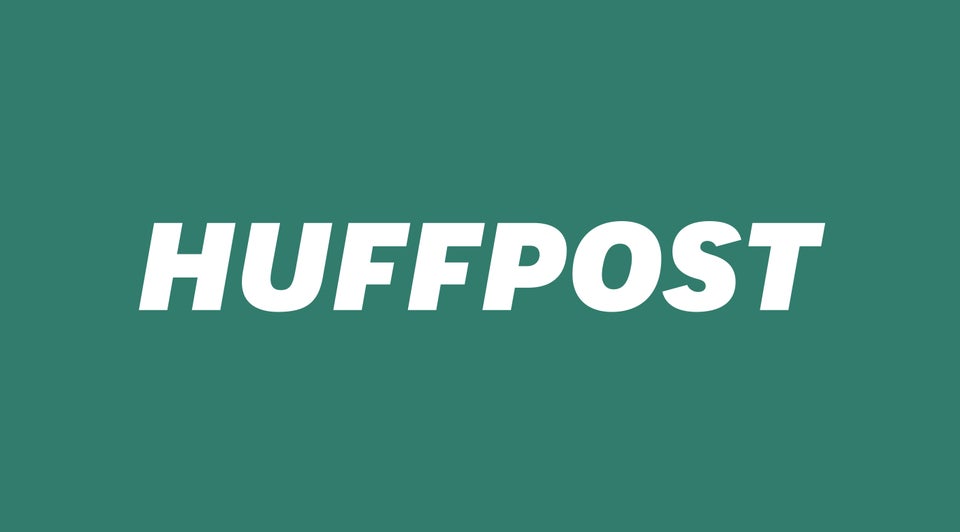 22 Movies That Changed How We Felt About Ourselves As LGBT People
Popular in the Community