 Checking accounts just keep on getting more expensive.
The cost of just maintaining a checking account jumped to $12.08 on average, from $11.28, according to the survey. The minimum balance required to avoid paying a this maintenance fee jumped to $4,447, from $3,591, in the last year, the survey showed. That is akin to an $850 fee increase.
The cost of simply opening an account has also gotten more expensive: The average deposit needed to open account rose to $409 from $392 in the last year, the survey showed. The average cost of overdraft fees and ATM withdrawls also increased in the last six months.
"This is the most comprehensive rising fee trend we've seen in one of our checking account surveys," said Richard Barrington, MoneyRate's senior financial anayst, in a release. "This doesn't just matter when you are shopping for a checking account. You need to watch for new fees popping up in your existing accounts."
The survey analyzed data from more than 100 banks, including the 50 largest U.S. banks by deposit amount as well as mid-sized banks.
Over the last few years, changing financial regulations have cut into the revenue of big banks and reduced revenue income from overdraft fees, as well as revenue made from debit cards' interchange swipe fees, which were capped last fall under the Durbin Amendment. This has put pressure on banks to find new sources of revenue, which many are doing by raising fees and adding more products like prepaid cards.
Meanwhile, community banks and credit unions -- and increasingly non-bank prepaid card programs -- are trying to capture more business from consumers who are fed up with rising bank fees, positioning themselves as a lower-cost alternative. This week, some community banks and credit unions are giving away free gas in 20 cities around the country to raise awareness about banking alternatives.
Related
Before You Go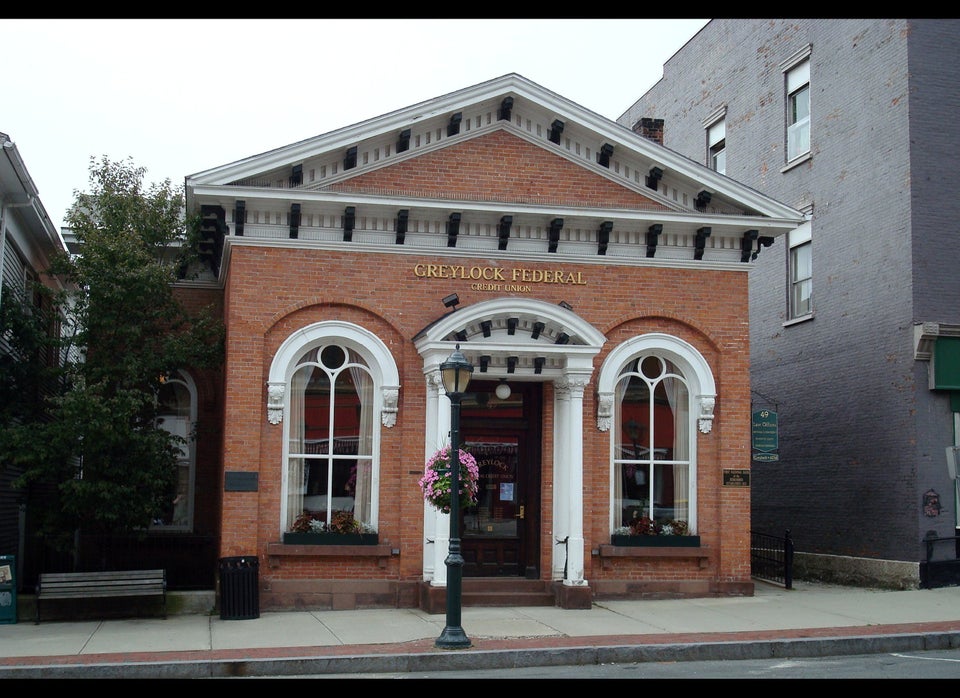 How To Break Up With Your Bank: MoneyTalksNews