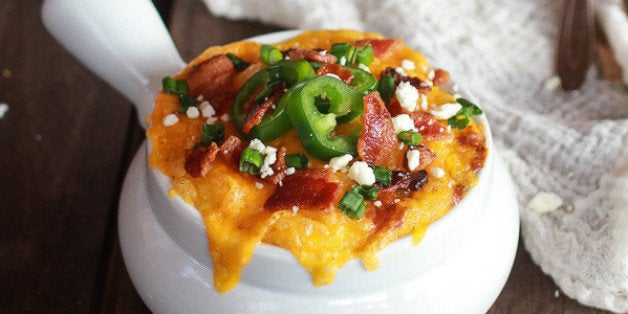 We stumbled across an amazing thing the other day today -- Reddit user WBuffet had never eaten cheddar cheese before. "I just bought cheddar for the first time. I have 0.7 pound. What to do?" WBuffet asked, including, "Cheddar is not a mainstream cheese in Iceland. Gimme ideas!"
Can you imagine? Getting to taste the tangy, sharp, salty stuff for the very first time? Needless to say, we are very excited for WBuffet and wish them the best. But we felt it our personal responsibility to make sure that Wbuffet, and anyone else like this Reddit user, fully grasps the greatness that is cheddar. So, we gathered together the best, most cheese-filled recipes we could find. Recipes that really highlight the bold flavors of cheddar.
Here they are -- for anyone out there who has never been acquainted with all that is great about cheddar cheese and for all of you who long-time fans too.
Jalapeño Cheddar Cornbread Pancakes With Roasted Blueberry Honey Syrup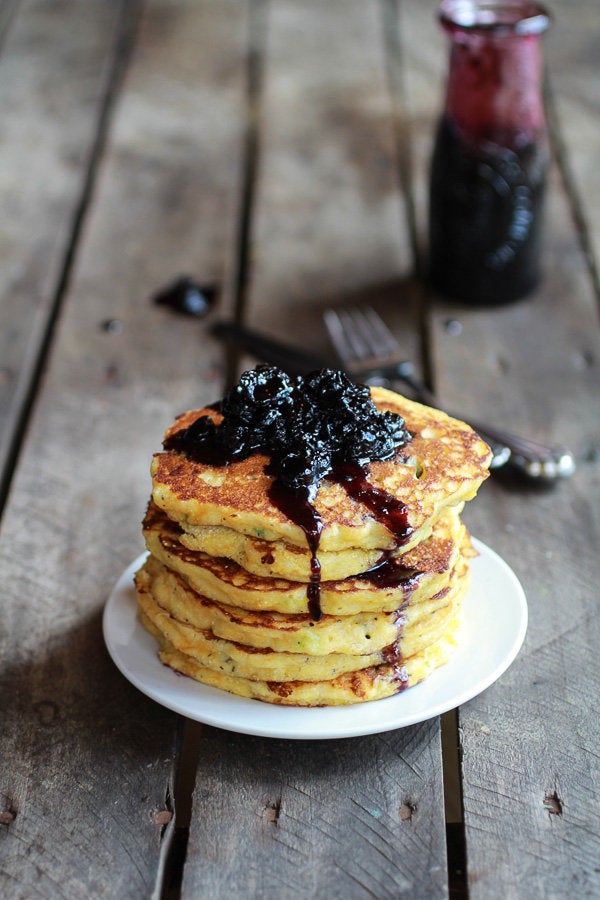 Smoked Cheddar Grilled Cheese With Granny Smith Apple & Dijon Mustard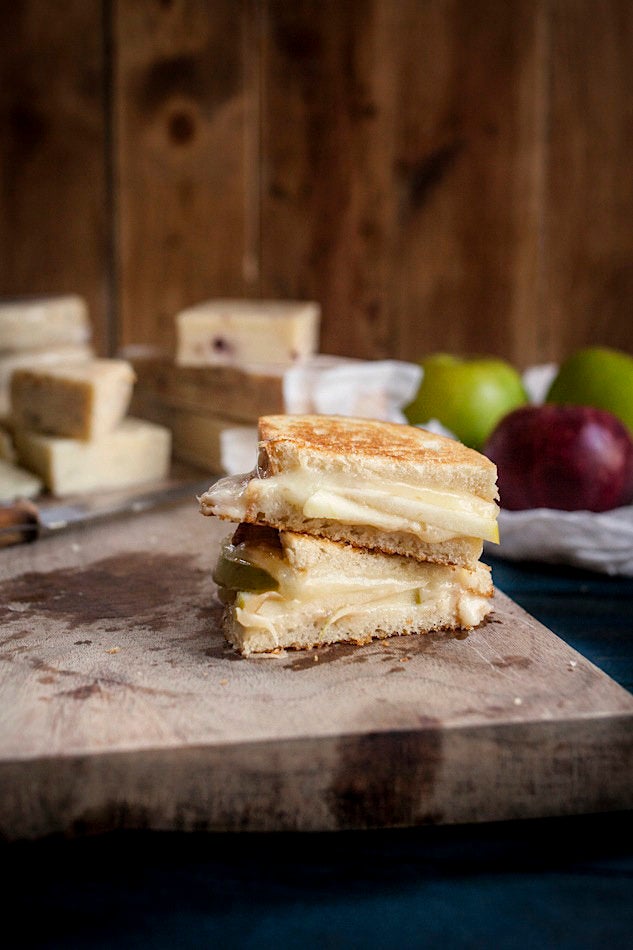 Cheddar Waffle Breakfast Sandwich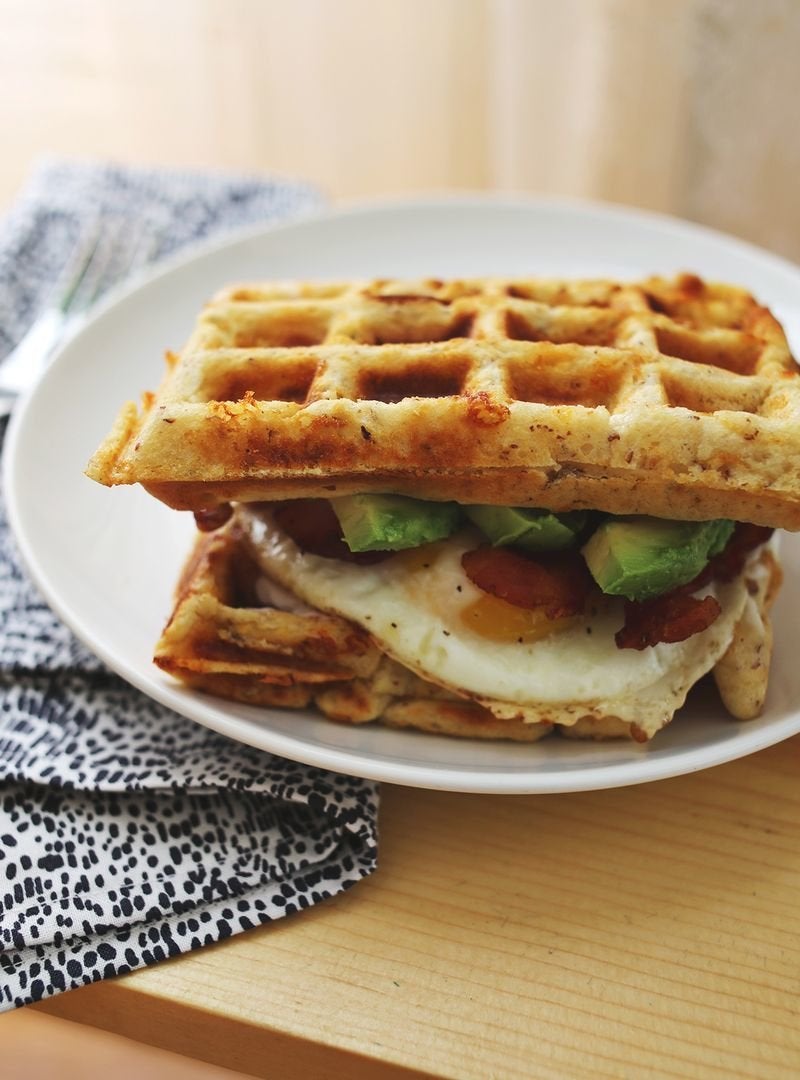 Caramelized Apple + Cheddar Cheese Soft Pretzels With Apple Cider Dipping Sauce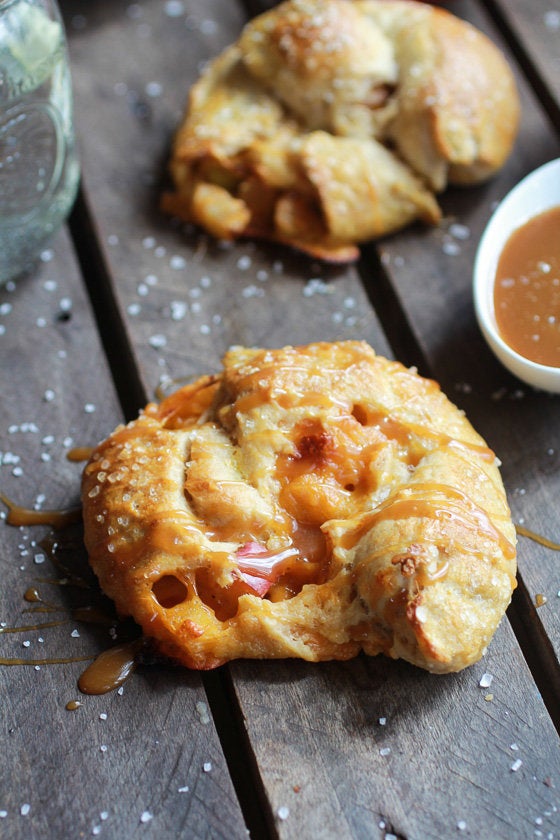 Roasted Pumpkin Chipotle Cheddar Tots With Avocado Blue Cheese Ranch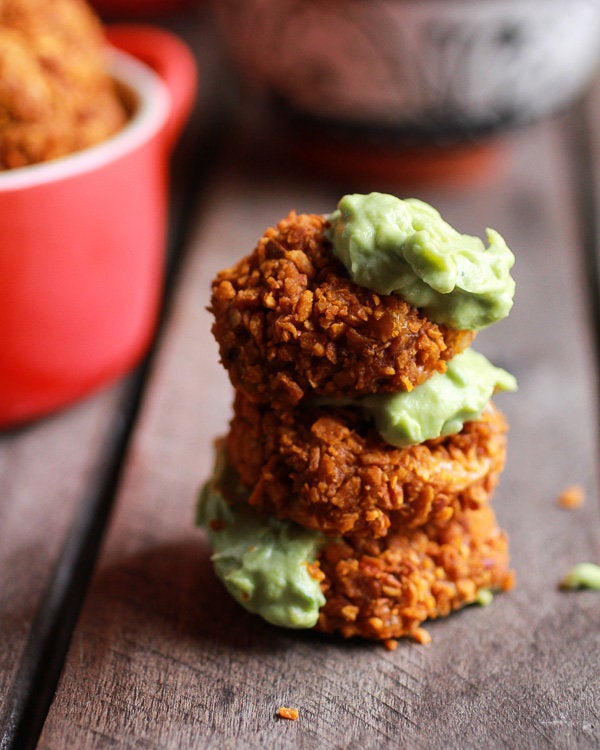 Sweet Honey Jalapeño Cheddar Cornbread Biscuits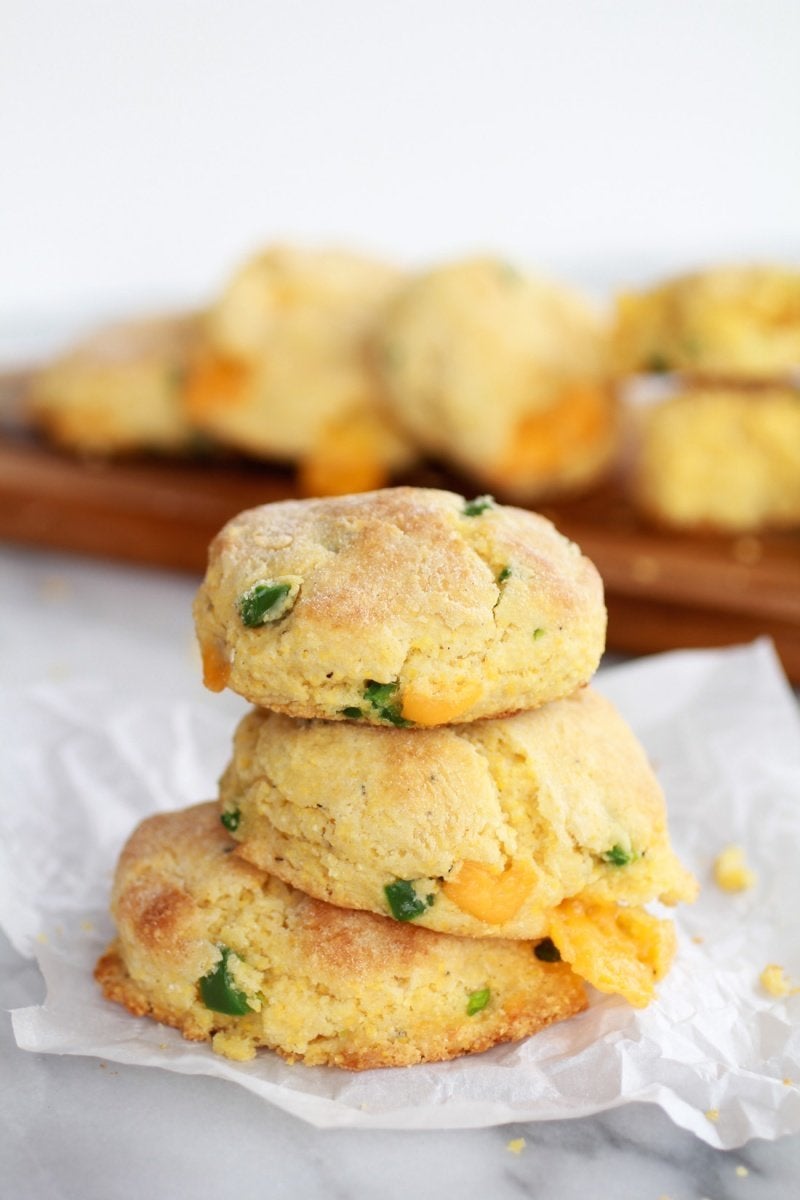 New England Apple Cheddar Galette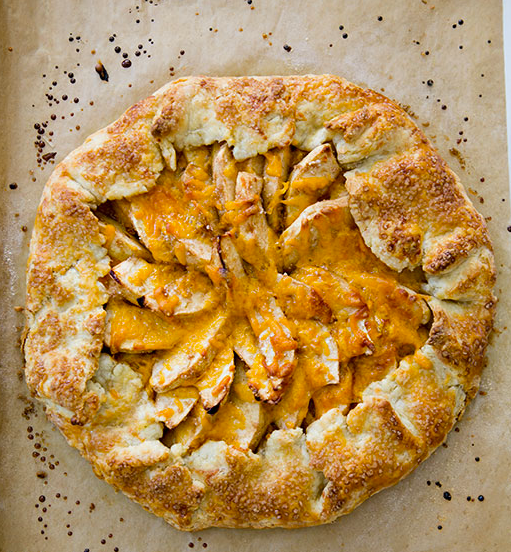 Buffalo Cheddar Beer Bread Stuffing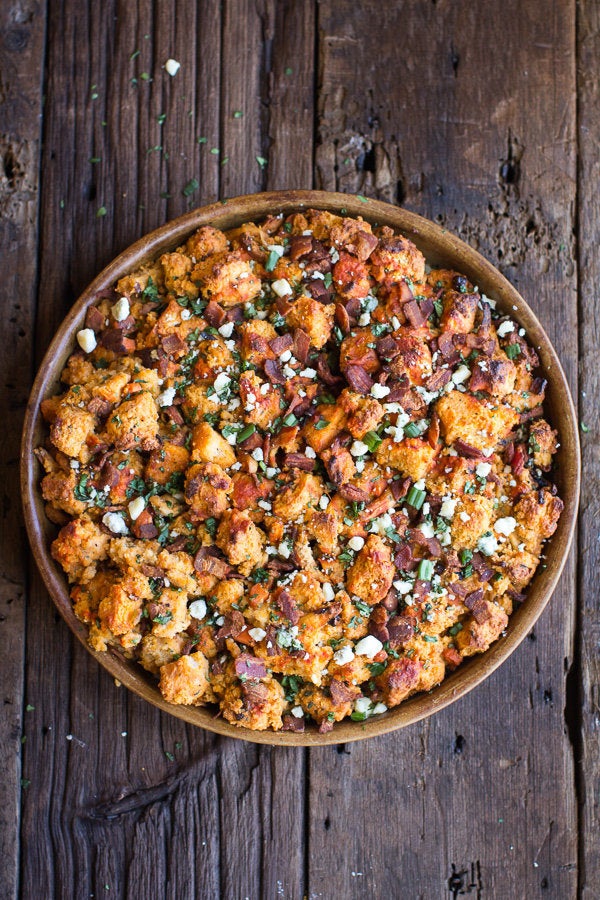 Cheddar & Black Pepper Cornbread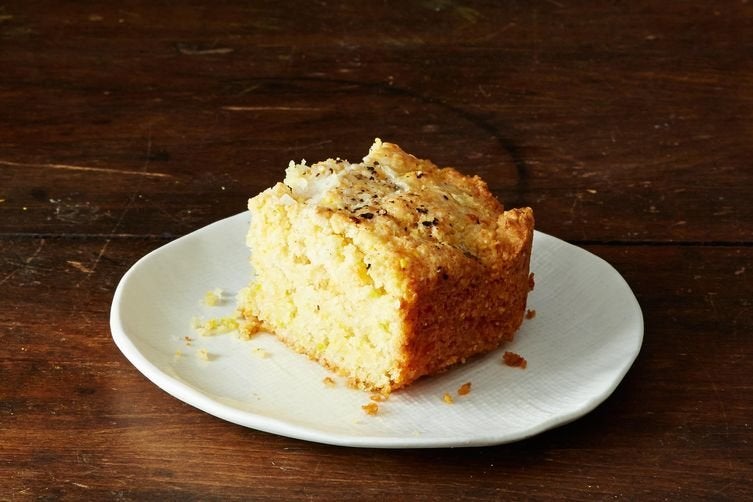 Potato Cheddar Guinness Soup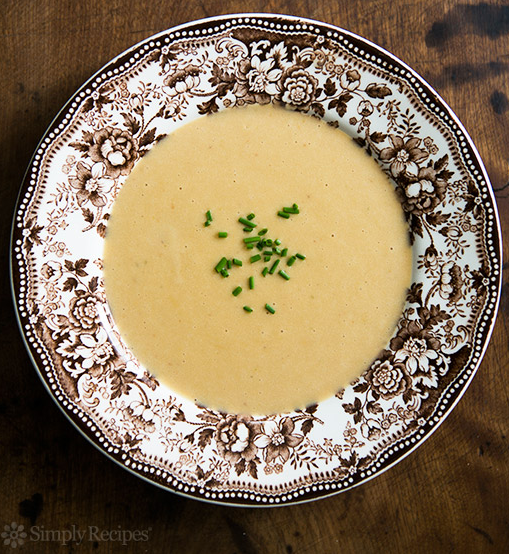 Buffalo Cheddar Chex Mix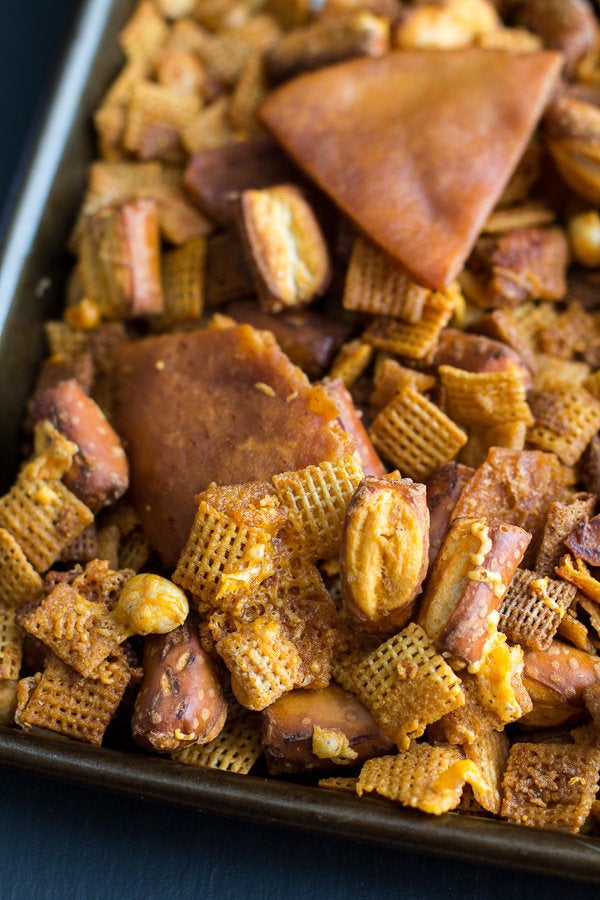 Cheddar Ale Soup With Chili Cheese Popcorn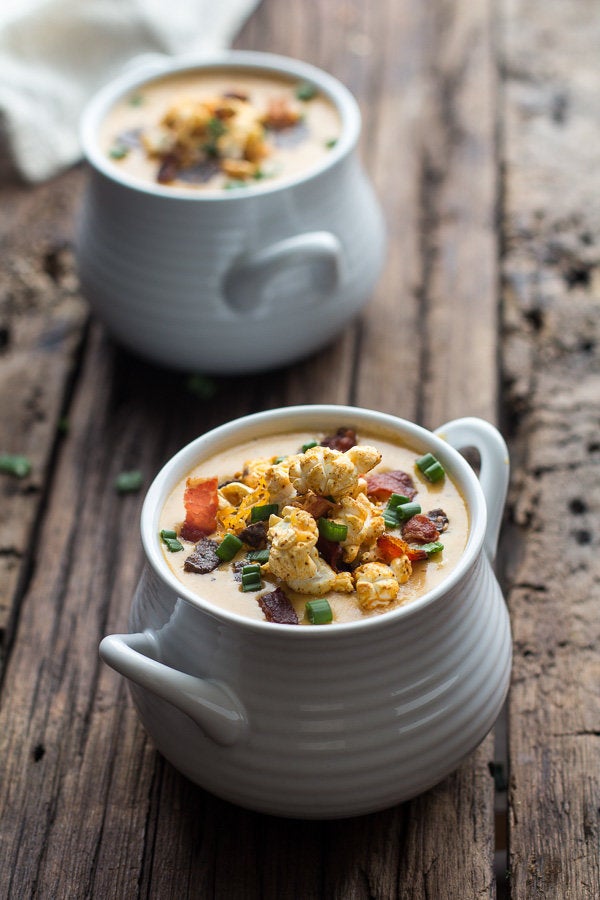 Savory Corn Beef Brisket + Irish Cheddar French Toast with Kale Pesto Slaw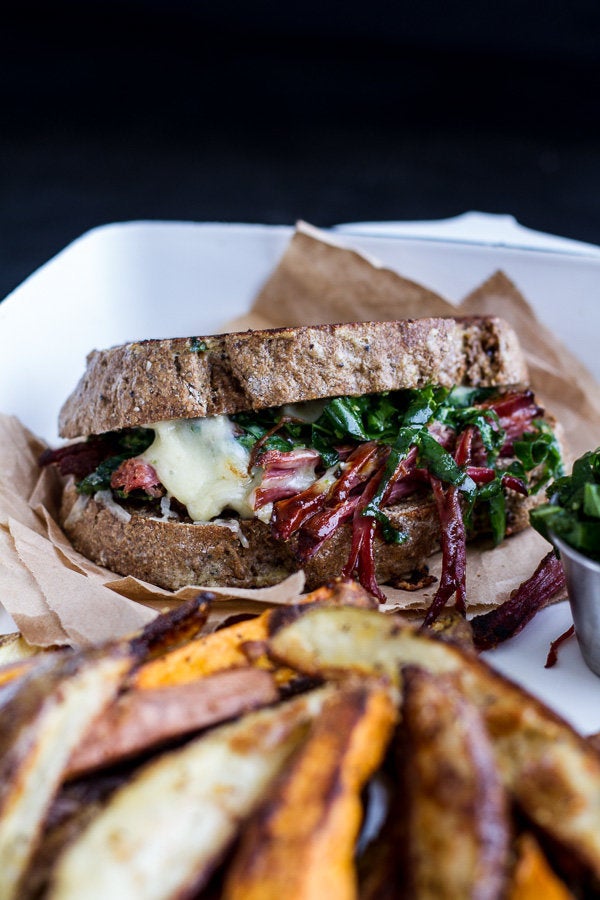 Aged Cheddar And Pilsner Fondue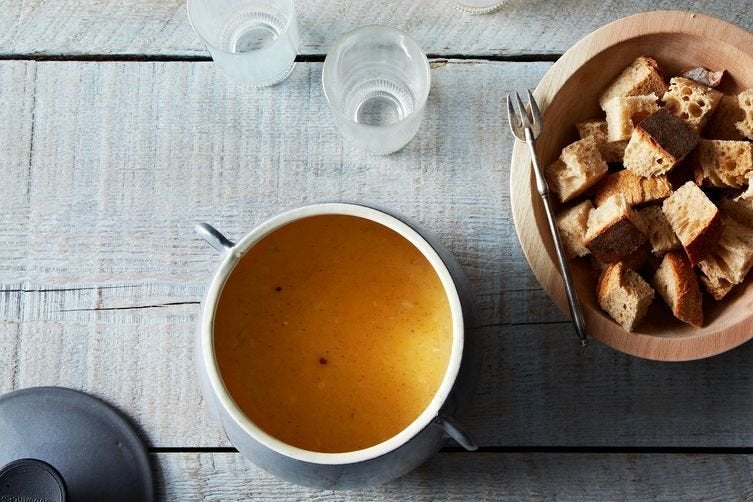 Loaded Potato And Cheddar Chip Dip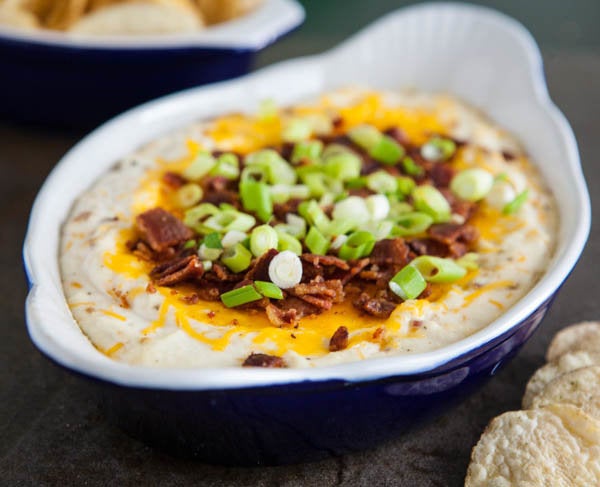 Jalapeño Popper Chicken Chili And Cheddar Polenta Pot Pies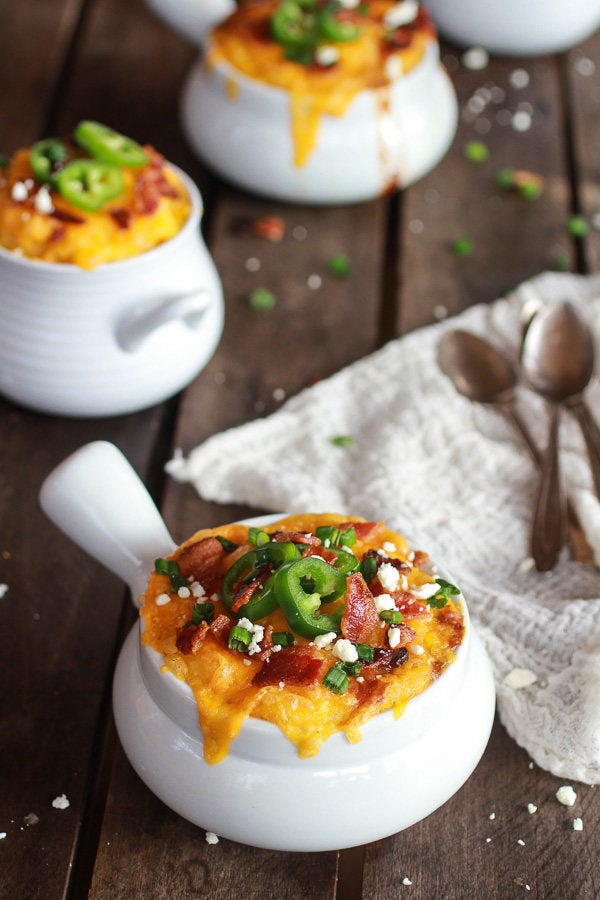 Baked Macaroni And Cheese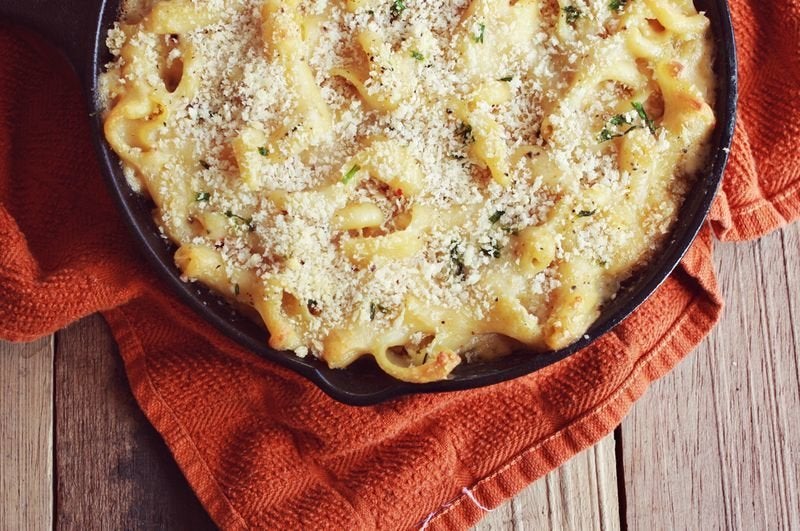 Jalapeno Cheddar Burgers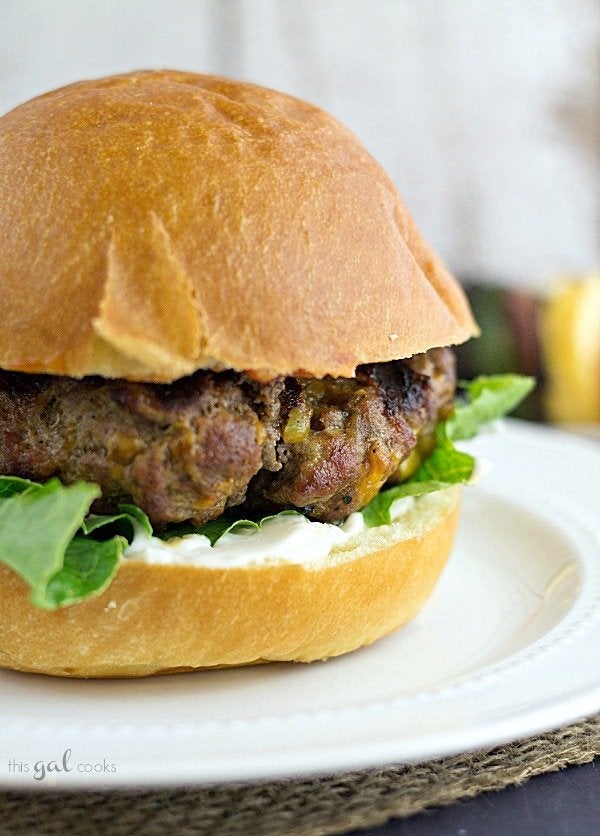 Broccoli & Cheddar Soup Grilled Cheese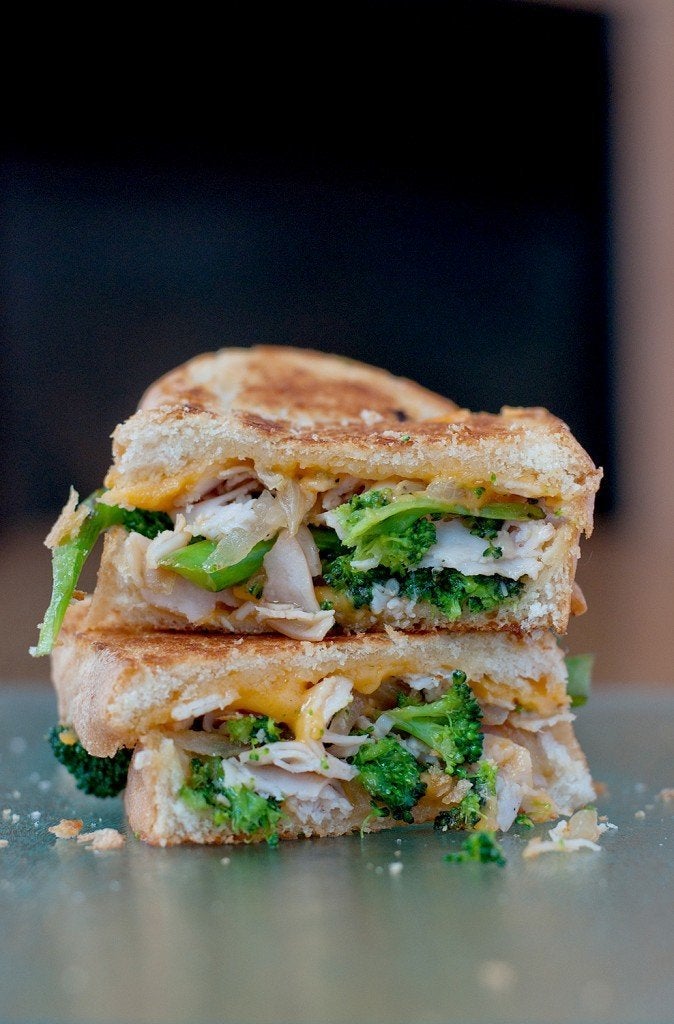 Savory Bread Pudding With Aged Gouda & Cheddar Cheese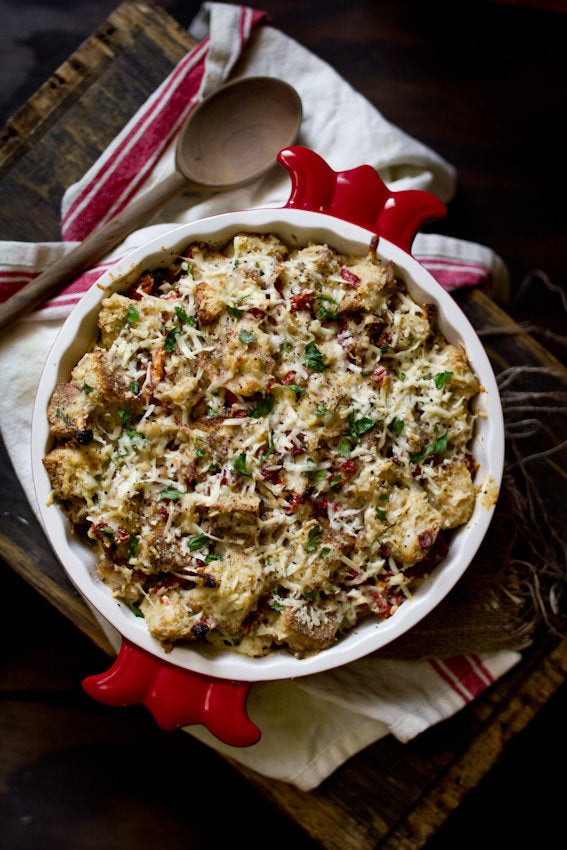 Healthy Loaded Cheddar + Blue Cheese Buffalo Chicken Dogs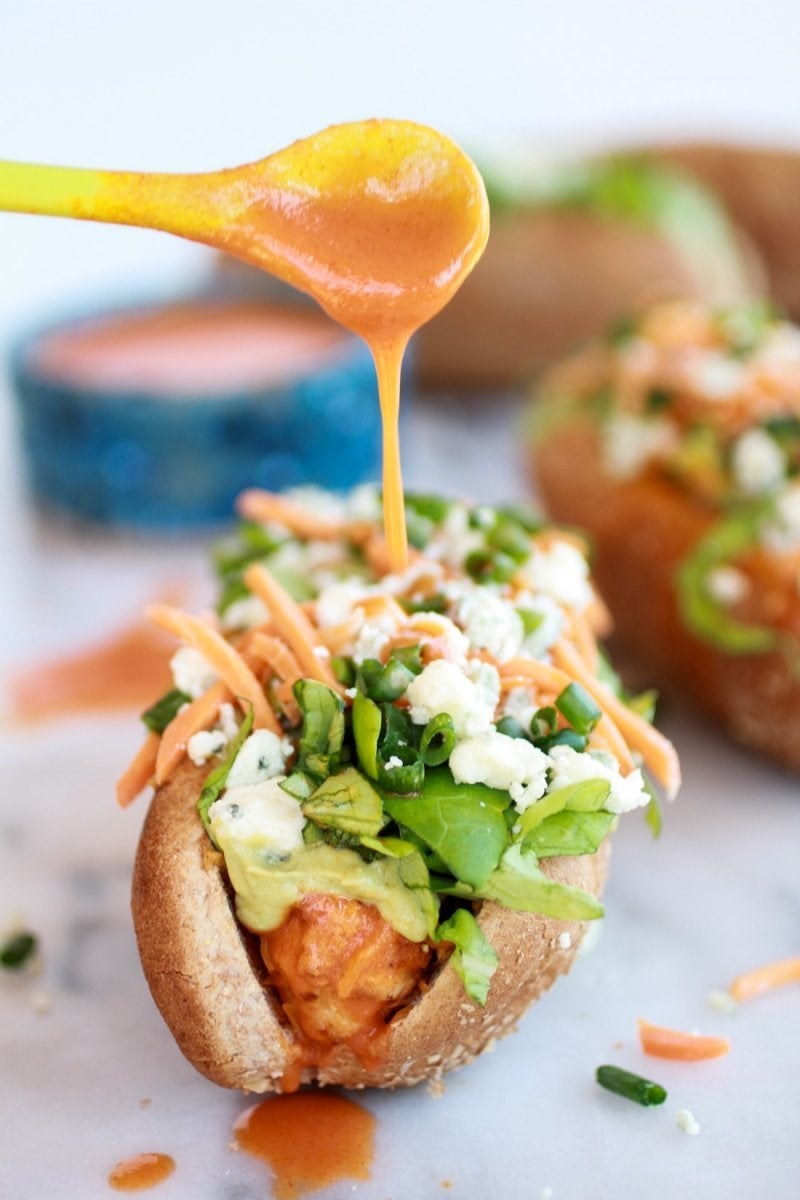 Cheddar, Broccoli & Bacon Stuffed Potatoes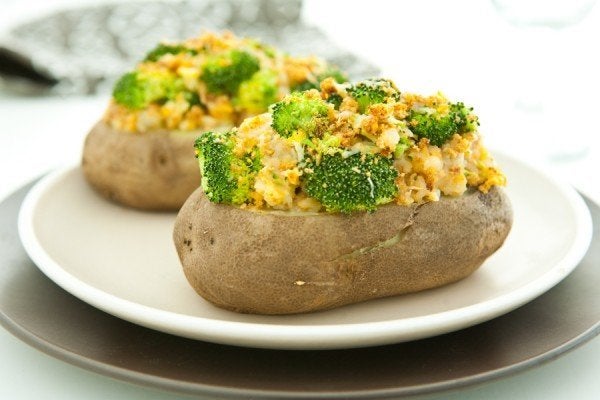 Macheesmo Mud