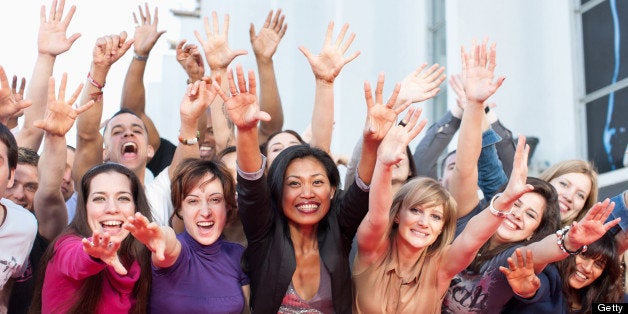 Being happy and cheerful doesn't just make you a nice person to be around -- you could be doing your own health a favor, too.
"A happier temperament has an actual effect on disease and you may be healthier as a result," study researcher Lisa R. Yanek, M.P.H., an assistant professor in the Division of General Internal Medicine at the Johns Hopkins University School of Medicine, said in a statement. However, Yanek added that the reasons for the association are still unclear.
The study included 1,483 healthy people with siblings who had experienced some sort of coronary event (including heart attack and sudden cardiac death) before age 60. The study participants, who were part of the NIH-sponsored Genetic Study of Atherosclerosis Risk, were followed for 25 years and filled out surveys about their well-being, life satisfaction, relaxation levels, anxiety levels, cheerful mood and level of health concern.
Researchers followed up with the participants after an average of 12 years, and found that there had been 208 coronary events. However, even after taking into account heart risk factors, having a positive well-being seemed to be linked with a one-third reduction in coronary events. Plus, researchers found that among people who were most likely to experience a coronary event, having a positive well-being was linked with almost a 50 percent reduction in coronary events.
To confirm the associations, researchers looked at data from another group of people over a 16-year period -- this time, 5,992 people who were part of the National Health and Nutrition Examination Survey. Again, they found a link between having a positive outlook and a 13 percent lower risk of experiencing a coronary event.
This is hardly the first time positive thinking has been linked with positive health. A study in the journal Psychological Science published earlier this year showed that having positive emotions is linked with better physical health, at least in part because of social connections we make.
Before You Go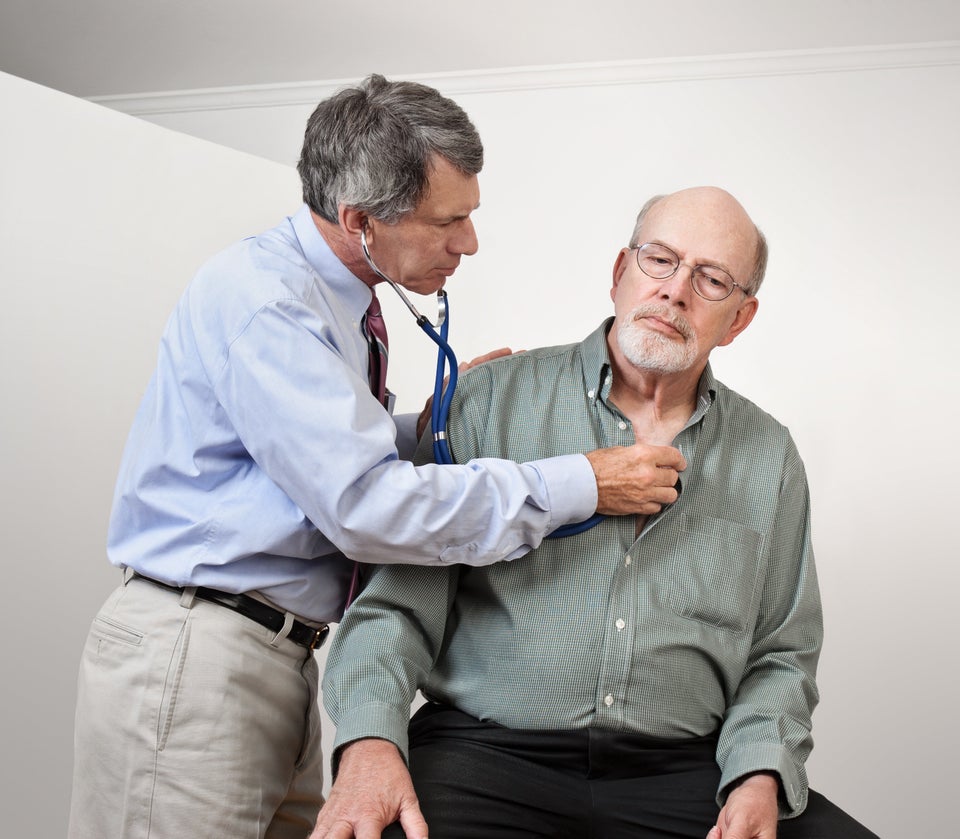 Optimists May...