There are plenty of ways you may be looking to improve your health, and for every goal, there are countless diet changes you can make, from basic to drastic.
But if you're paying special attention to your cholesterol, simple changes to your diet can help effect change. When you start cutting out major cholesterol culprits and replacing them with foods that help, not hurt, your quest for lower cholesterol, you could be on your way to a healthier you in no time!
To show you how easy that change can be, we partnered with Cheerios® to bring you this list of foods you can start swapping in or out of your favorite meals in your quest for lower cholesterol.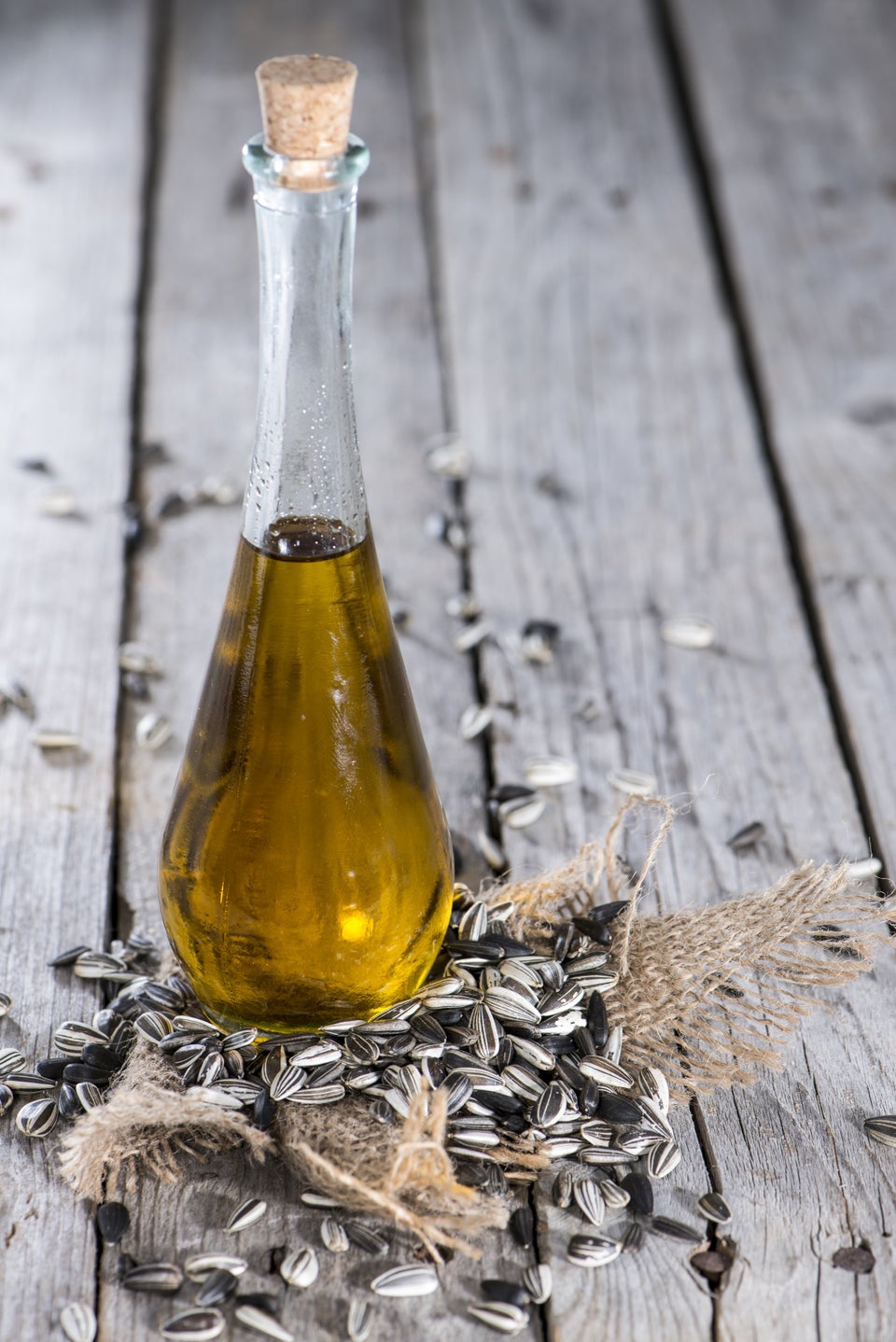 Easy Food Swaps For Lower Cholesterol
Three grams of soluble fiber daily from whole grain oat foods, like Cheerios cereal, in a diet low in saturated fat and cholesterol, may reduce the risk of heart disease. Cheerios cereal provides 1 gram per serving.