 "As a child, my favorite cereal was Cheerios," a commenter wrote. "Now that I have my own child, I don't let him eat it. I will not support a company that supports GMO's."
This protest is most likely the result of the defeat of Prop 37, a law that would require food companies and retailers to label products made with GMOs. Proposed in California, it was rejected by a small margin, gaining 47% of the vote. The loss can be attributed to contributions from companies such as The Hershey Co., PepsiCo and Monsanto to "No on Prop 37," a campaign that garnered $44 million (versus the $7 million raised by the proponents). General Mills, the owner of Cheerios, contributed $1.1 million to the campaign.
According to TriplePundit.com, the Cheerios protestors' comments were more concerned with transparency than the horrors of GMOs. The coalition can't prove that Cheerios uses GMOs, but its contribution to "No on Prop 37" and use of such ingredients as corn starch and Vitamin E are strong indicators.
CORRECTION: An earlier version of this article stated that comments were uploaded via a smartphone app. Comments were uploaded using a Facebook app.
Related
Before You Go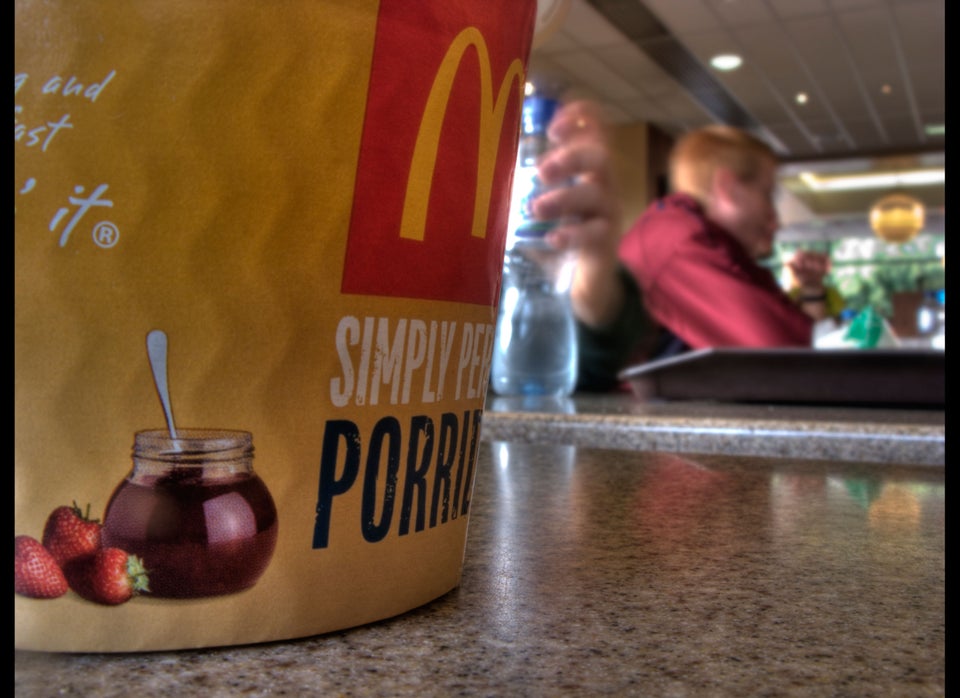 Fast-Food Breakfast Offenders