A Texas mom says her 11-year-old daughter's long, thick curls got her booted from her cheerleading squad.
Woodlands Elite Cheer Company insisted that Makayla Fallow straighten her hair for competitions, her mother, Jenny Fallow, told ABC 13. The mom said that the necessary heat and chemicals would "destroy" Makayla's hair, but cheer officials didn't seem to get it.
Makayla is biracial, and her mother says all-star cheer director Kevin Tonner told her, "I know other mixed kids and you can put relaxer in her hair."
Tonner told ABC News that cheer teams earn points by having uniform hair and makeup. Mothers and coaches of Makayla's team had decided on a straight hairstyle for the squad.
But Makayla wasn't the only curly-haired girl on the team for whom the policy posed a problem. Two other mothers did not want to straighten their daughters' hair, but the Woodlands Elite general manager decided Tuesday that the girls could not compete if they kept their curls, Fallow told the Houston Chronicle. One mom gave in and straightened her daughter's hair, and one other cheerleader ended up leaving the team, Fallow said.
But Tonner argues the real reason Makayla was kicked off the team wasn't because of her hair, but because of her mother's alleged bad attitude and refusal to discuss a compromise.
"It wasn't about hair … we don't want this negativity on our team," he told ABC 13.
Since administrative staff were the ones to make the decision, Fallow didn't lay any blame on her daughter's coaches, who she called "amazing" in her Houston Chronicle interview.
"Makayla is very sad. She misses her team," she said.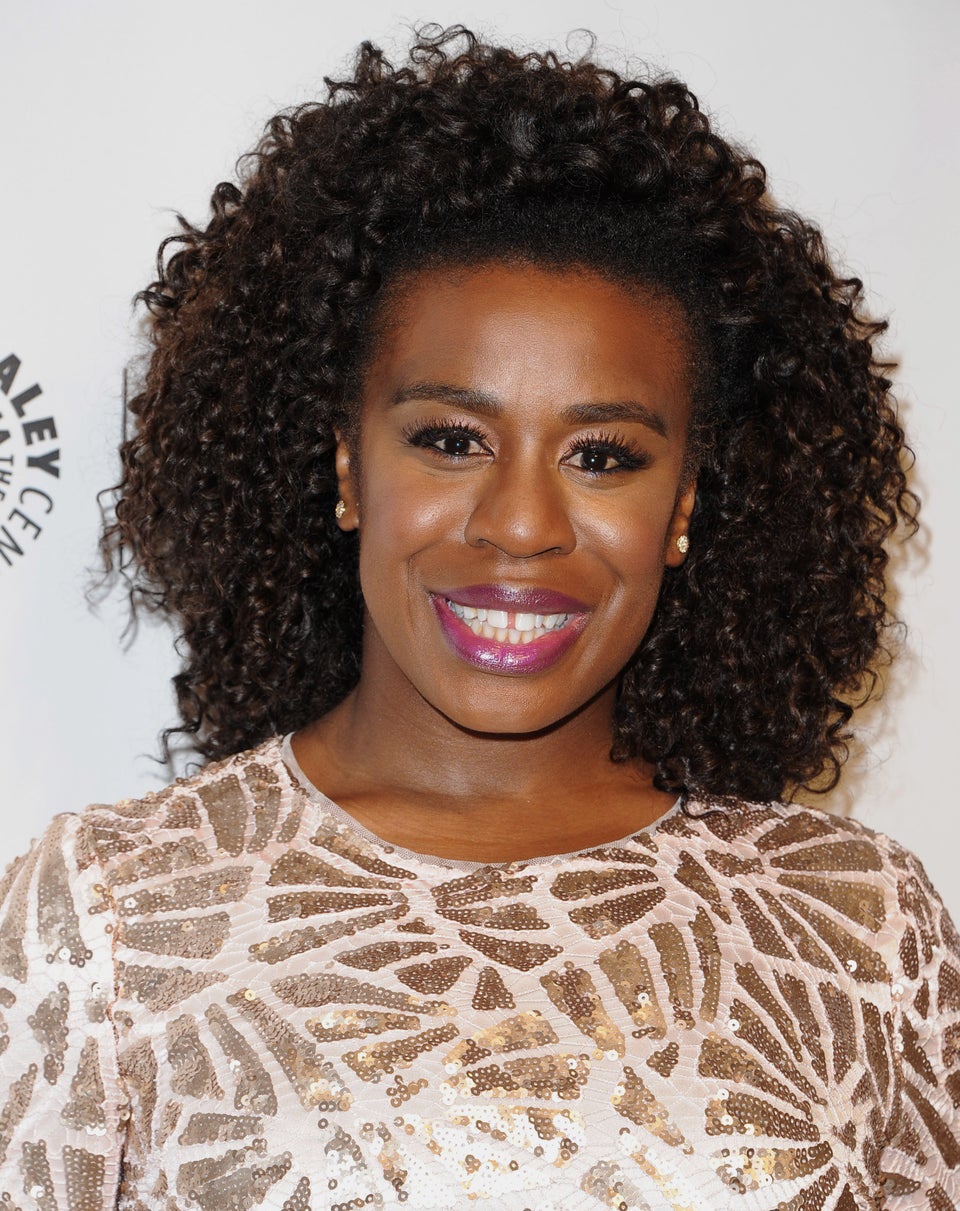 In Praise Of Curly Hair
Related