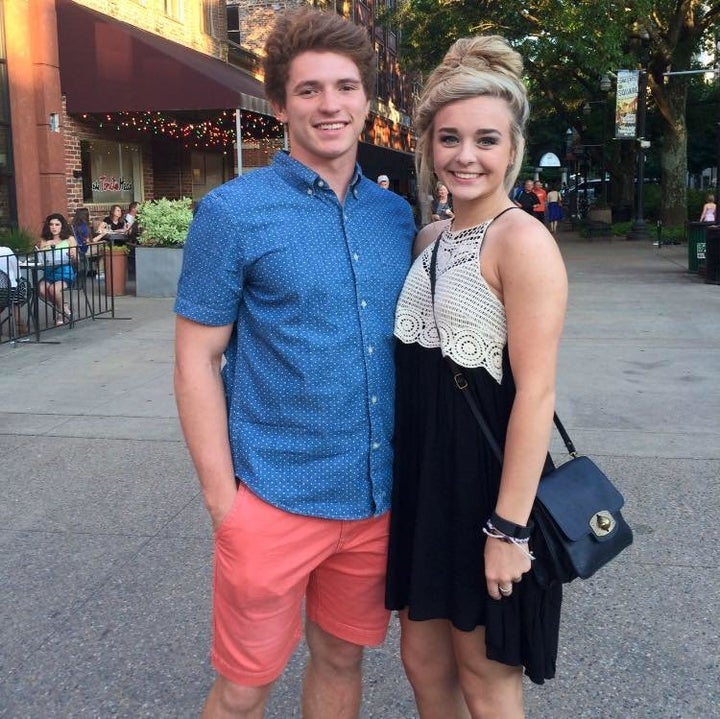 William Riley Gaul, 18, was released Monday afternoon, the Knoxville County Sheriff's Office confirmed.
Gaul was charged last week with first-degree murder, aggravated stalking, theft, tampering with evidence, reckless endangerment, employing a firearm during a dangerous felony, and felony murder in Emma Walker's November death.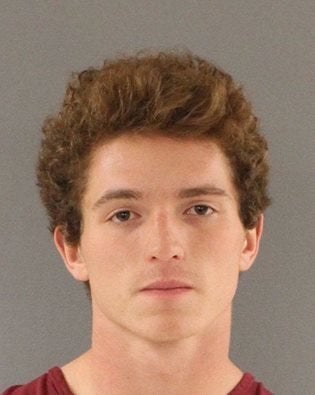 Authorities have said that Gaul, who attended Maryville College, was in a relationship with the high school cheerleader in the months before she was found fatally shot in her Knoxville home.
In the weeks before her death, Walker broke up with Gaul, her family has said.
Popular in the Community