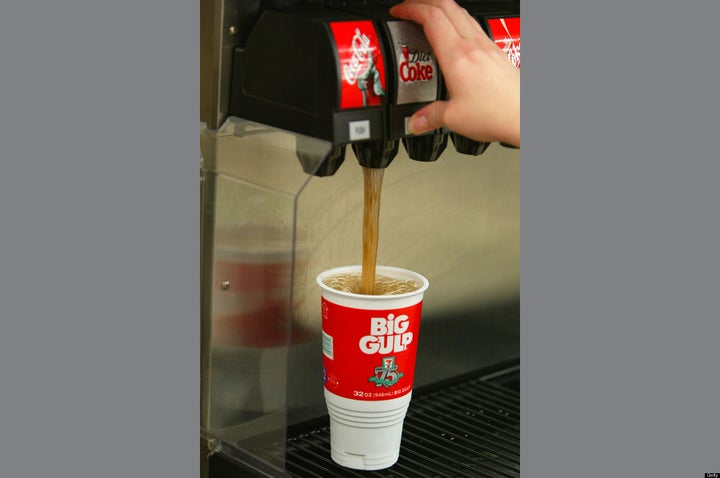 A group of Texas cheerleaders is in hot water after mixing a hot fluid in their teammates' beverages. The Fort Worth Star-Telegram reports that several Saginaw girls poured urine into fellow cheerleaders' soda.
When the victims mentioned an abnormal flavor in their drinks, the alleged pee providers said that they had added tart candy to the concoction. Before long, however, word spread that urine was the real source of the unpleasant taste.
Aghast parents want the offenders permanently kicked off the squad, and the AP reports that the girls have been suspended. While they will not be allowed to participate until the end of the current term, many feel that the school should go further. "They shouldn't be allowed to represent Saginaw," one father told the Star-Telegram.
Popular in the Community