 Sam Malone and Diane Chambers may have had their fair share of tension as an on-again off-again couple on "Cheers," but 30 years later, Ted Danson (Malone) thinks Shelley Long (Chambers) has everything to do with the show's success.
Long took home an Emmy for her performance on the sitcom, with the series earning a total of 28 Emmys over the course of its 11 seasons. 'Entertainment Tonight" had exclusive behind-the-scenes access to the "Cheers" Reunion Dinner, which took place on Sat., Oct. 6. and was hosted by the show's creators, James Burrows, Glen Charles and Les Charles. Danson, Long and their "Cheers" co-stars Kirstie Alley, Shelley Long, George Wendt, John Ratzenberger, Bebe Neuwirth and Rhea Perlman were in attendance.
Interestingly enough, Long wasn't looking for a small screen role when she first read the "Cheers" script.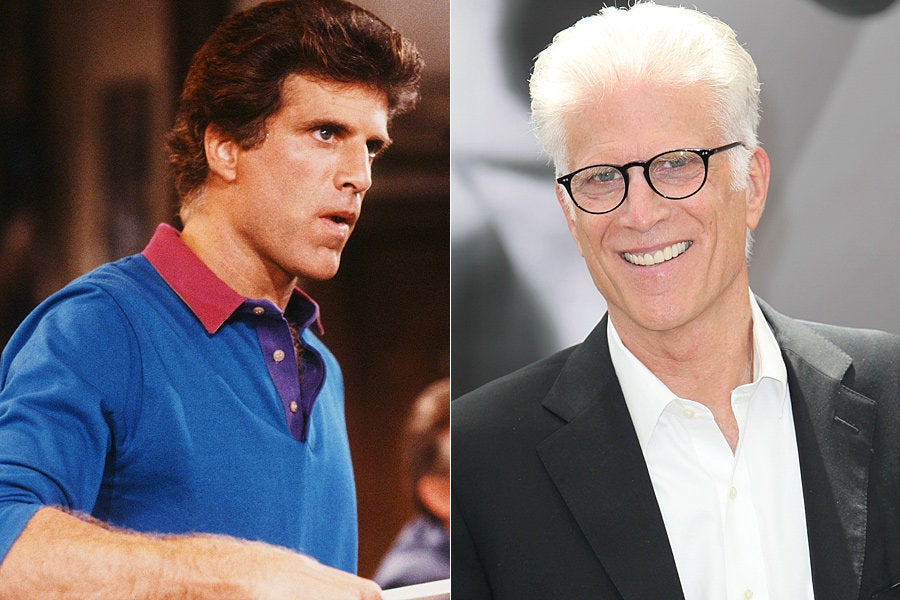 'Cheers' Cast: Where Are They Now
Popular in the Community