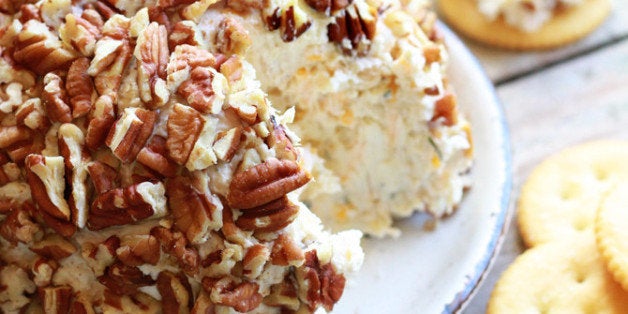 There are many marvelous foods only possible thanks to the presence of cheese. Without cheese, nachos would have nothing to offer. Grilled cheese would be missing it's gooey, stringy properties. And cheese balls would cease to exist. That would be a sad state of affairs. Lucky for us all, cheese is plentiful. And the best way to celebrate that fact -- and the holidays -- is with a cheese ball.
Cheese balls are the most celebratory way to serve cheese. Decked out with nuts, bacon or even pomegranates, they say to people: let's all eat lots and lots of cheese together. They confirm to the world just how much you love cheese.
So, if that's you, if you're a cheese lover, make one of these cheese ball recipes for your next party -- or, just because -- and live happily ever after.
Pomegranate Jeweled Cheese Ball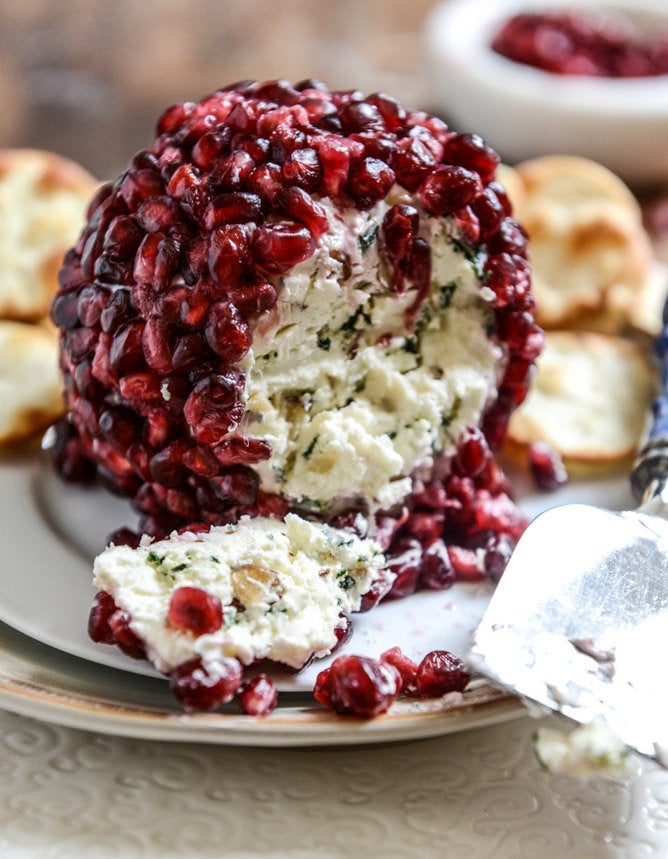 Cranberry Pecan Cheese Ball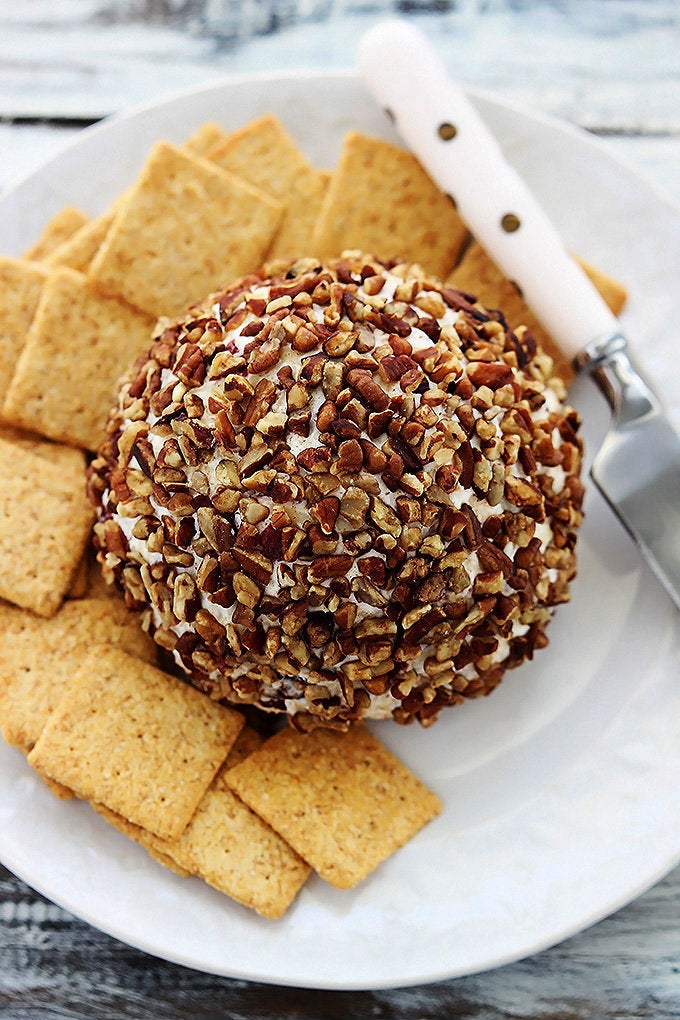 Acorn Cheese Balls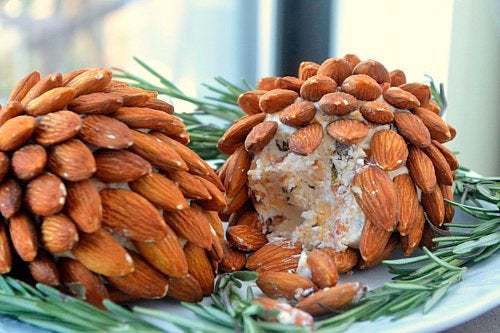 Just Putzing Around The Kitchen
Aged Cheddar And Guinness Caramelized Shallot Cheese Ball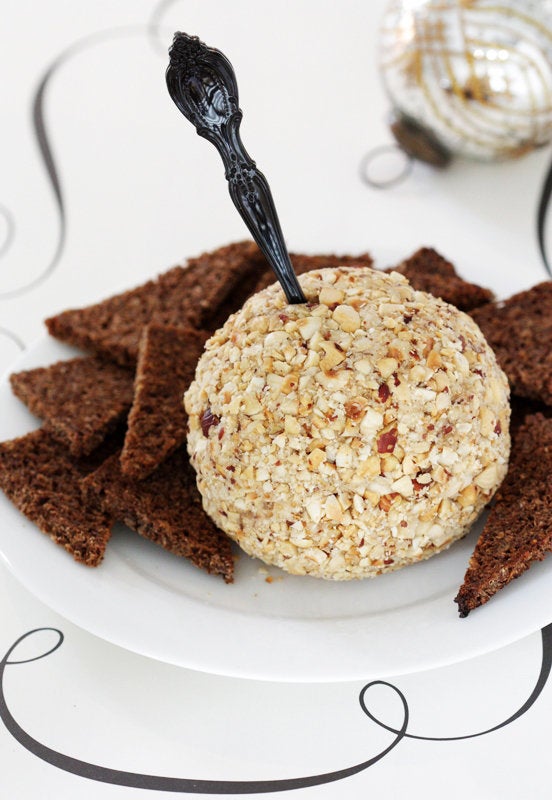 Southwestern Bacon Jalapeno Cheese Ball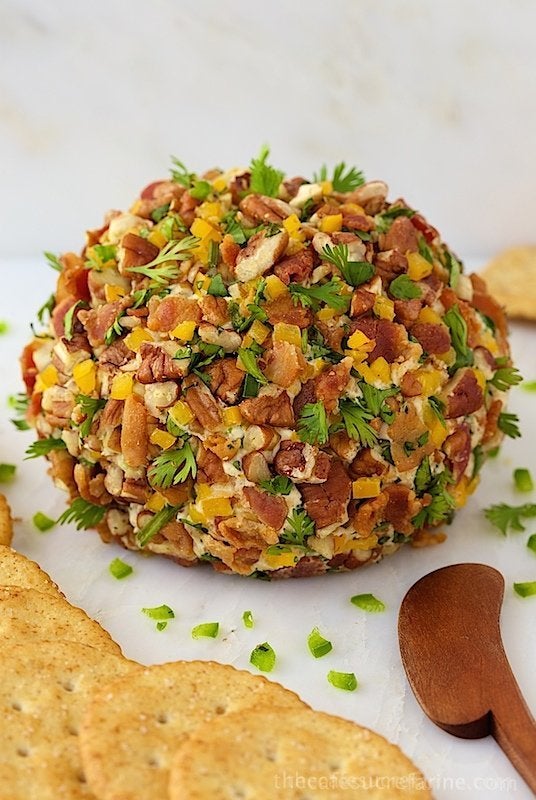 Blue Cheese Ball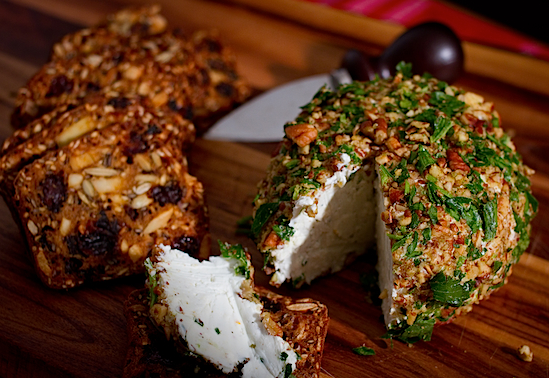 Parmesan Crusted Goat Cheese With Basil Oil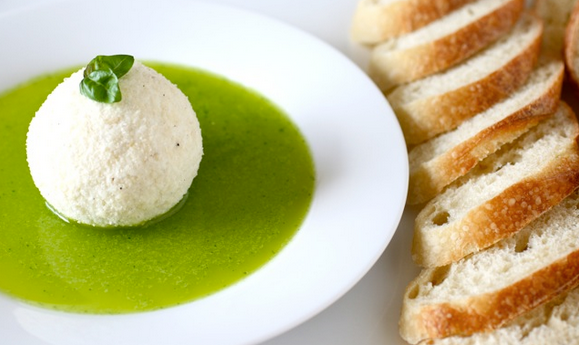 Peppery Ranch Cheese Ball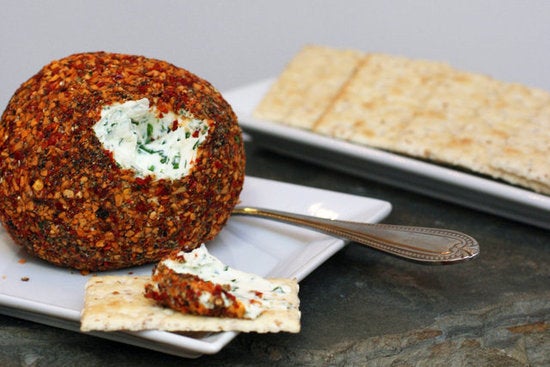 Cream Cheese and Sharp Cheddar Cheese Ball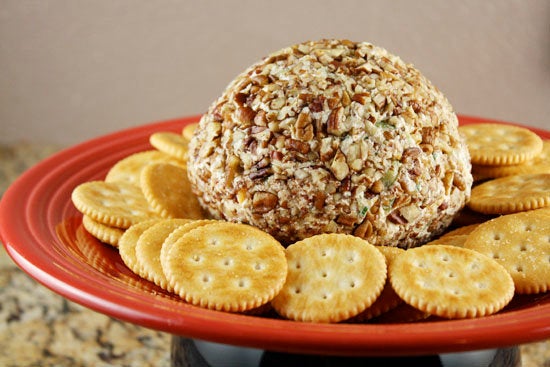 Goat Cheese Bacon Balls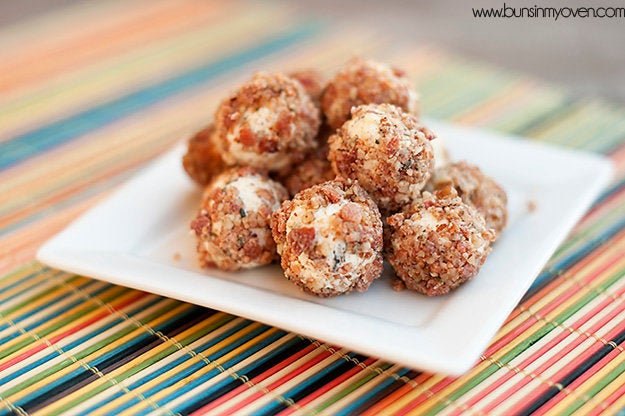 Bacon Parmesan Cheese Ball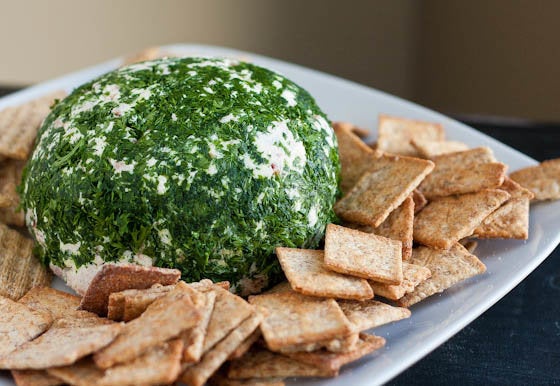 Feta Cheese Ball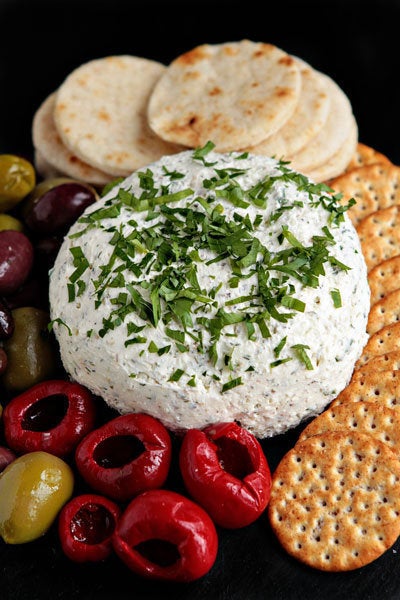 Mini Cheese Balls In Phyllo Shells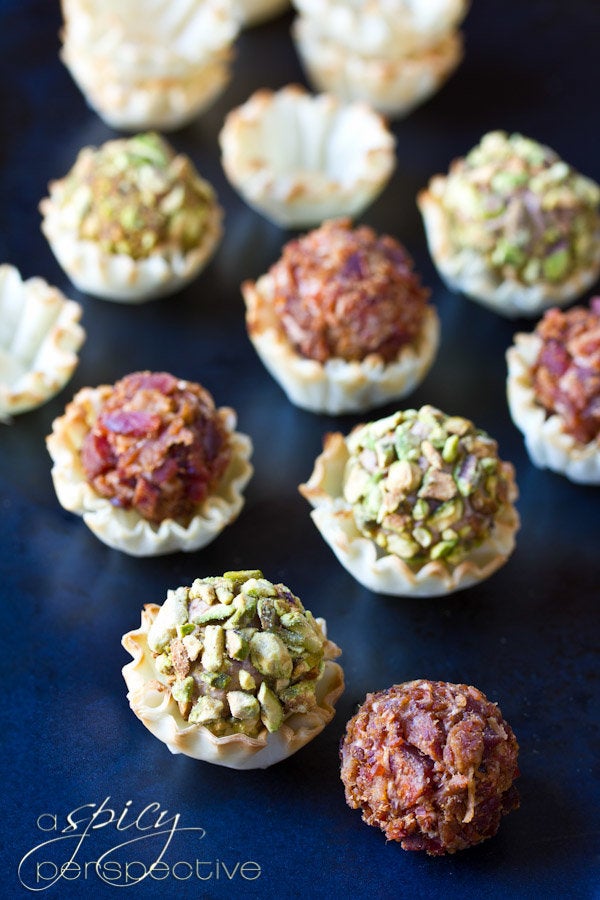 Ranch Onion Cheese Ball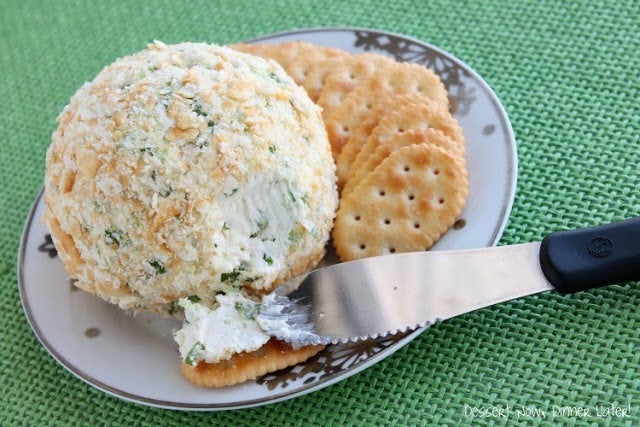 Dessert Now, Dinner Later
Ranch Chicken Cheese Ball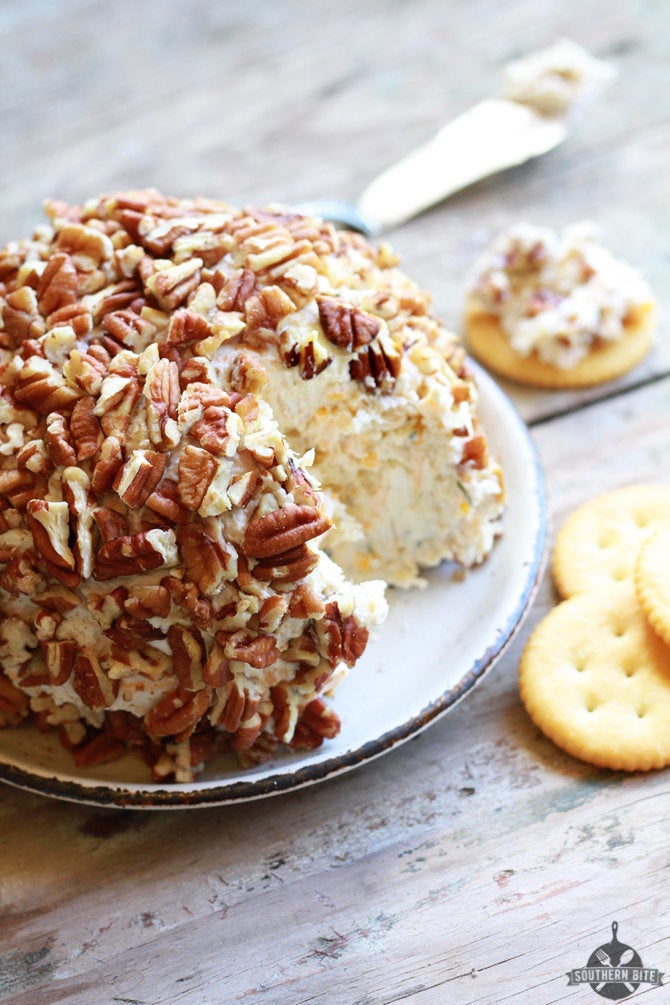 Bacon Ranch Beer Cheese Ball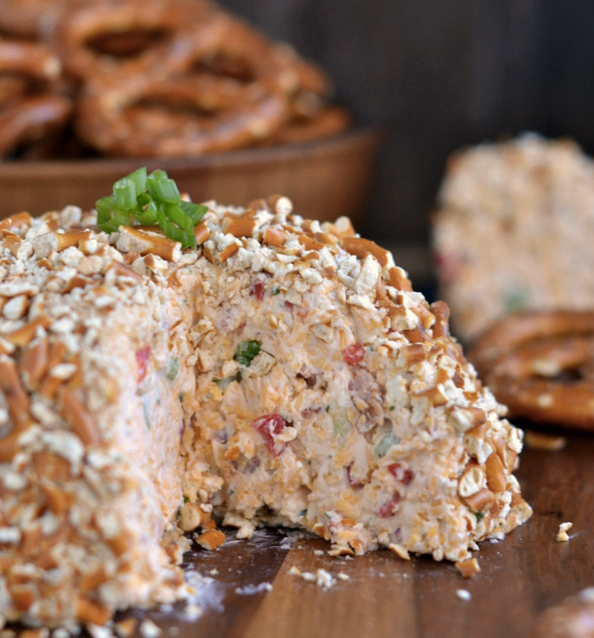 Related