If you're looking for a reason to dig into a bowl of melted cheese, you've come to the right place.
The hierarchy of dips is a simple one. Cheese is number one ― queso included ― next in line is spinach artichoke and everything else is pretty much forgettable. Today, we're going to concentrate on the No. 1 kind of dip, cheese, because we all deserve the best.
Cheese dips are awesome to eat and easy to make, so we're here to make sure you don't forget to whip up a pot or two this season. We found dips overflowing with bacon, others loaded with roasted corn and all of them bubbling with so much glorious melted cheese. Dig in.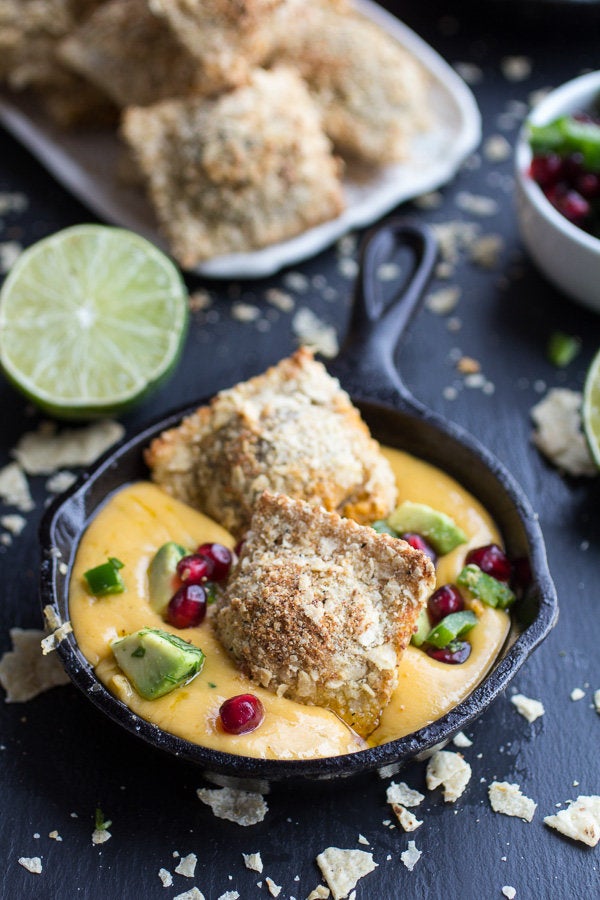 Spicy Fontina Queso Fundido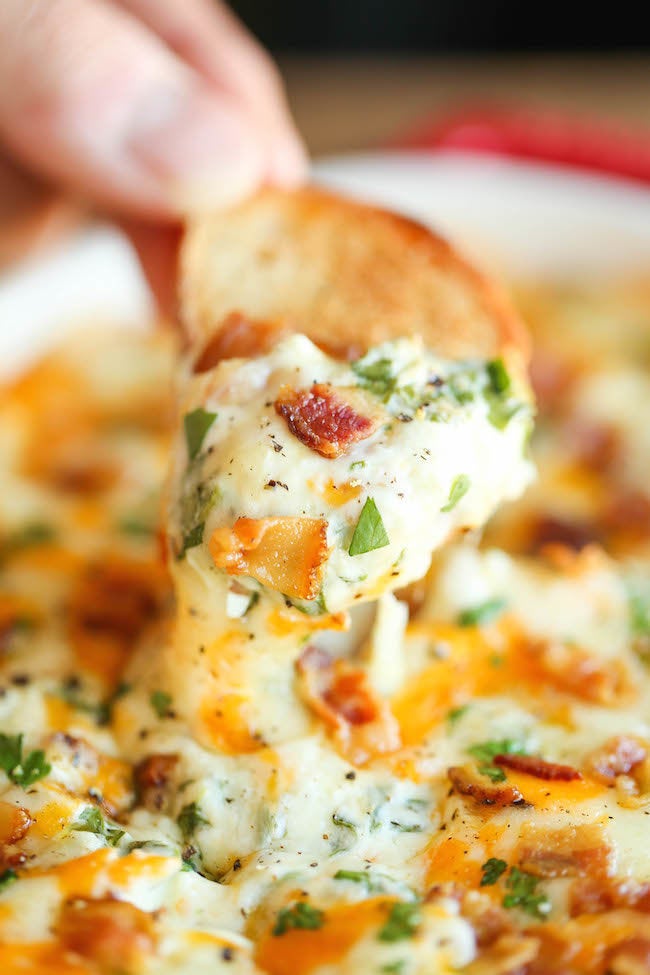 Cheesy Bacon Spinach Dip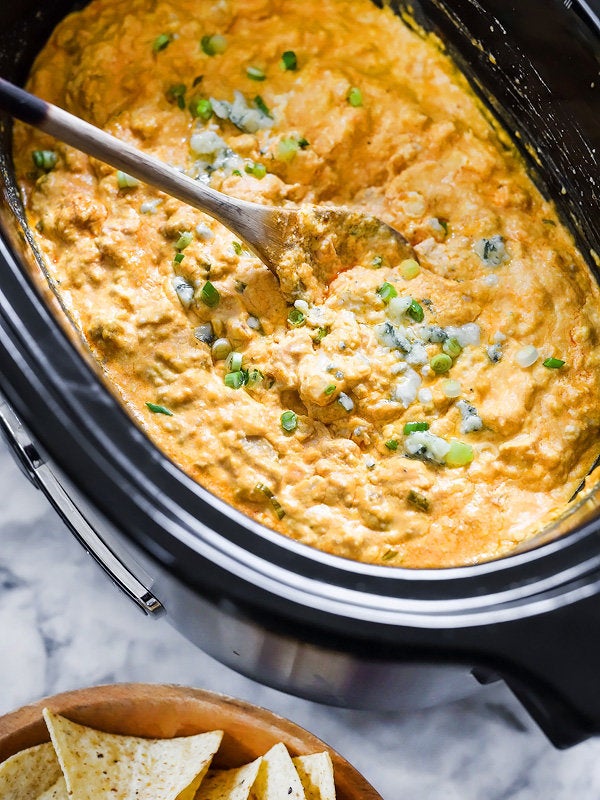 Slow Cooker Buffalo Chicken Cheese Dip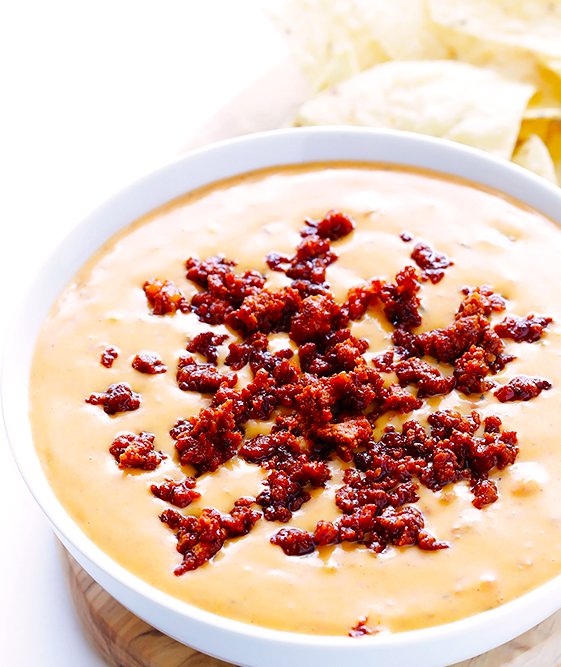 Green Chile Chorizo Queso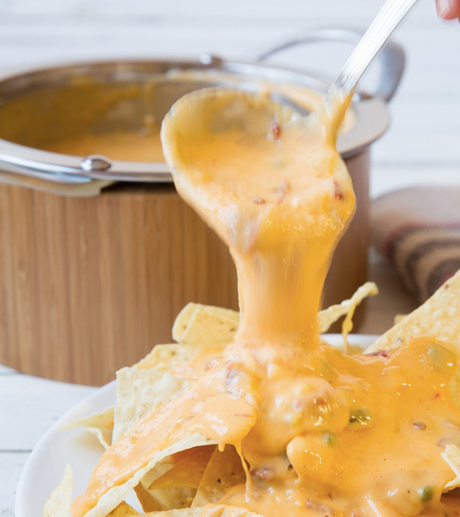 Smoky Queso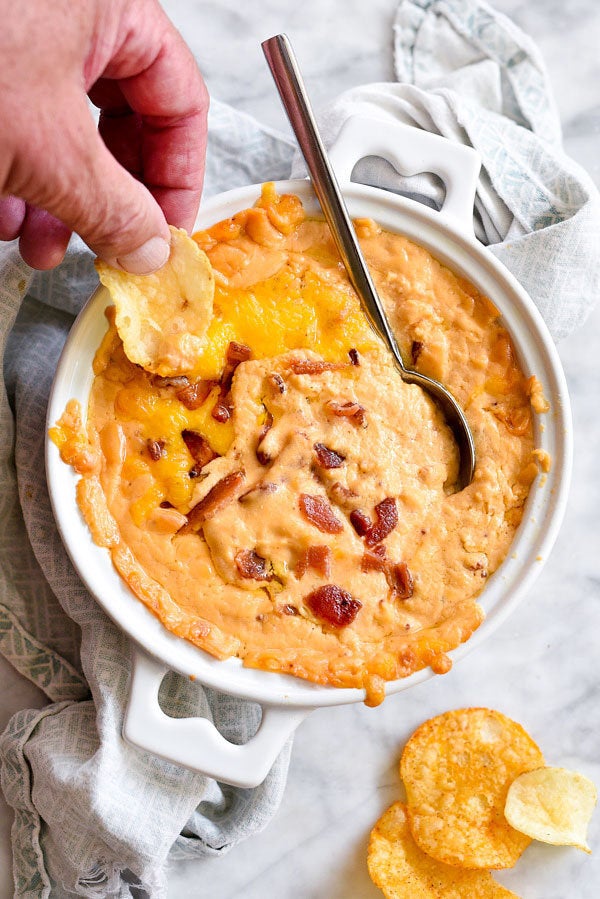 Bacon Beer Cheese Dip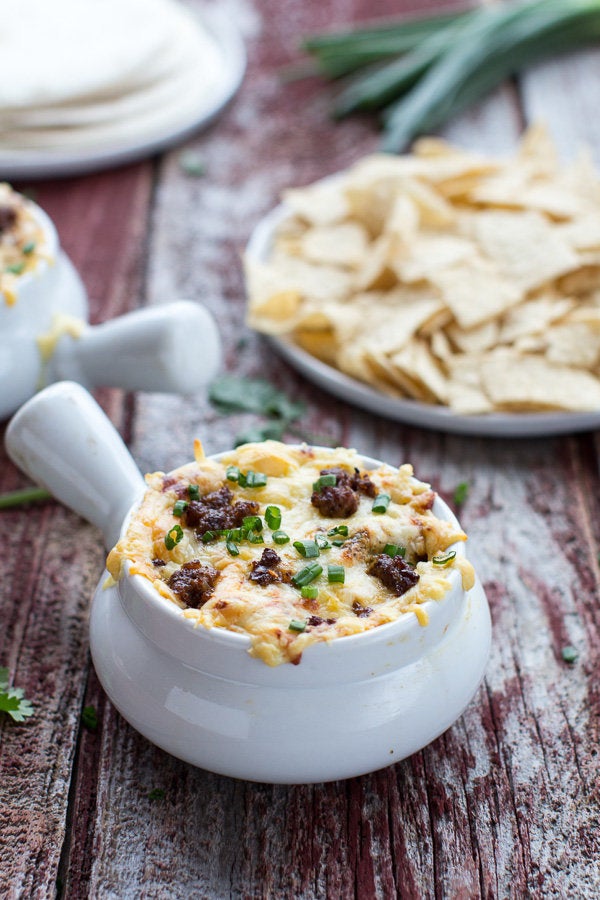 Cheesy Fontina Chorizo And Caramelized Onion And Artichoke Dip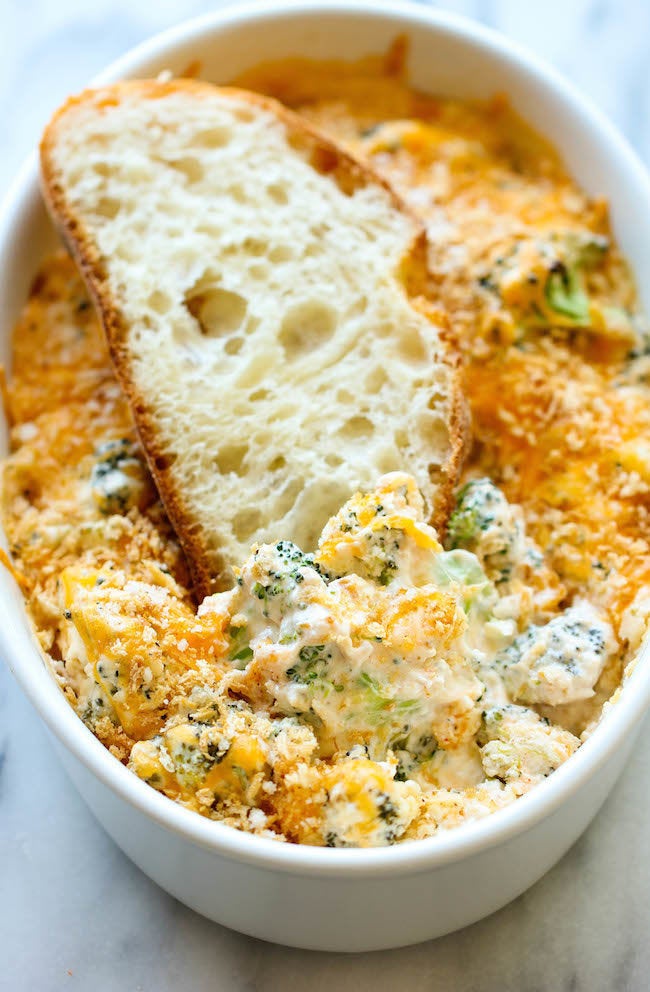 Parmesan And Broccoli Dip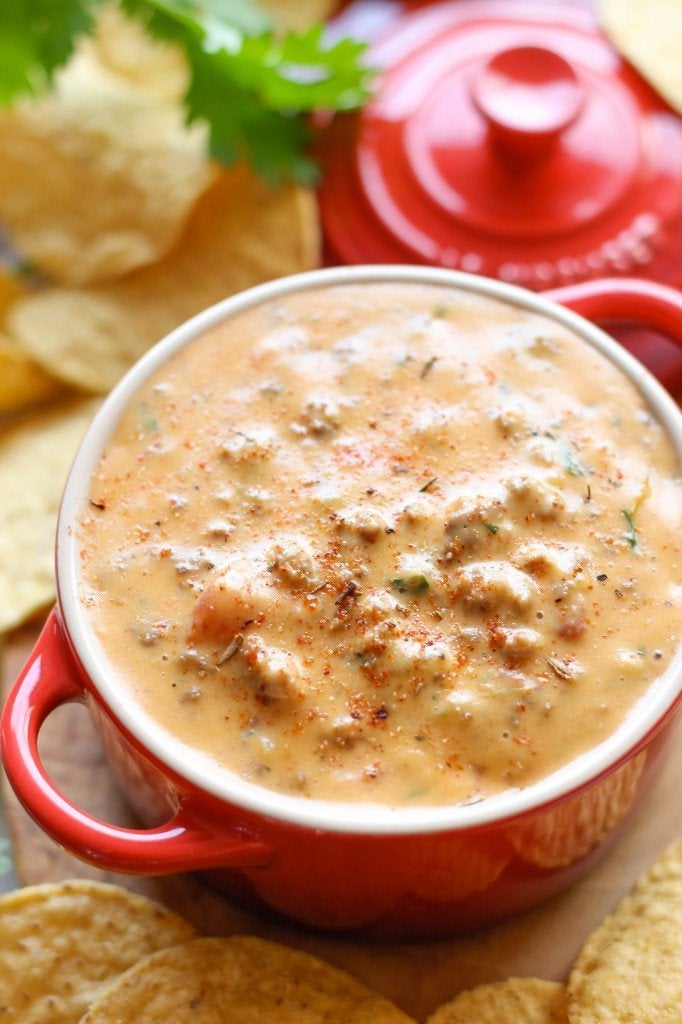 Beef Queso Dip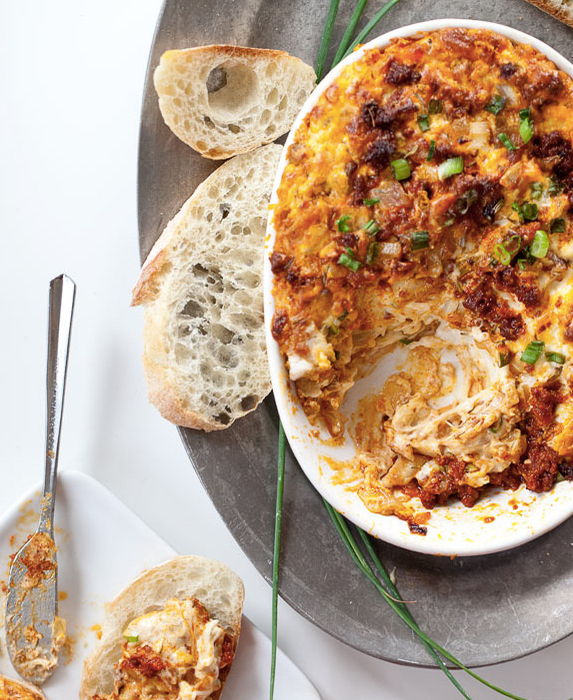 Cheesy Chorizo Caramelized Onion Dip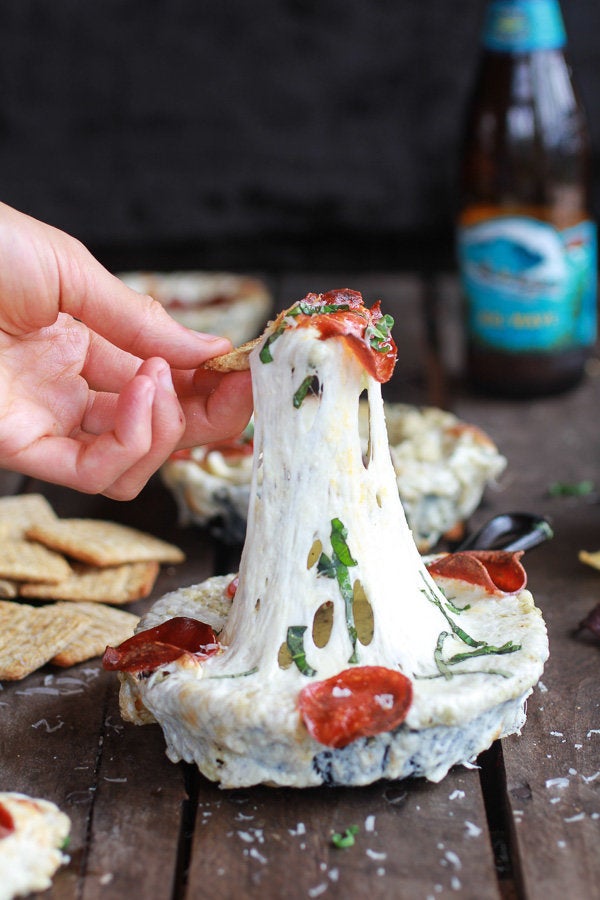 Roasted Cauliflower White Pizza Dip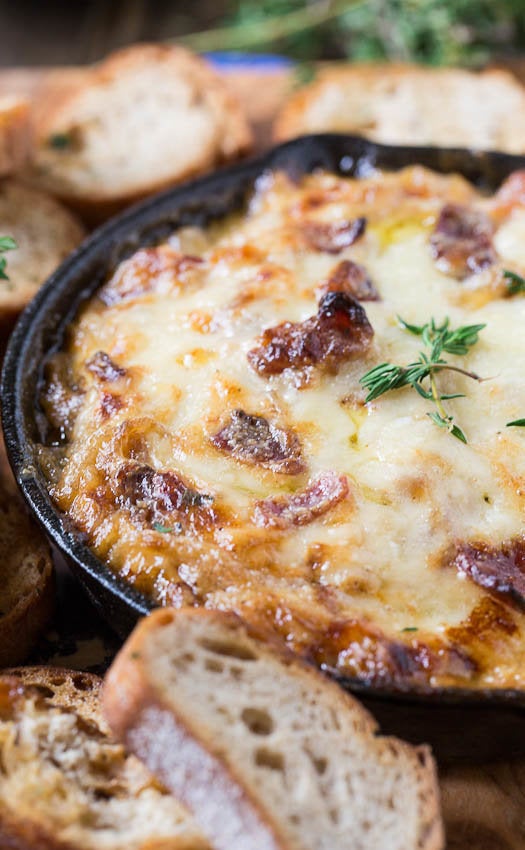 Hot Caramelized Onion Dip With Bacon And Gruyere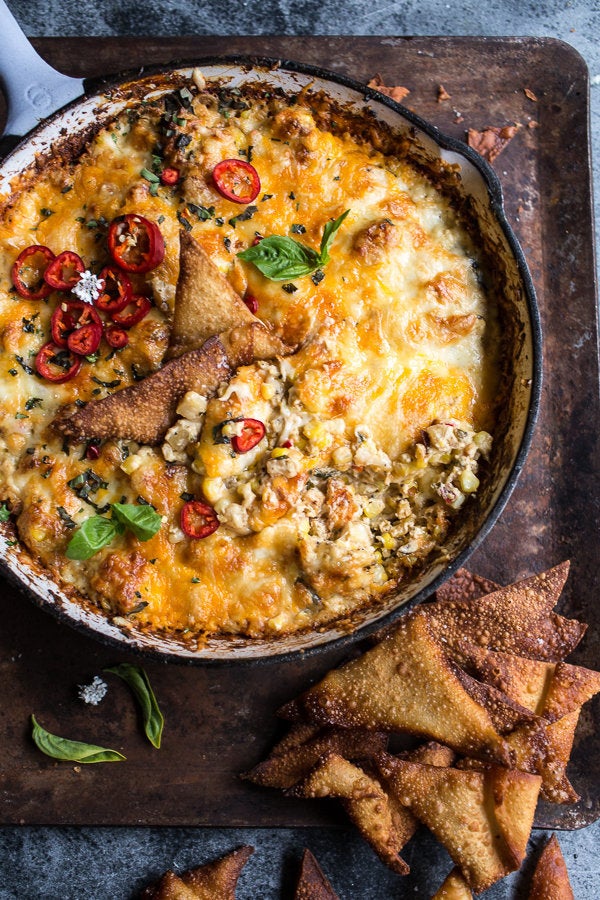 Cheesy Miso Caramelized Corn And Pineapple Chile Dip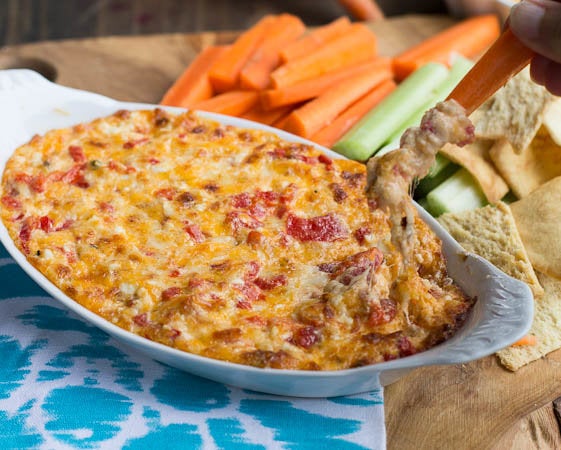 Baked Pimento Cheese Dip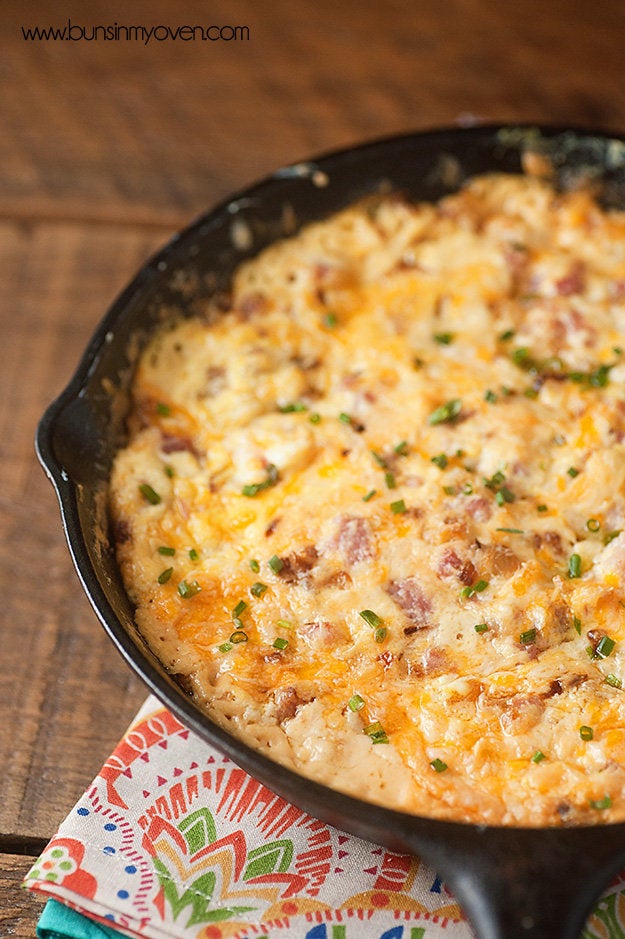 Hot Ham And Cheese Dip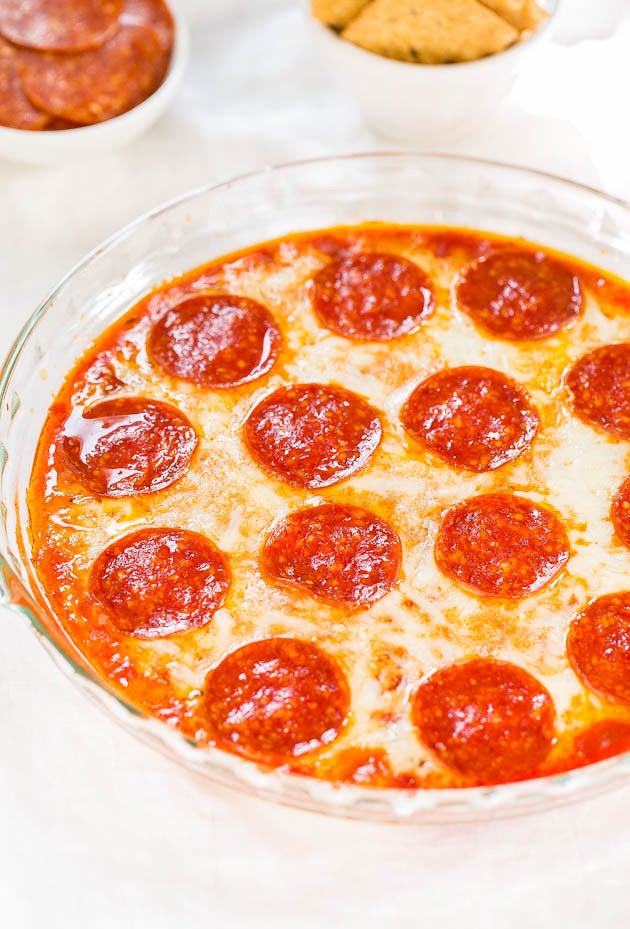 Easy Pizza Dip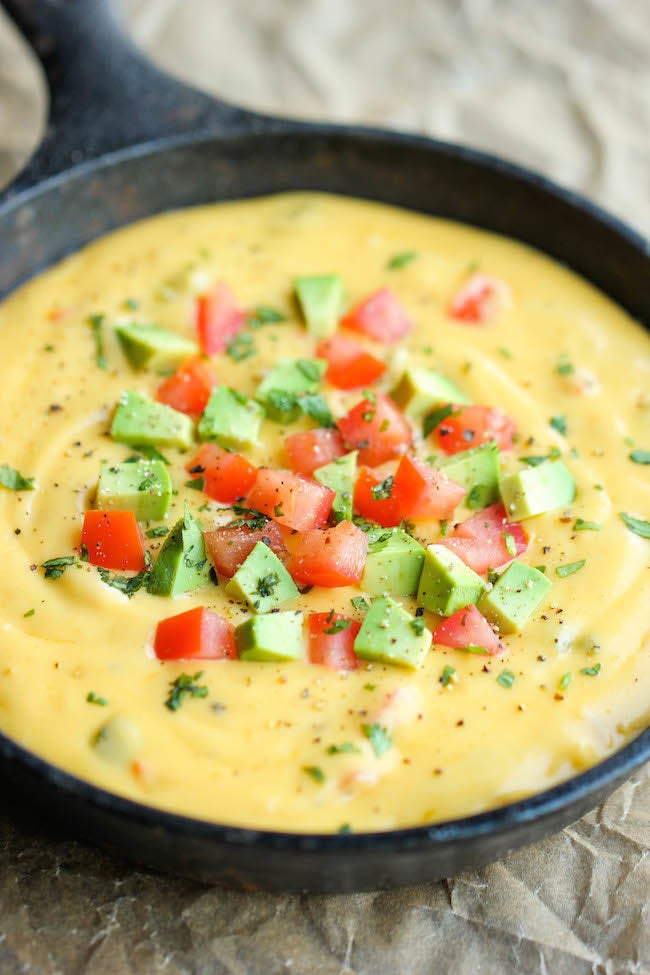 Skinny Queso Dip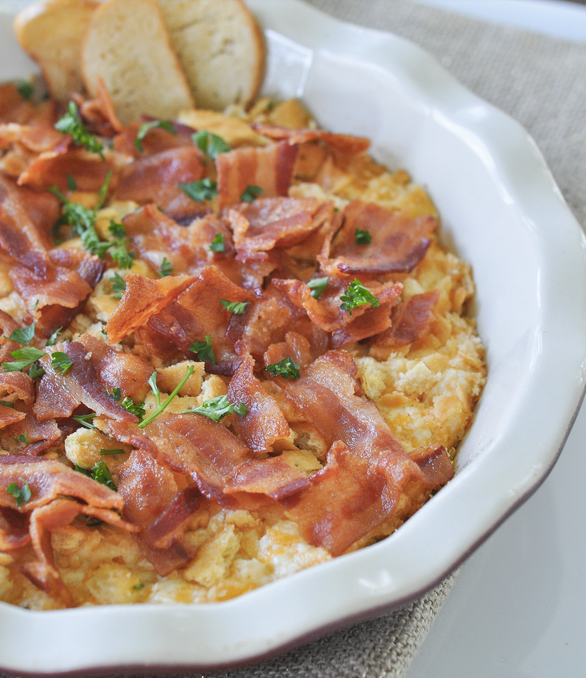 Charleston Cheese Dip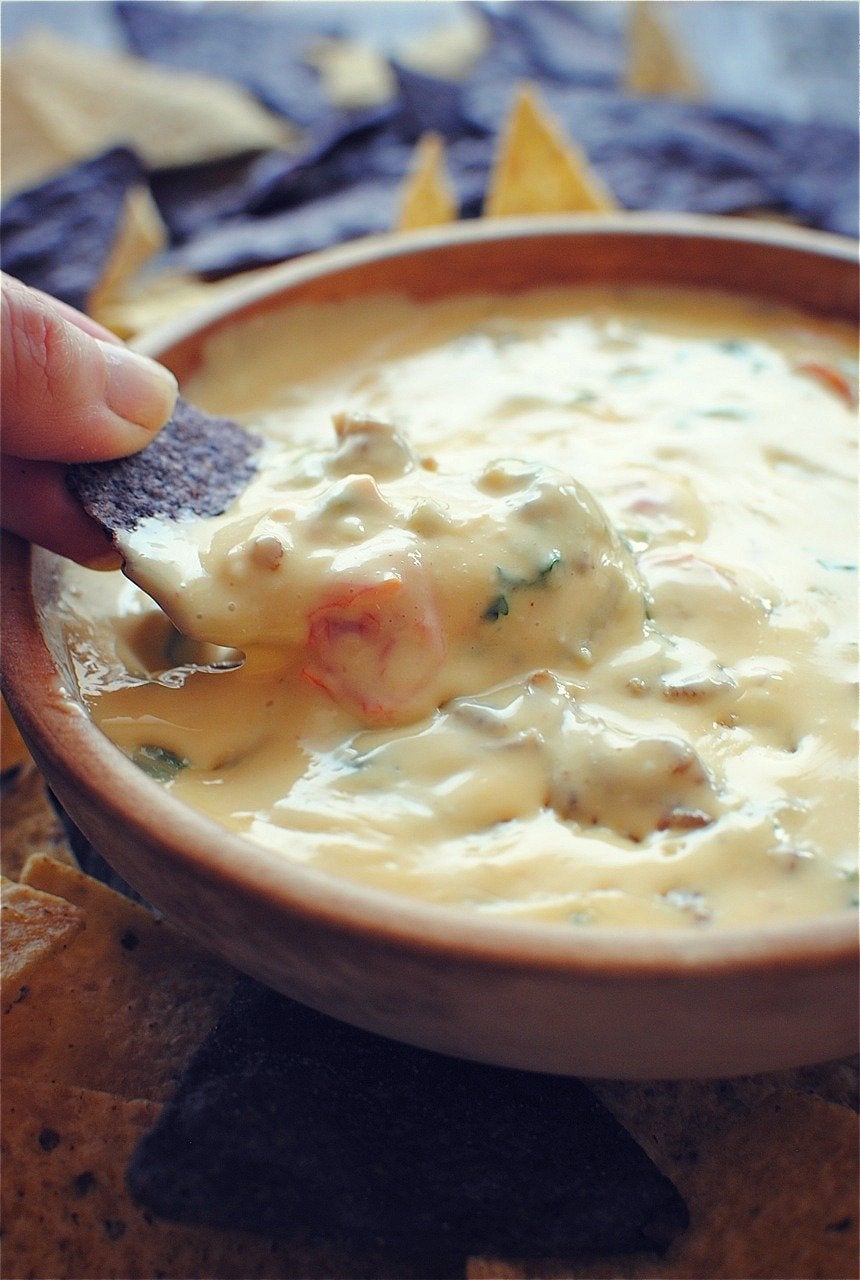 Sausage Cheese Dip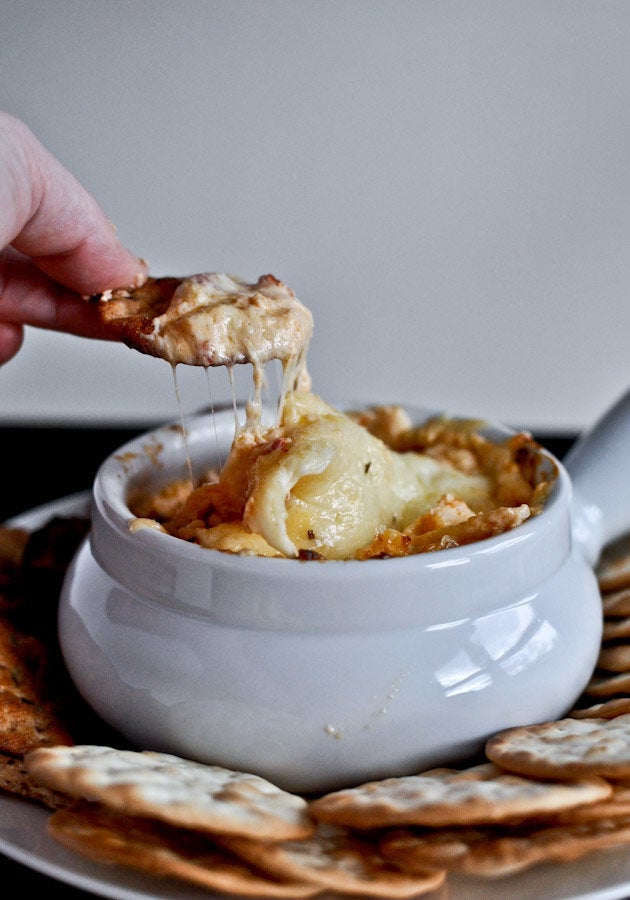 Cheesy Roasted Red Pepper Dip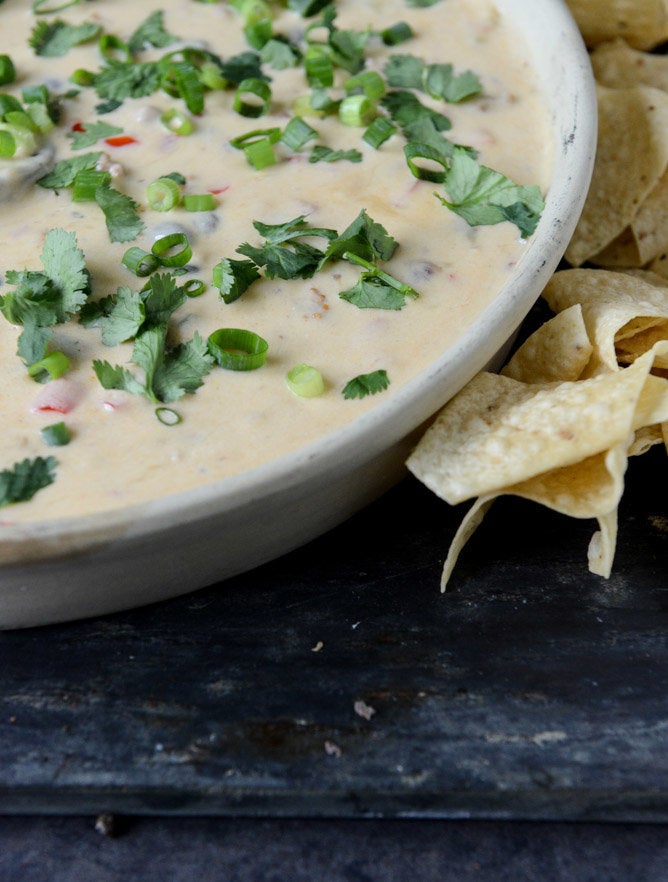 Spicy Beer Queso With Chorizo And Black Beans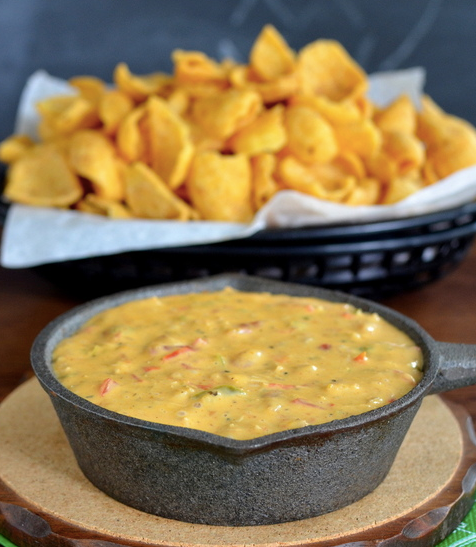 Chicken Fajita Queso Dip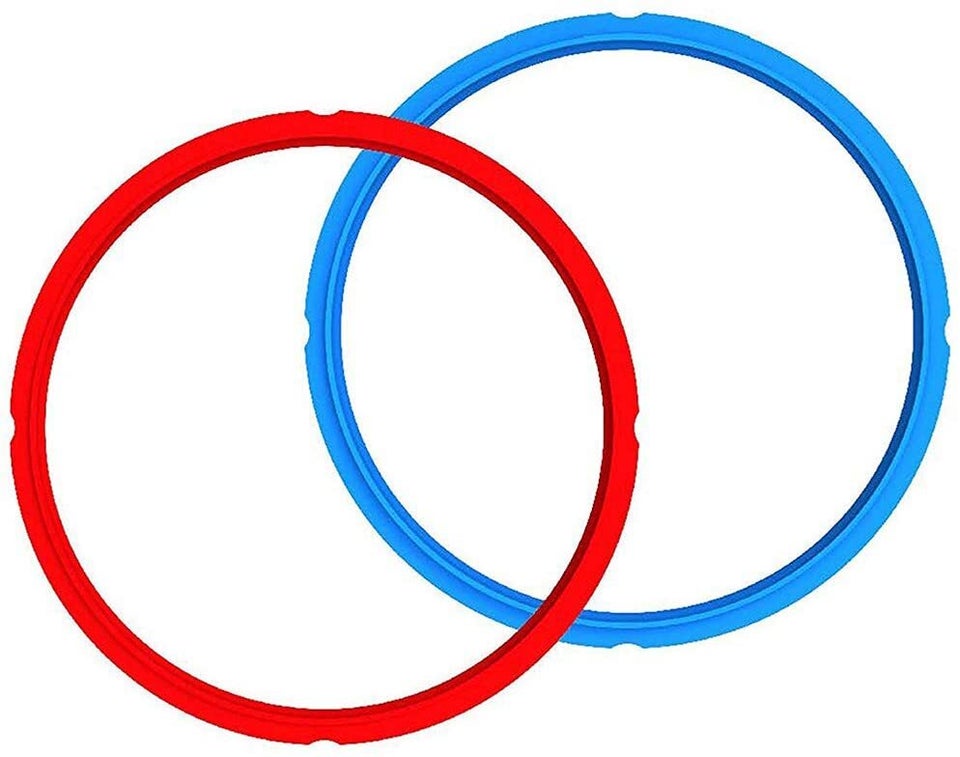 Accessories You Need For Your Instant Pot
Popular in the Community