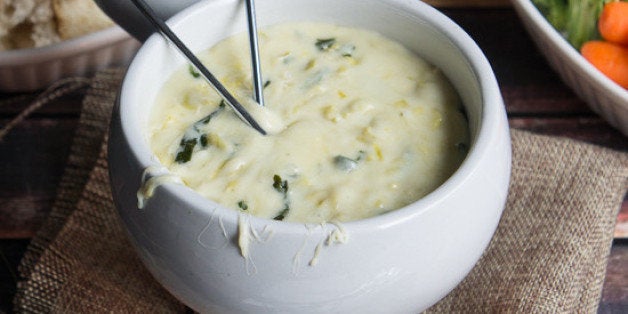 Cheese fondue is making a comeback, and we're its No. 1 supporter. While we agree that meat fondue is nice, and chocolate fondue is great, they just don't compete with a pot of melted cheese. It's the perfect dish to serve a ravenous crowd; but we won't judge you if you decide to make it for just one, we know how much happiness all that cheese can bring.
Our collection of recipes includes versions made the classic way -- with Gruyere -- as well as not-so-classic cheeses, including a recipe that combines sharp Cheddar and Monterey Jack with a dash of whiskey. There's also an Italian version called fonduta which leaves out the traditional white wine and uses egg yolks for an extra rich fondue.
That's a lot of options, we know, but don't feel like you have to choose just one. Winter's long, so you can make them all.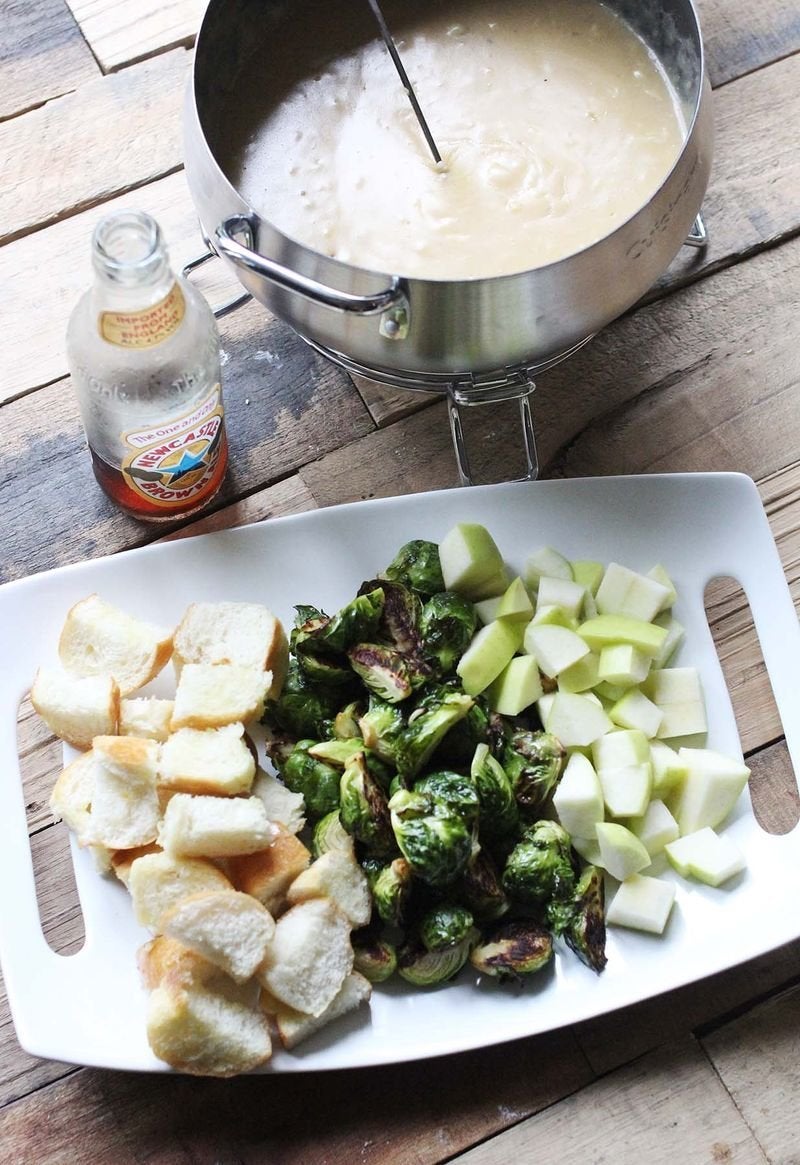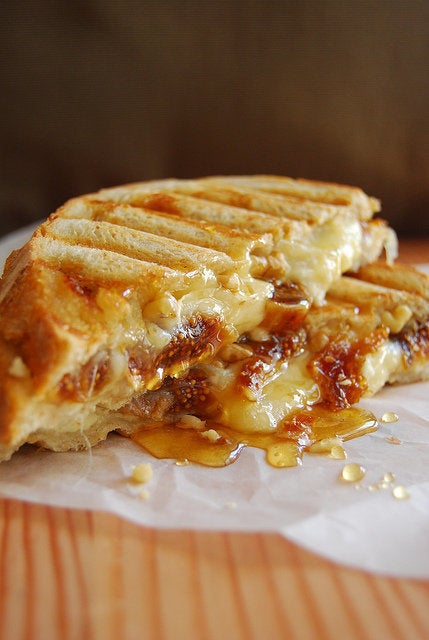 25 Mouth-Watering Grilled Cheese Recipes