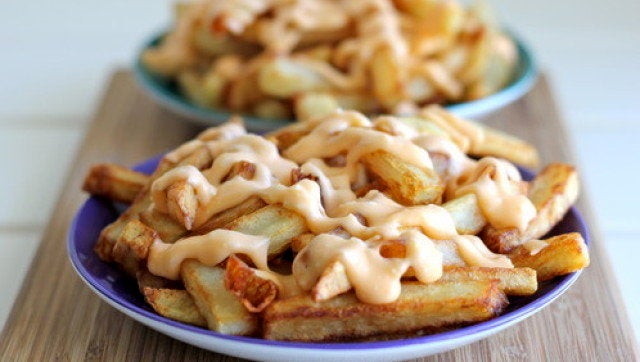 Is there a combination on this earth more perfect than cheese and French fries? We can't think of one right now, but that might be because we've just scoured the internet for the ultimate cheese fries recipe.
Okay, in all fairness, these are not so much recipes as serving suggestions. They all include fries of varying shape and composition, topped with melty cheese of various type and consistency. Vegetables are optional. Bacon and chili make frequent appearances. Poutine is a thing you need get very well acquainted with. We've definitely never met a cheese fry we didn't like, but we'll keep trying all of them and let you know how it goes.
What's your favorite cheese fries recipe?
Baked Chili Cheese Fries With Bacon And Ranch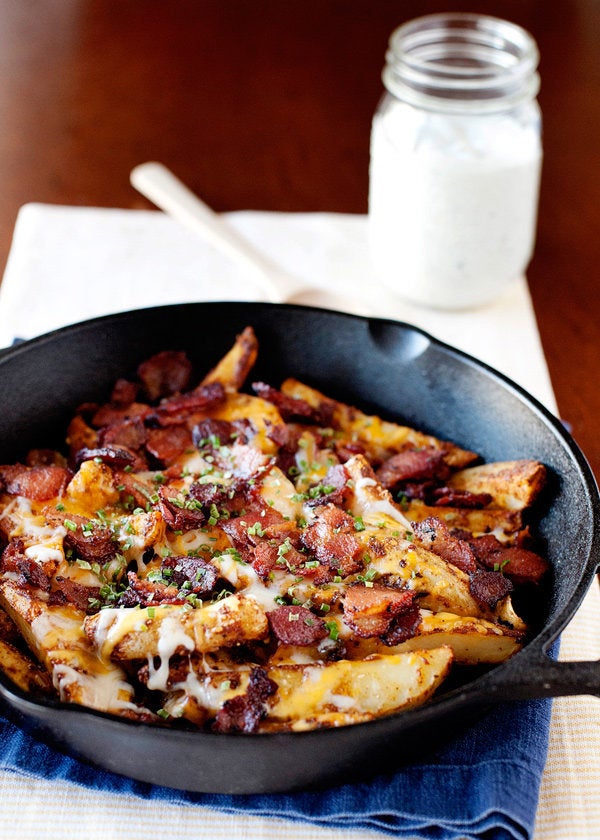 Garlic Cheese Fries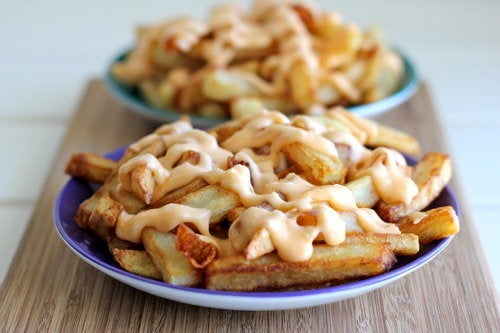 Loaded Buffalo Blue Cheese Fries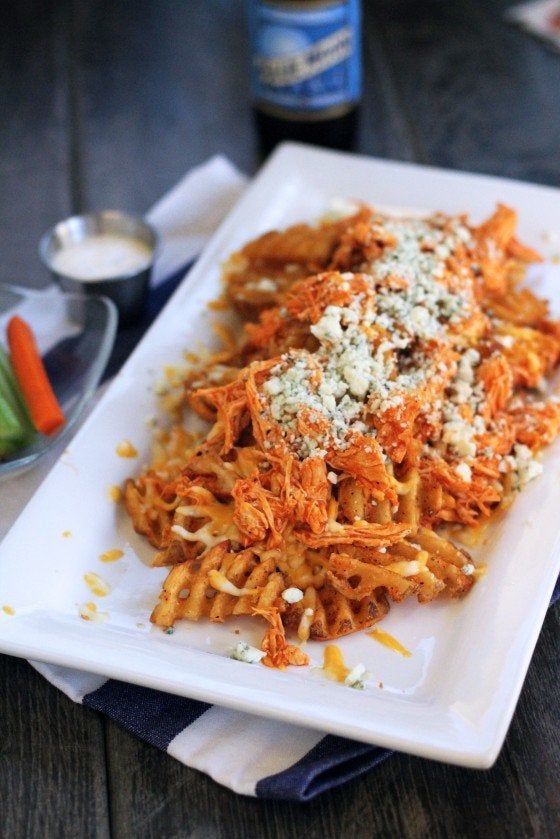 Mexican Poutine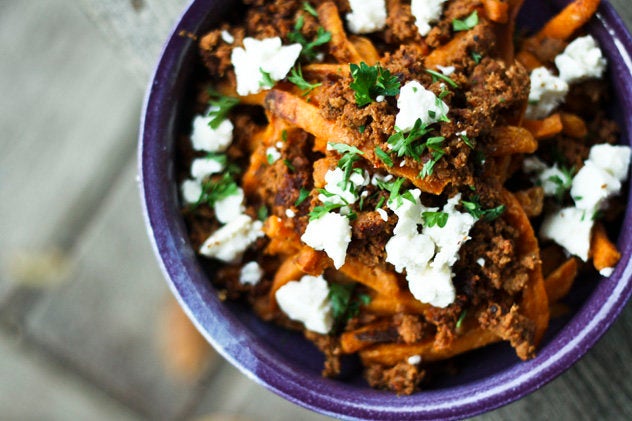 Rebecca Lindamood | Foodie with Family
Garlic Butter Sweet Potato Fries With Creamy Feta Dip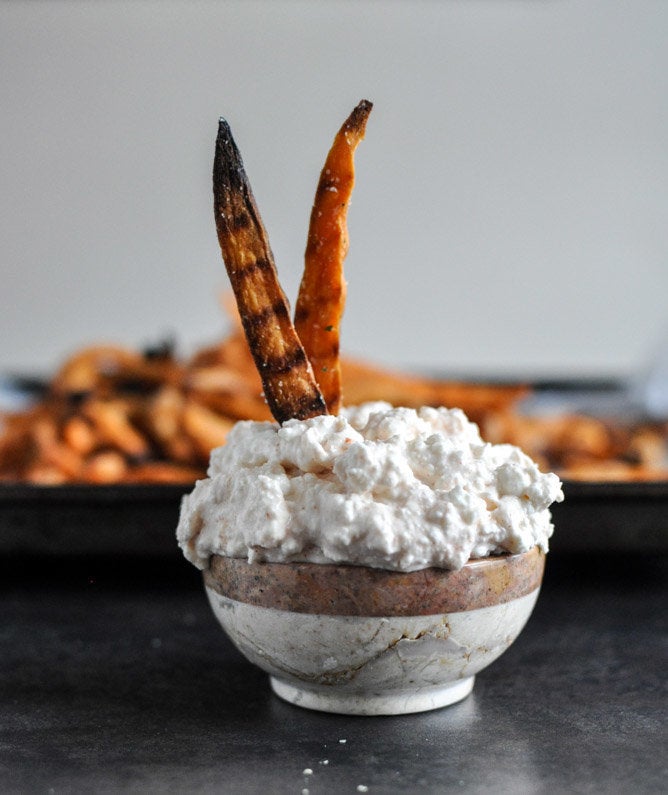 Loaded Cheese Fries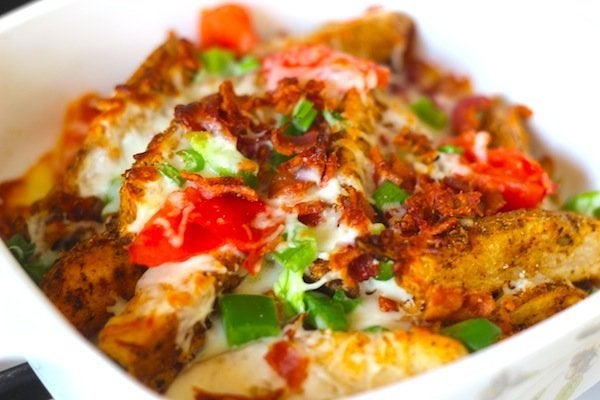 Vegetarian Poutine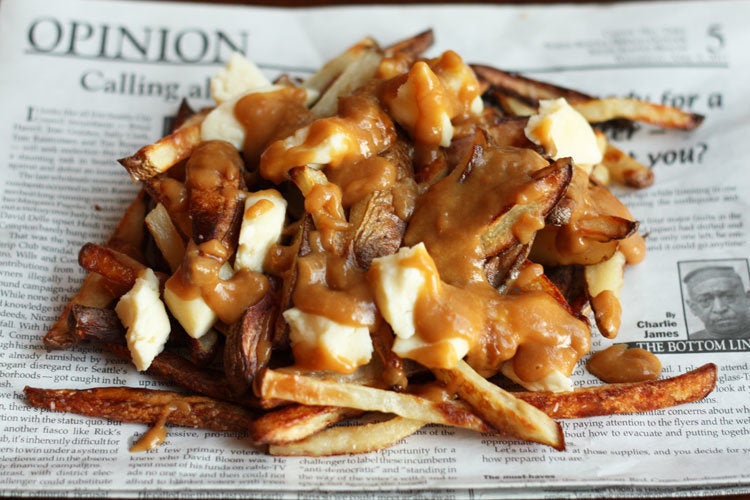 Nacho Fries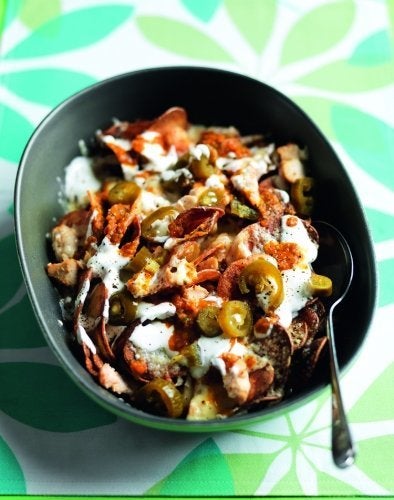 Sweet Potato Fries With Gouda Sauce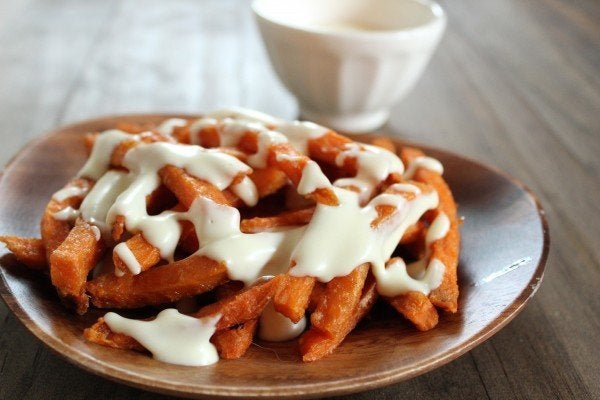 French Fries With Debris Gravy And Cheese