Business cards -- so often they're exchanged, slipped inside a wallet and promptly forgotten. We imagine that's not so with the cards for Brazilian cheese shop Bon Vivant, which hired ad agency JWT to come up with a card that cuts through the competition. And they did, literally, with a business card that doubles as a cheese grater.
According to JWT's web site, Bon Vivant customers quickly snatched up the 1,000 total cards that were made. Bon Vivant owner, Beto Rogoski, said that the store had to establish a rule that customers receiving a card had to wait two or three days before coming back and snagging another one.
Get a load of the card and a promotional video below. We want one!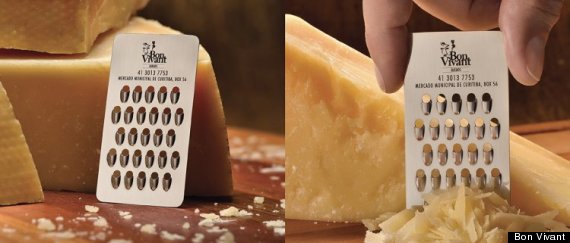 Before You Go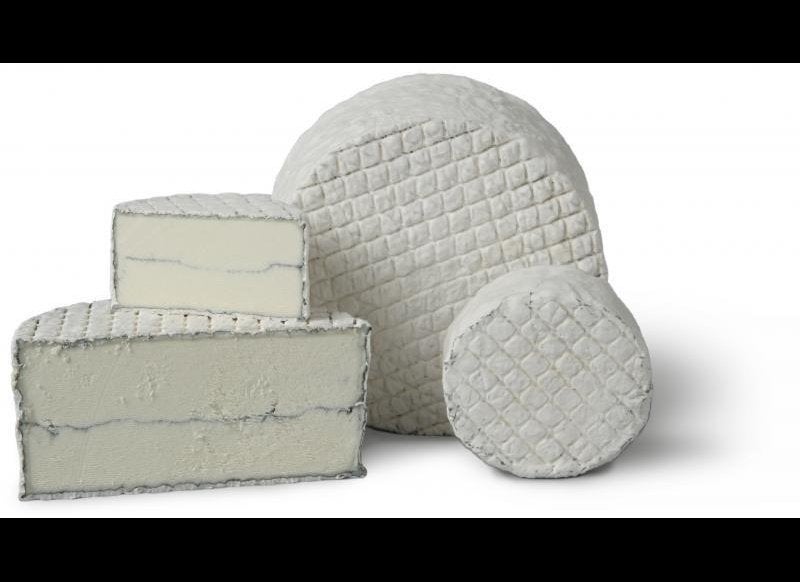 Gateway Artisanal Cheese