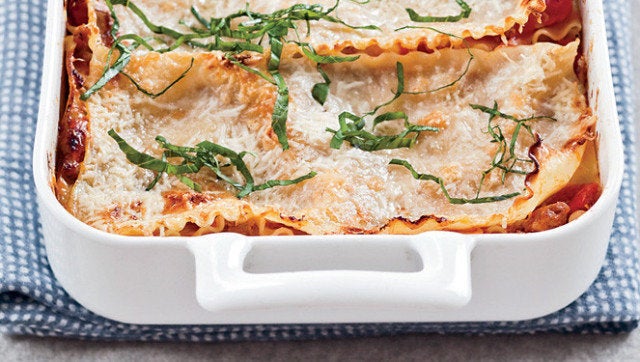 When it comes to comfort foods, there's a lot of competition. We've got mac and cheese. We've got meatloaf. And then, there's cheese lasagna.
When a cheese lasagna recipe is made with sweet Italian sausage, pasta and three different types of Italian cheeses -- Parmigiano-Reggiano, mozzarella and Italian Fontina -- it clearly makes this dish the king of comfort foods. While you can still find comfort in lighter lasagna recipes, sometimes you just need all the richness that a three-cheese lasagna can provide.
Check out these other lasagna recipes.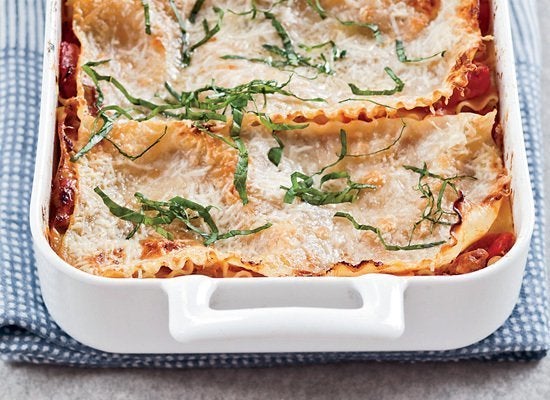 Lasagna, Glorious Lasagna