As part of HuffPost's "Reclaim" project, HuffPost Taste will focus the entire month of July on simple ways you can reduce food waste in your own home.
We love cheese. More than most other foods. But the one major issue we have with the delicious treat is how quickly it spoils.
After we shell out cash for a nice aged cheddar or a smoky gouda, the last thing we want to do is throw it away because it got moldy.
But thanks to a video released by The Doctors, we now know how to preserve our cheese with a common kitchen item that we already have in our pantry.
Watch the clip above to find out about the magic of cheese paper (which can be easily replicated by wax paper).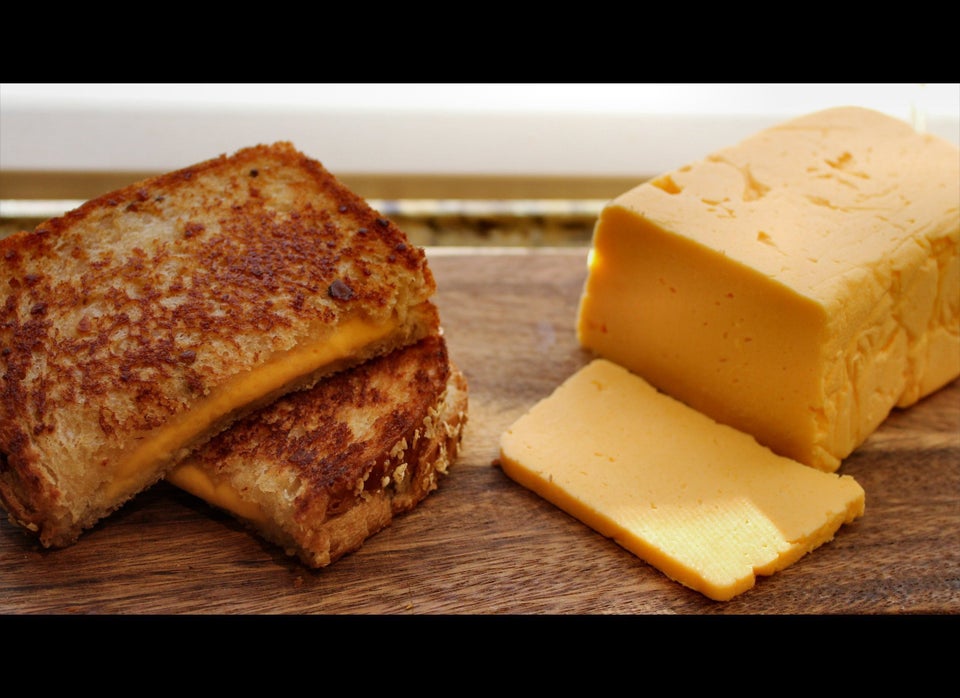 25 Mouth-Watering Grilled Cheese Recipes