Sure, you've heard of couples serving cheesecake at their weddings. But how about a cheese cake?
No? Then allow groom Matt Wolford to open your eyes to this very wonderful, albeit less traditional, idea. He posted a photo of his tiered goat cheese wedding "cake" to Reddit on Thursday.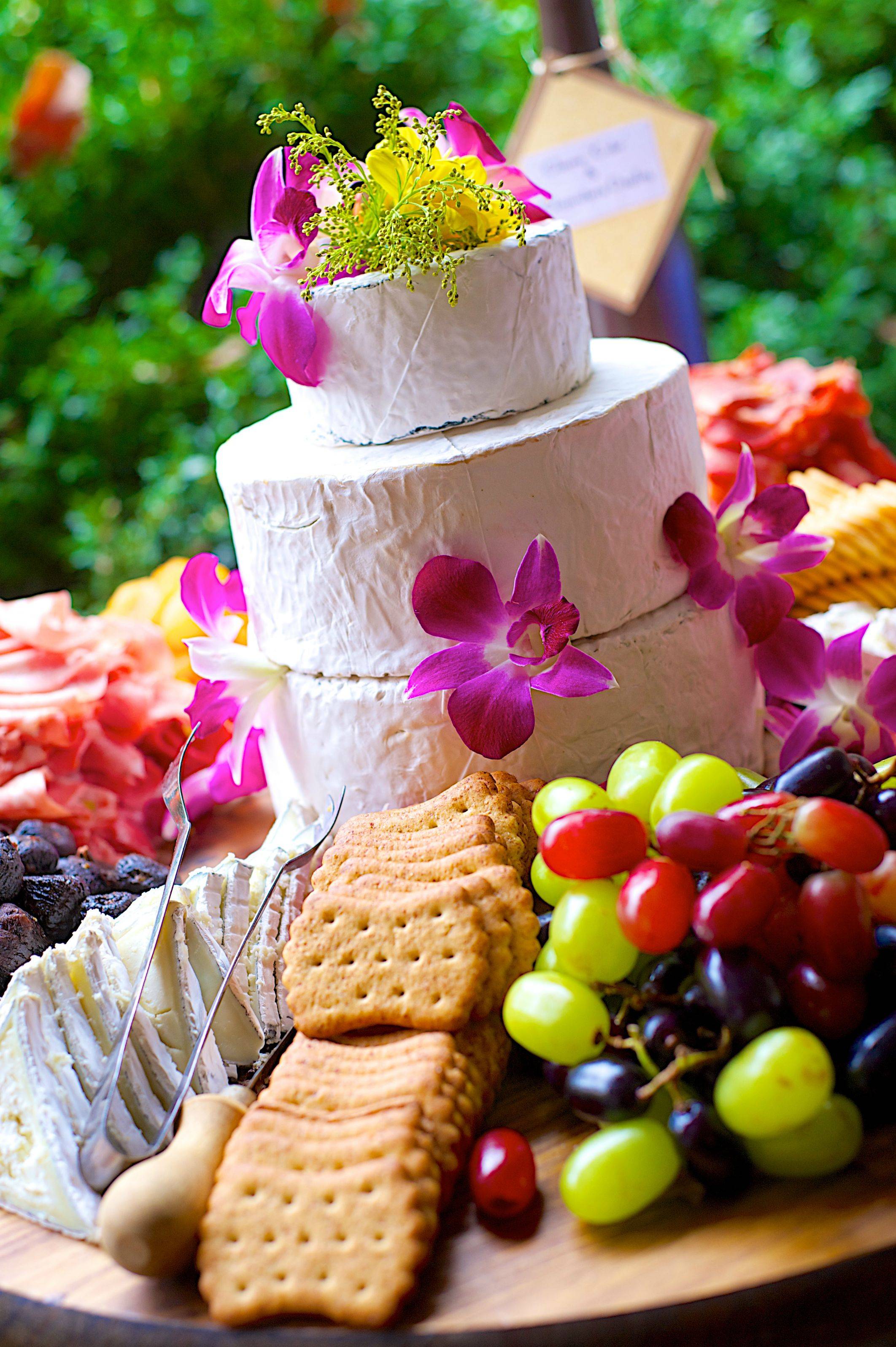 Credit: Casey Collins
"My wife and I have an exclusive (read: two member) wine and cheese club that meets monthly," he told The Huffington Post. "This was our way of sharing that with everyone else. And we had seen similar cakes online."
The cheeseophiles served these giant hunks of heaven at the customary cake time (post-dinner) at their October 2012 nuptials in Richmond, Va. There was no traditional wedding cake at the reception -- just a massive amount of goat cheese and some bite-sized sweets.
If you need us, we'll just be fantasizing about dipping a cracker into some of that creamy goodness...
Related
Before You Go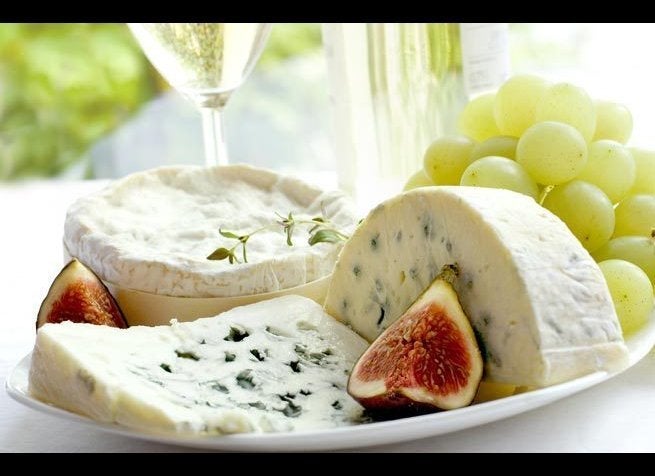 10 Cheeses Worth Traveling For