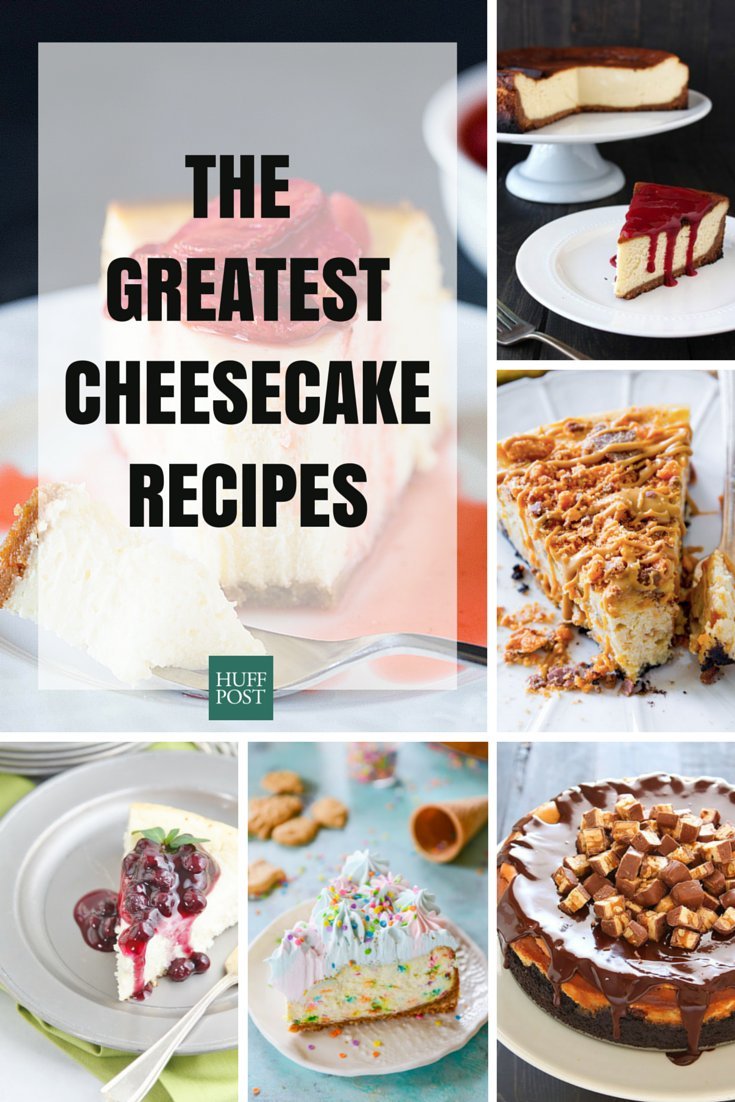 Photo credit: Sally's Baking Addiction, Handle The Heat, Bell'Alimento, Brown Eyed Baker, How Sweet It Is
When it comes to classic dessert choices, you really can't go wrong with cheesecake. It's creamy, sweet, rich, and, perhaps best of all, comes in a variety of flavors. The Cheesecake Factory and its Bible-length menu serves as a testament to this. From classic New York style to more creative options, such as Nutella ganache-covered cheesecake, there really is a cheesecake for everyone -- even vegans.
Whether you prefer a more traditional flavor or like to shake things up, we've found all the recipes you need to fulfill your cheesecake dreams -- 35 recipes, to be exact. You're welcome.
Coney Island Cheesecake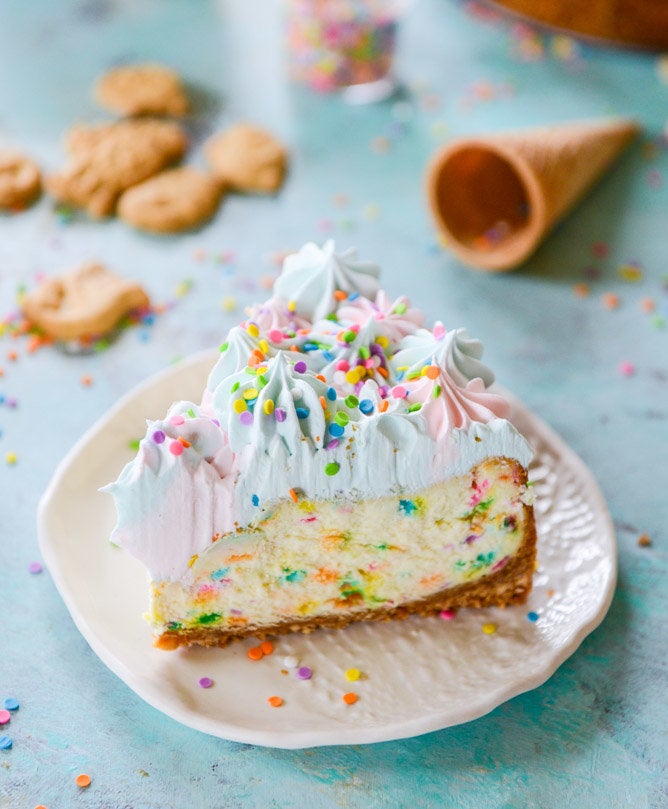 Nutella Cheesecake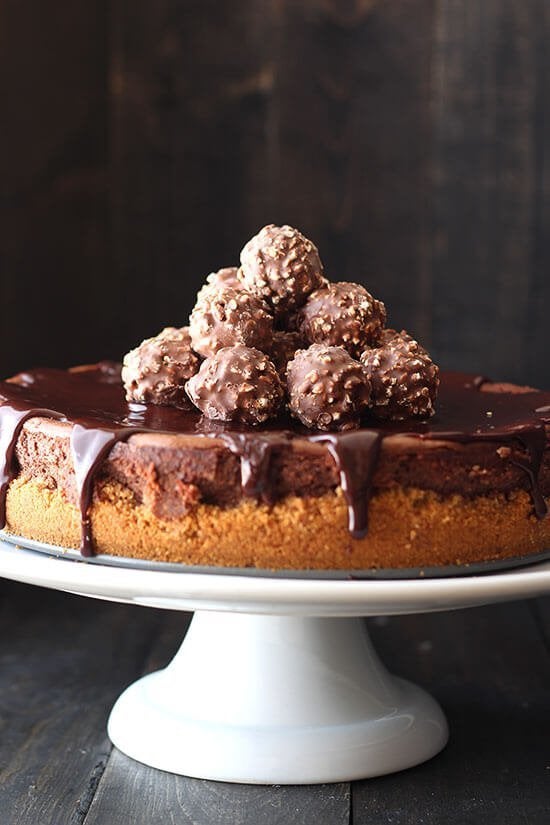 Blueberry Swirl Cheesecake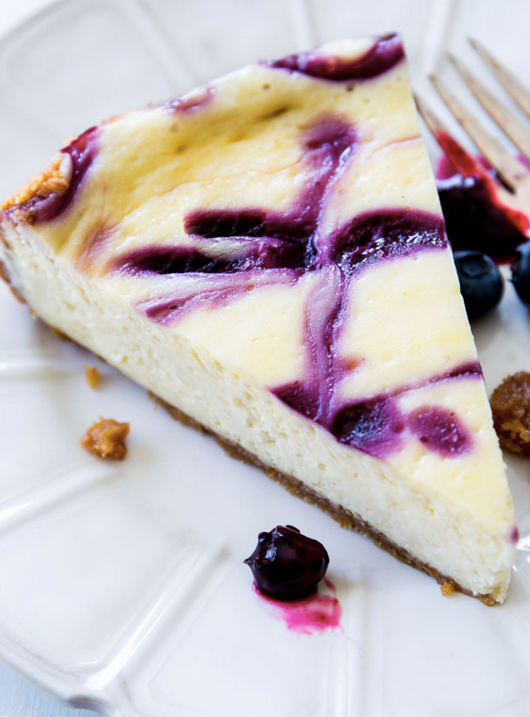 Mini Raspberry Caramel Cheesecakes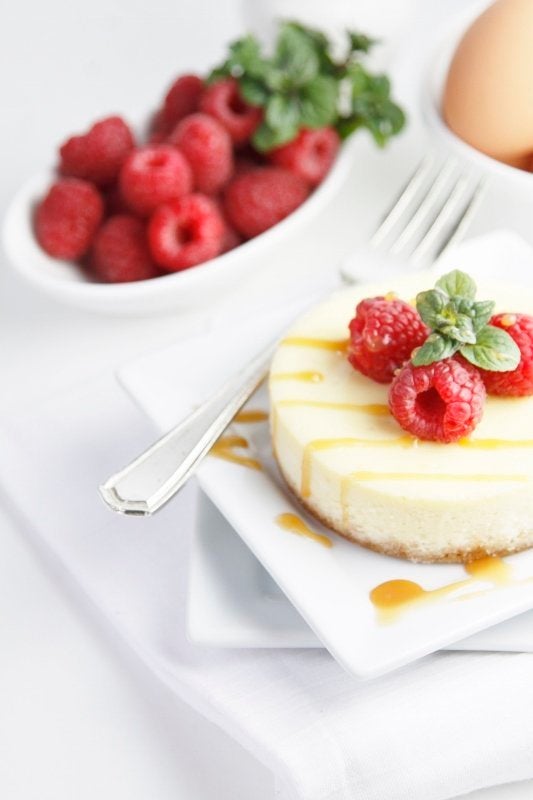 Pumpkin Cake Cheesecake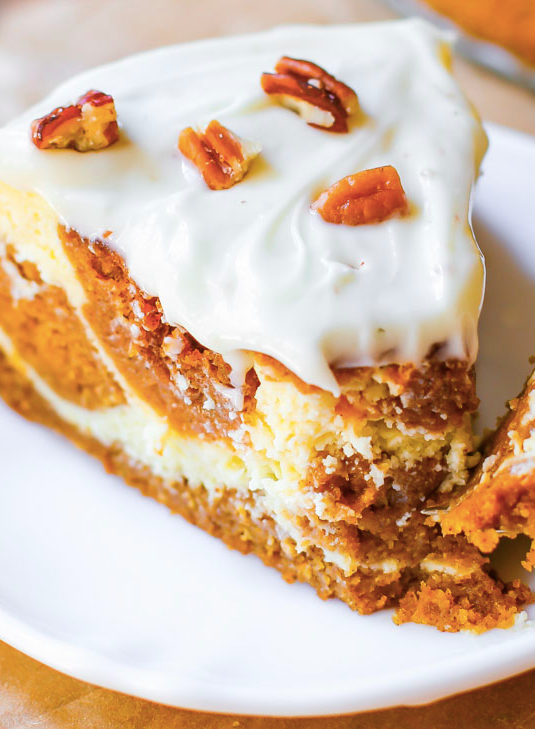 Peanut Butter Cheesecake With Marshmallow Frosting And Bananas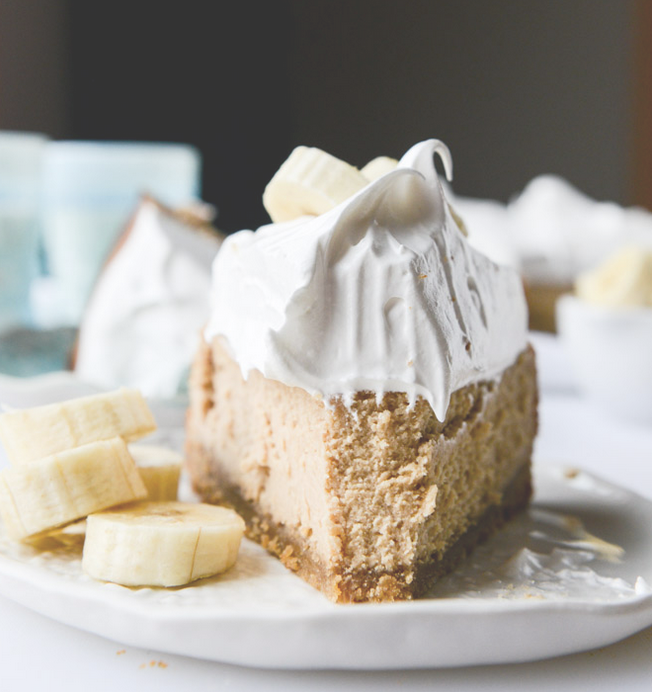 Pecan Pie Cheesecake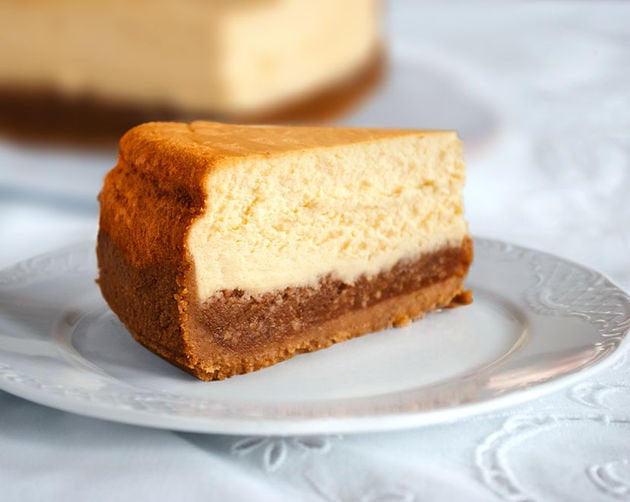 Ricotta Cheesecake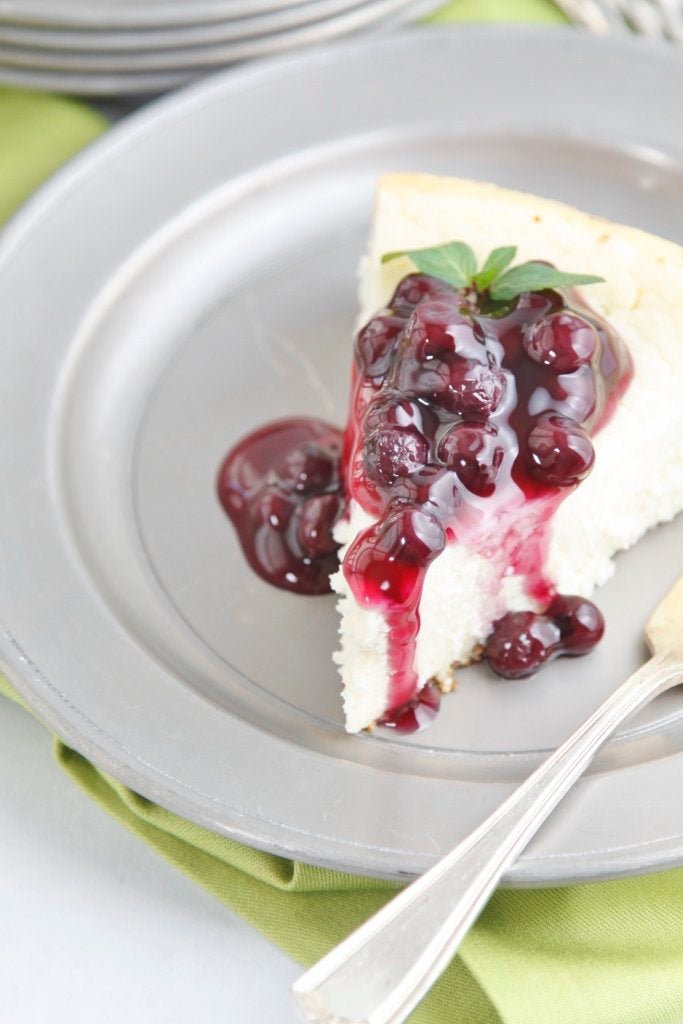 New York-Style Cheesecake With Fresh Strawberry Topping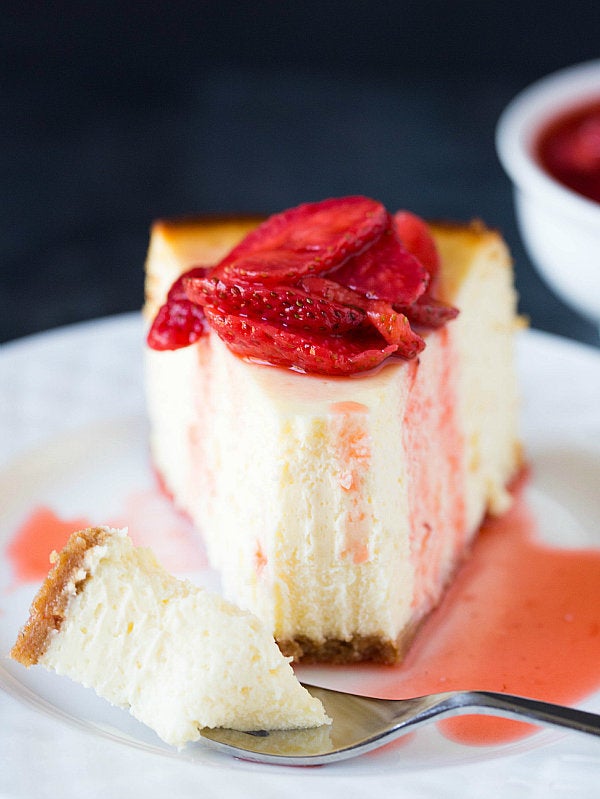 Peanut Butter Butterfinger Cheesecake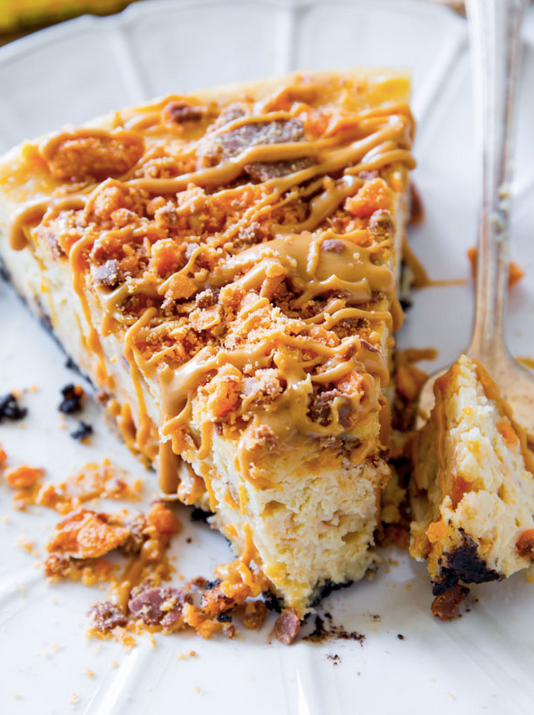 Lemon Blueberry Cheesecake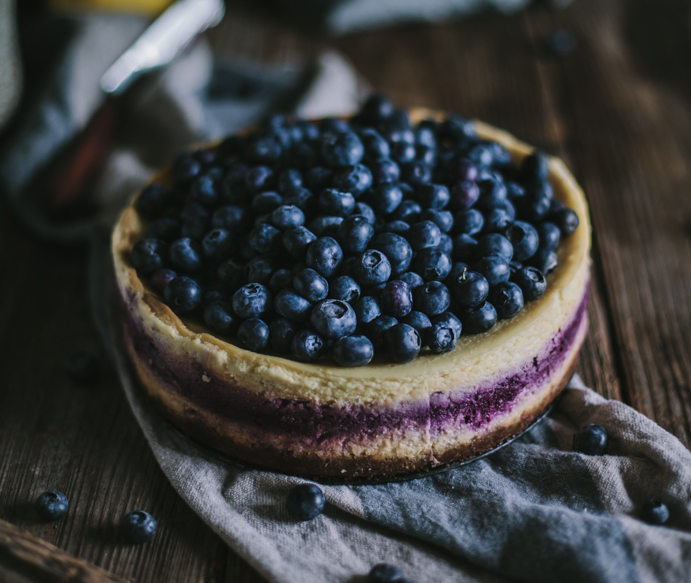 No-Bake Banana Cream Cheesecakes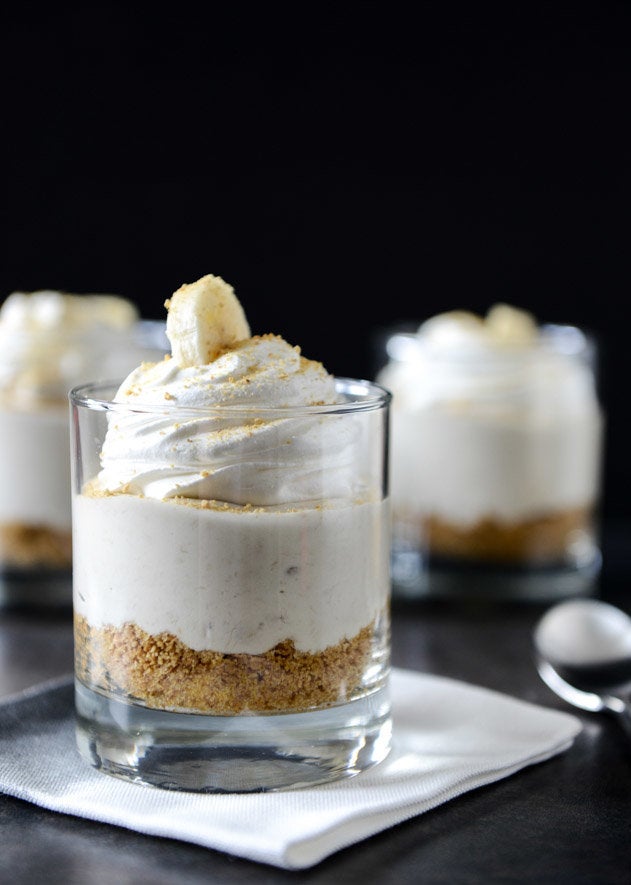 Neapolitan Cheesecake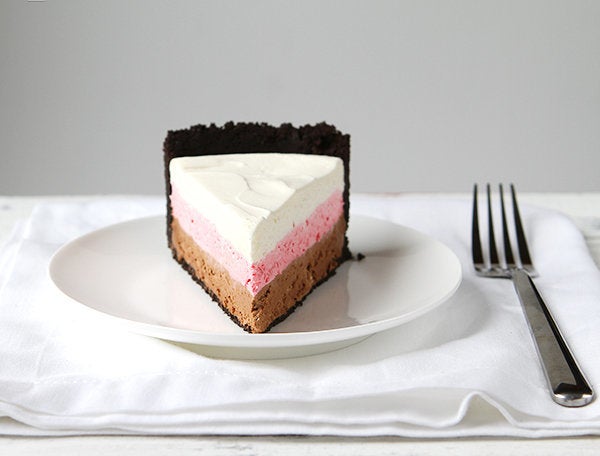 Snickers Cheesecake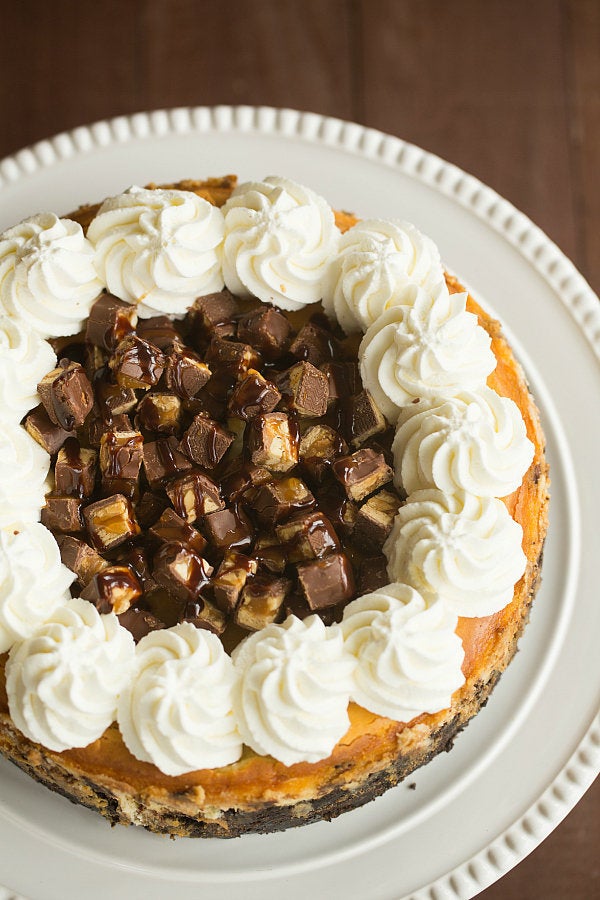 Blueberry Cheesecake Recipe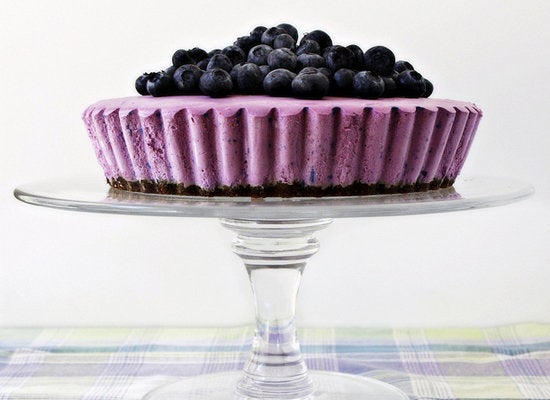 Nutella Ganache Covered Cheesecake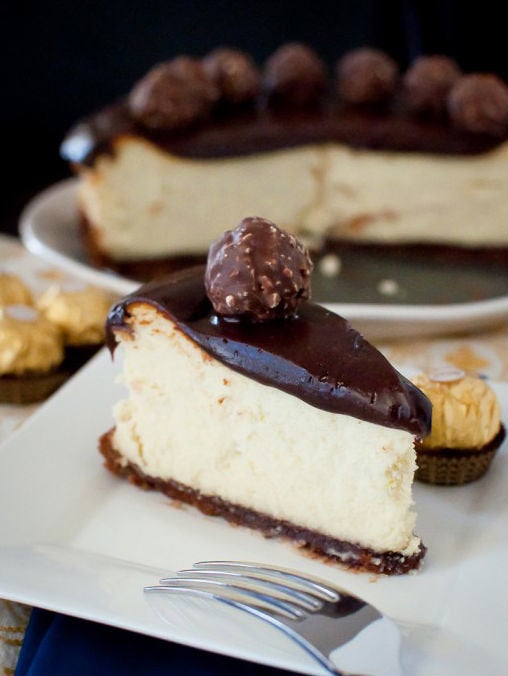 Banana Pudding Cheesecake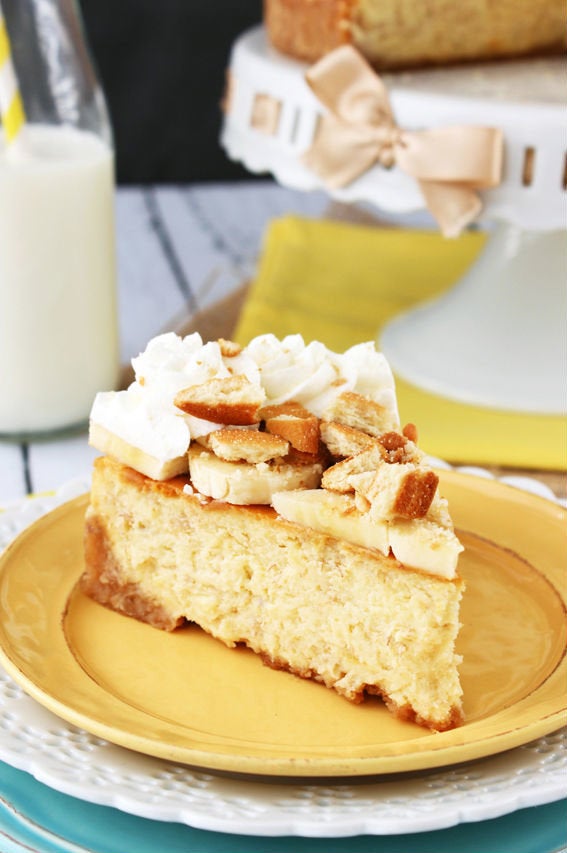 Strawberry Shortcake Cheesecake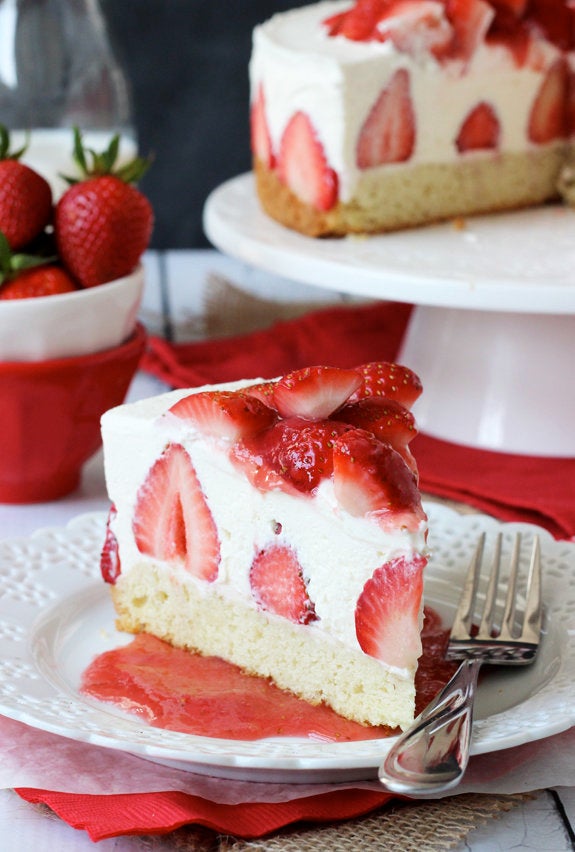 Peanut Butter Cheesecake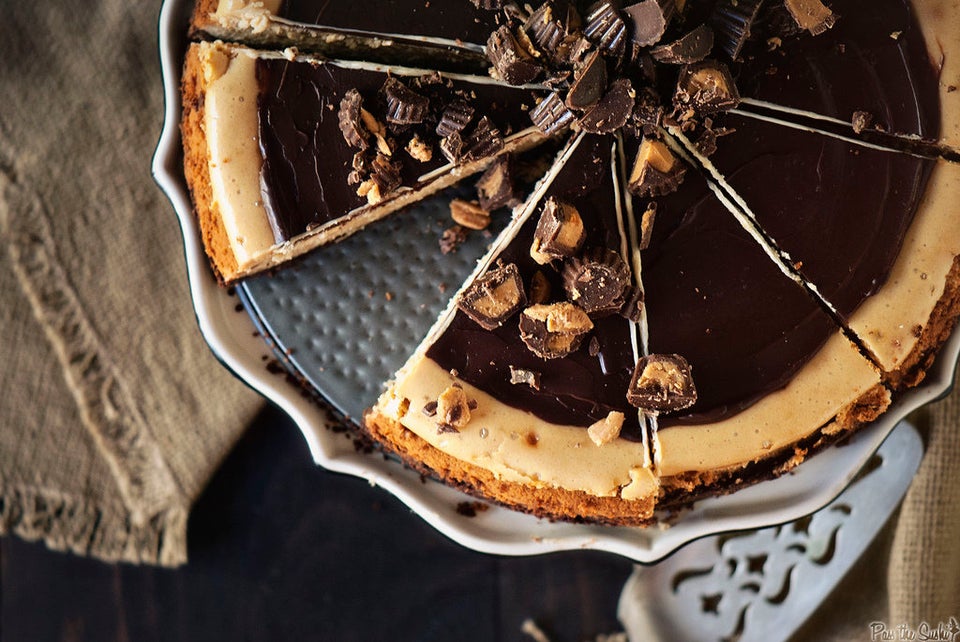 Lemon Ginger Cheesecake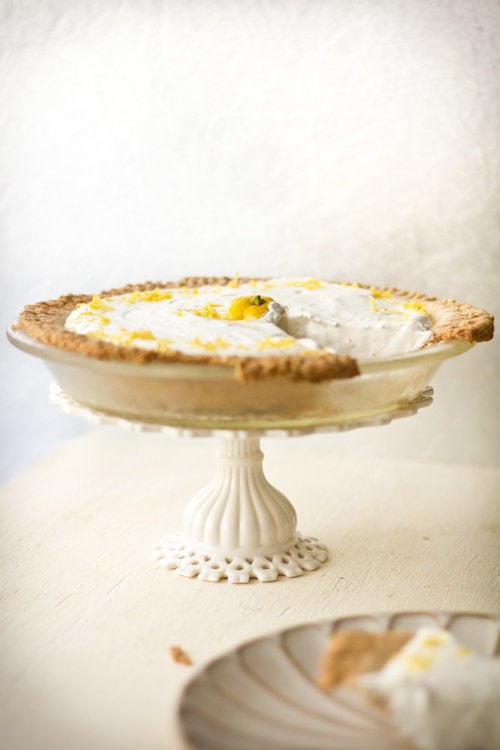 Black Forest Cheesecake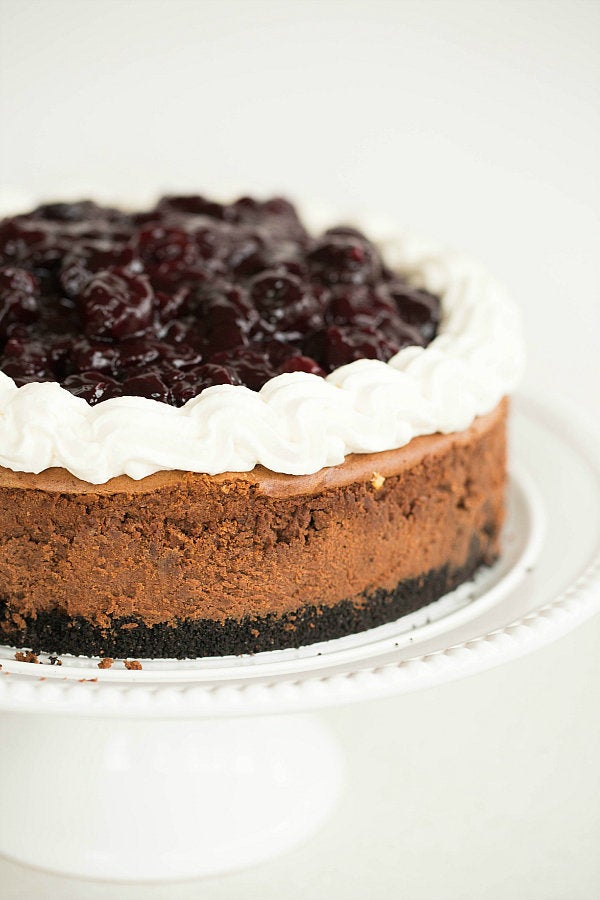 Meyer Lemon Cheesecake with Biscoff Crust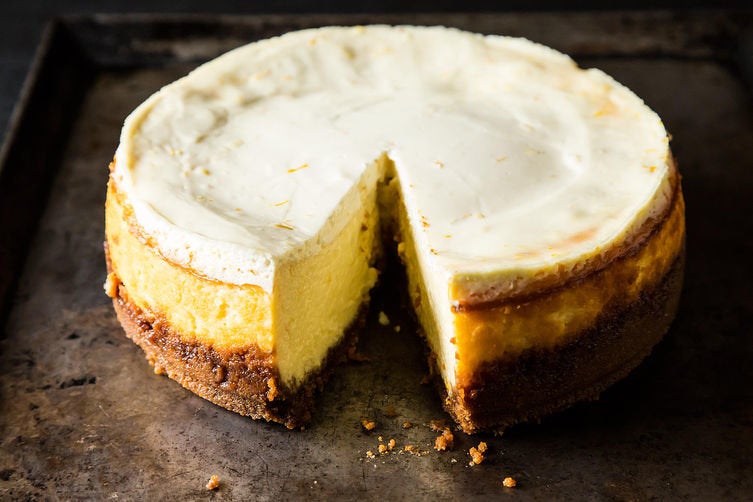 Salted Caramel Popcorn Cheesecake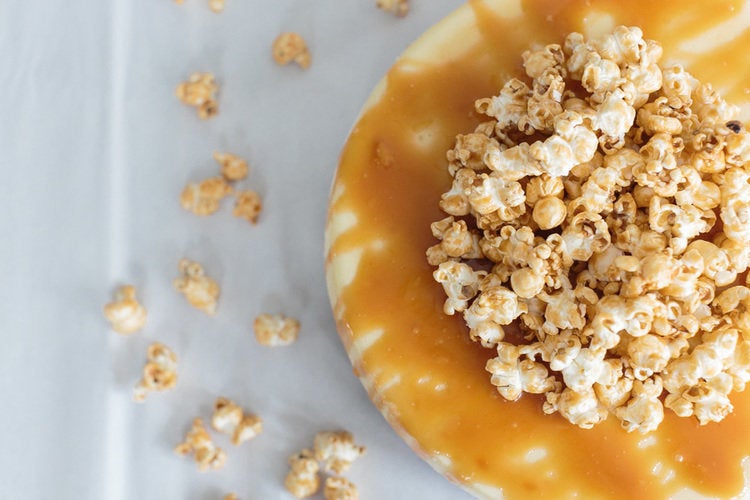 Chocolate Cheesecake With Praline Sauce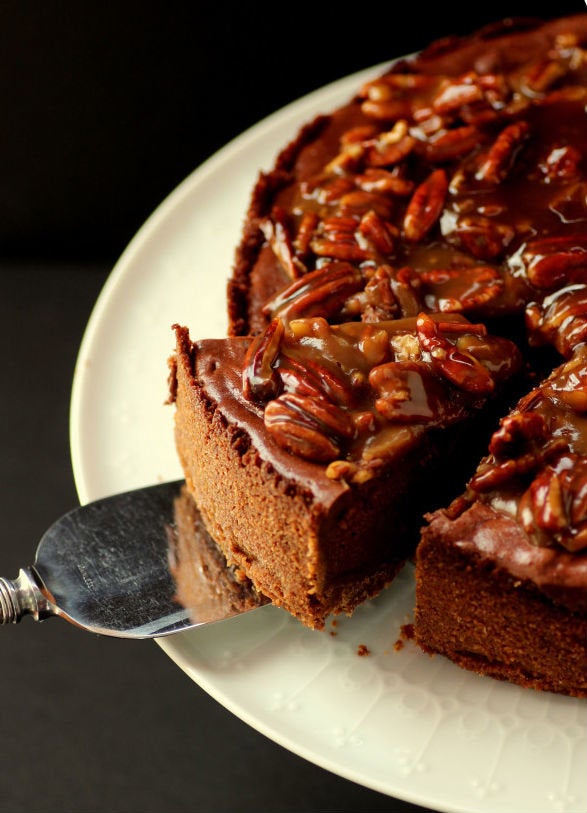 New York Cheesecake With Red Velvet Crust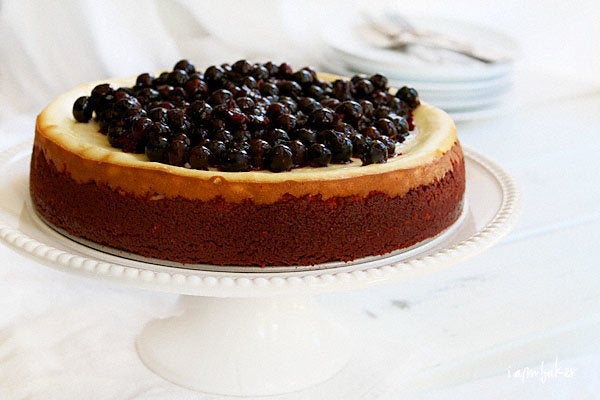 Cannoli Cheesecake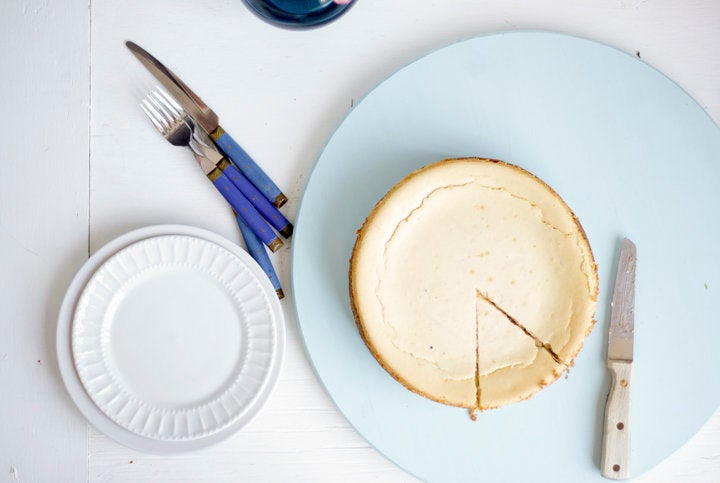 Chocolate & Orange Cheesecake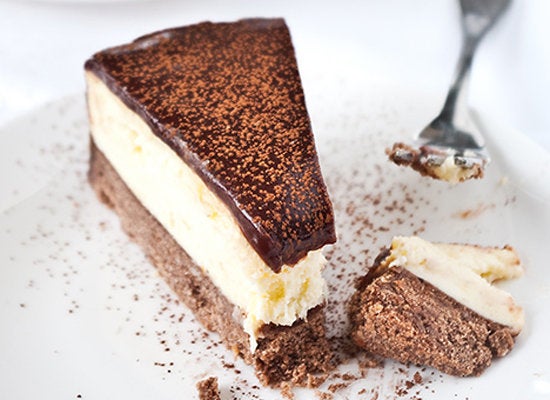 Strawberry Brownie Cheesecake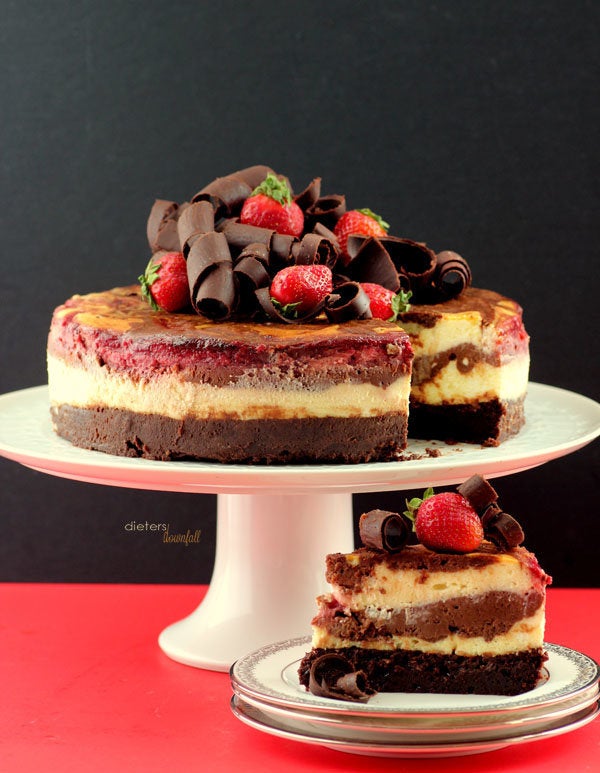 White Russian Mini Cheesecakes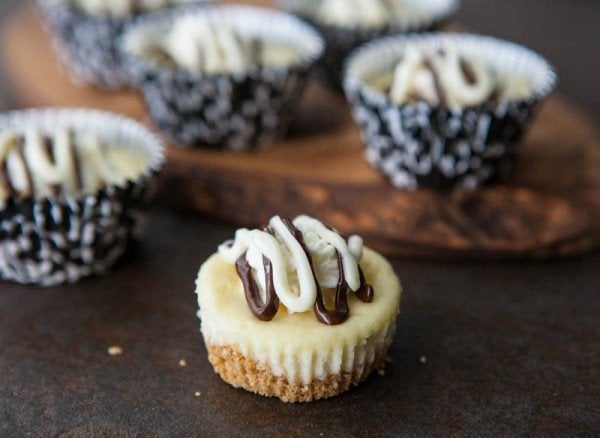 No-Bake Oreo Cheesecake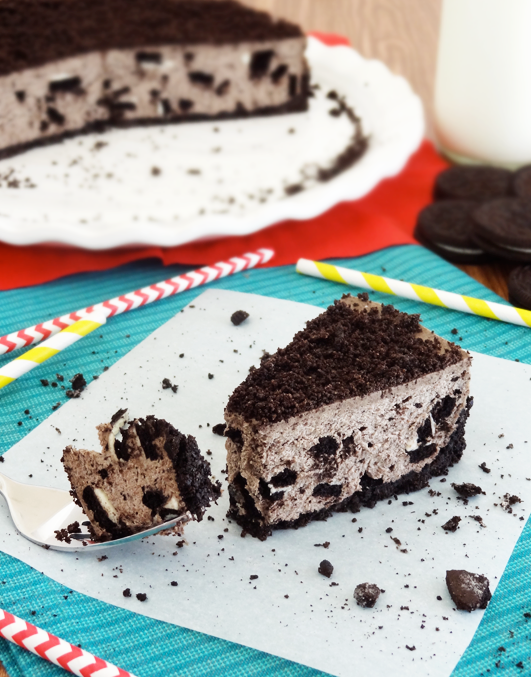 No-Bake Strawberry Cheesecake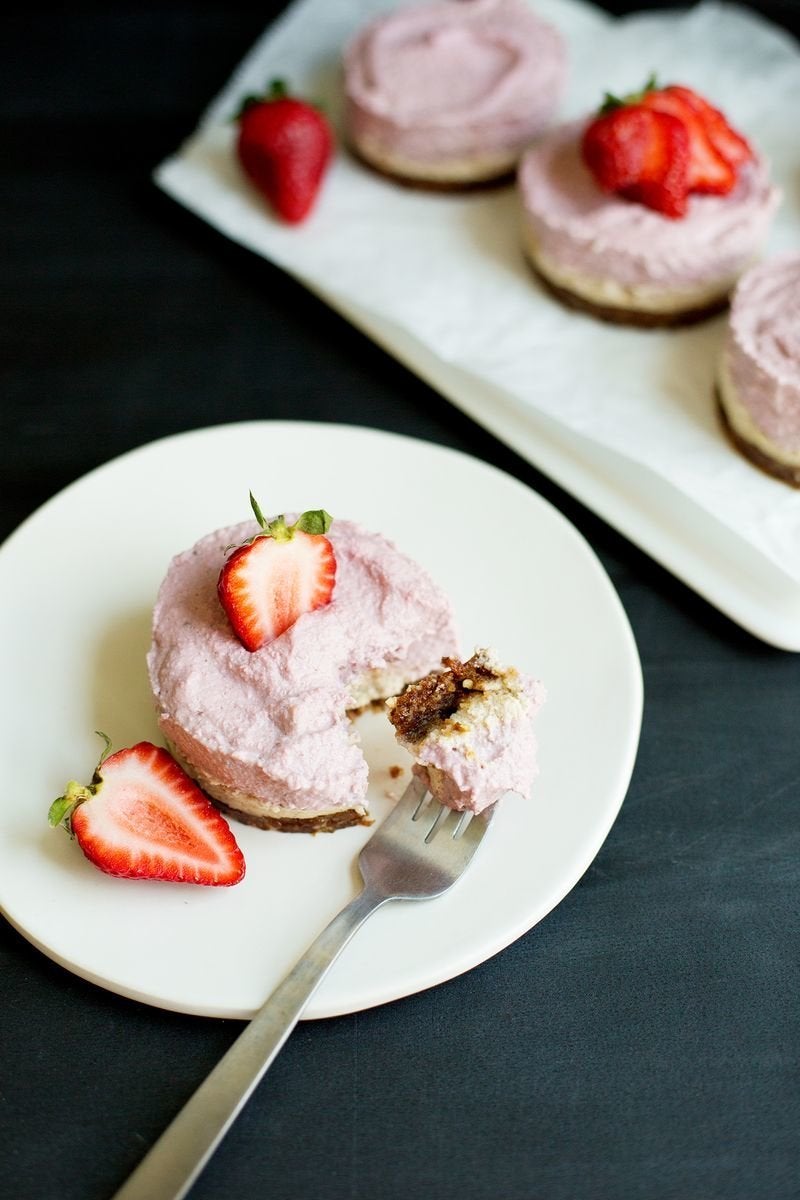 Limoncello No-Bake Cheesecake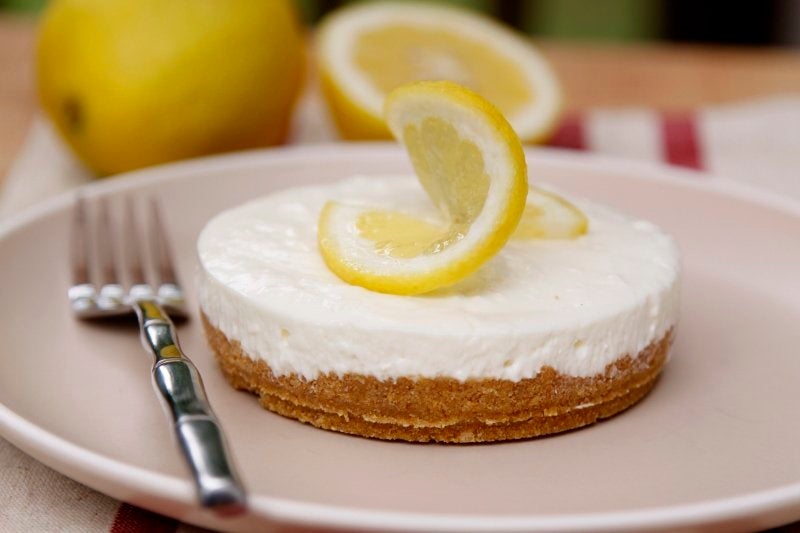 Caramel Apple Cheesecake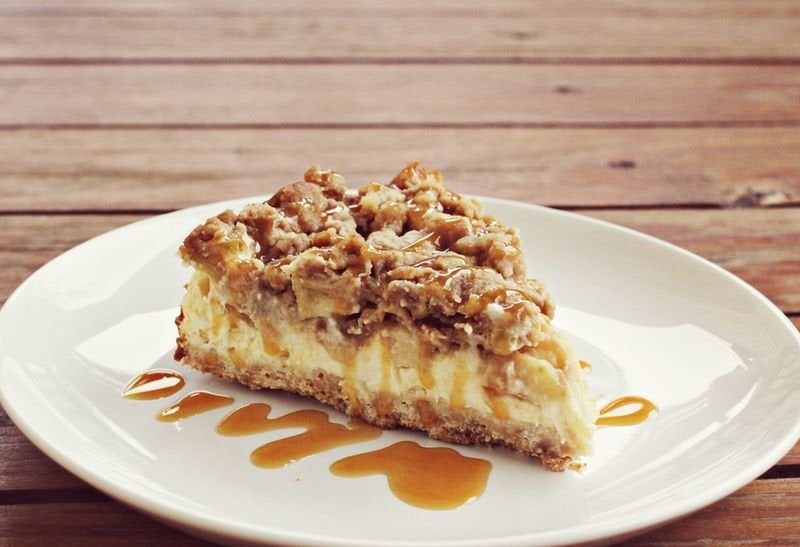 Chocolate Mousse Cheesecake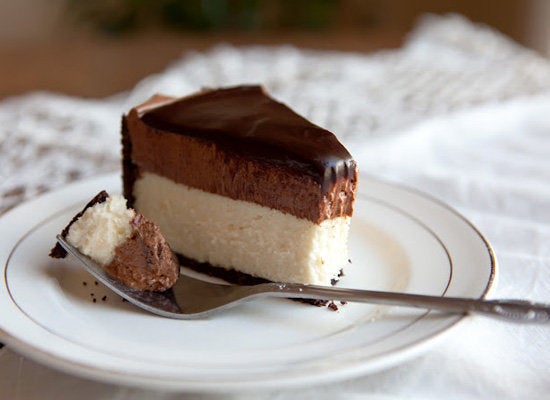 Coffee And Cream Cheesecake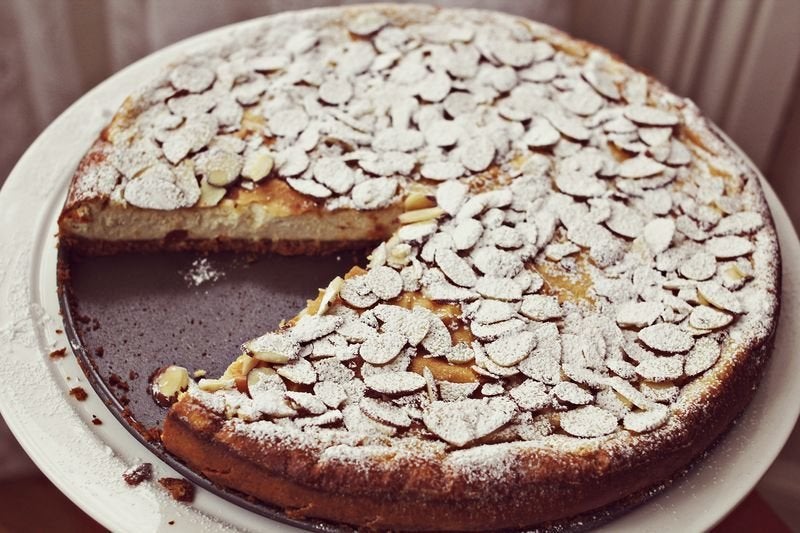 Related
Before You Go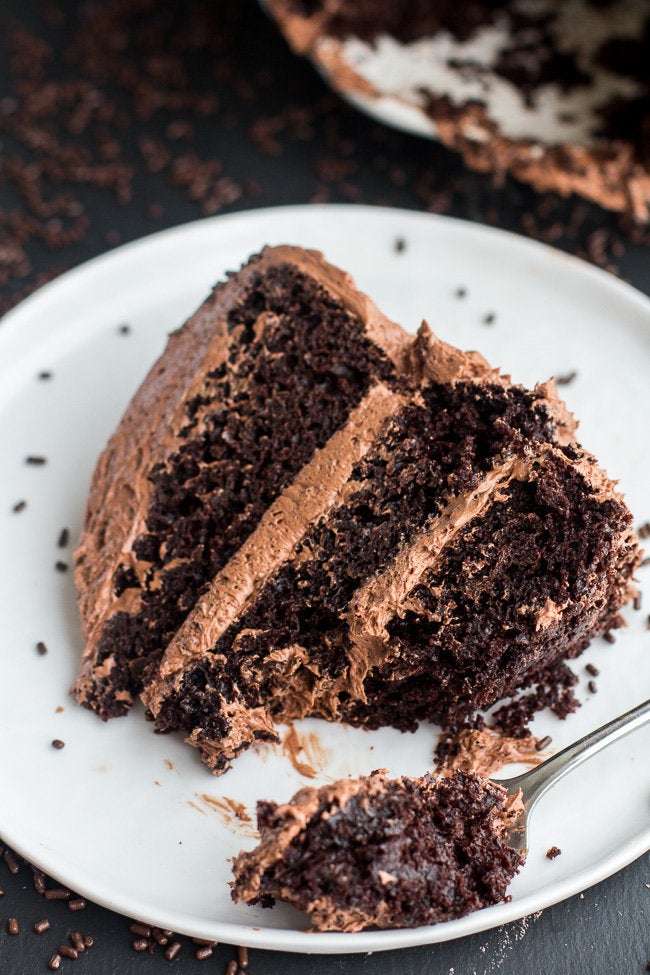 Cake Recipes