As part of HuffPost's "Reclaim" project, HuffPost Taste will focus the entire month of July on simple ways you can reduce food waste in your own home.
Figuring out what to eat week after week is a chore. That's why we're here to help with our Sunday meal planners. If you're new to this series, we basically give you five great recipes ― all totally manageable to prepare on Sunday ― that will feed you for most of the week. We always include breakfast and a snack or dessert, as well as three meals that can be eaten in a number of ways for lunch and dinner.
This week we have granola bars for breakfast and a strawberry mango mint fruit salad for dessert ― or vice versa, depending on your mood. For lunch and dinner there is an addictive cheesy quinoa chicken casserole, a simple chickpea salad and a roasted veggie buddha bowl that's also loaded with quinoa. Roast the veggies and make the quinoa on Sunday and assemble the bowl when ready to eat.
Oatmeal Breakfast Bars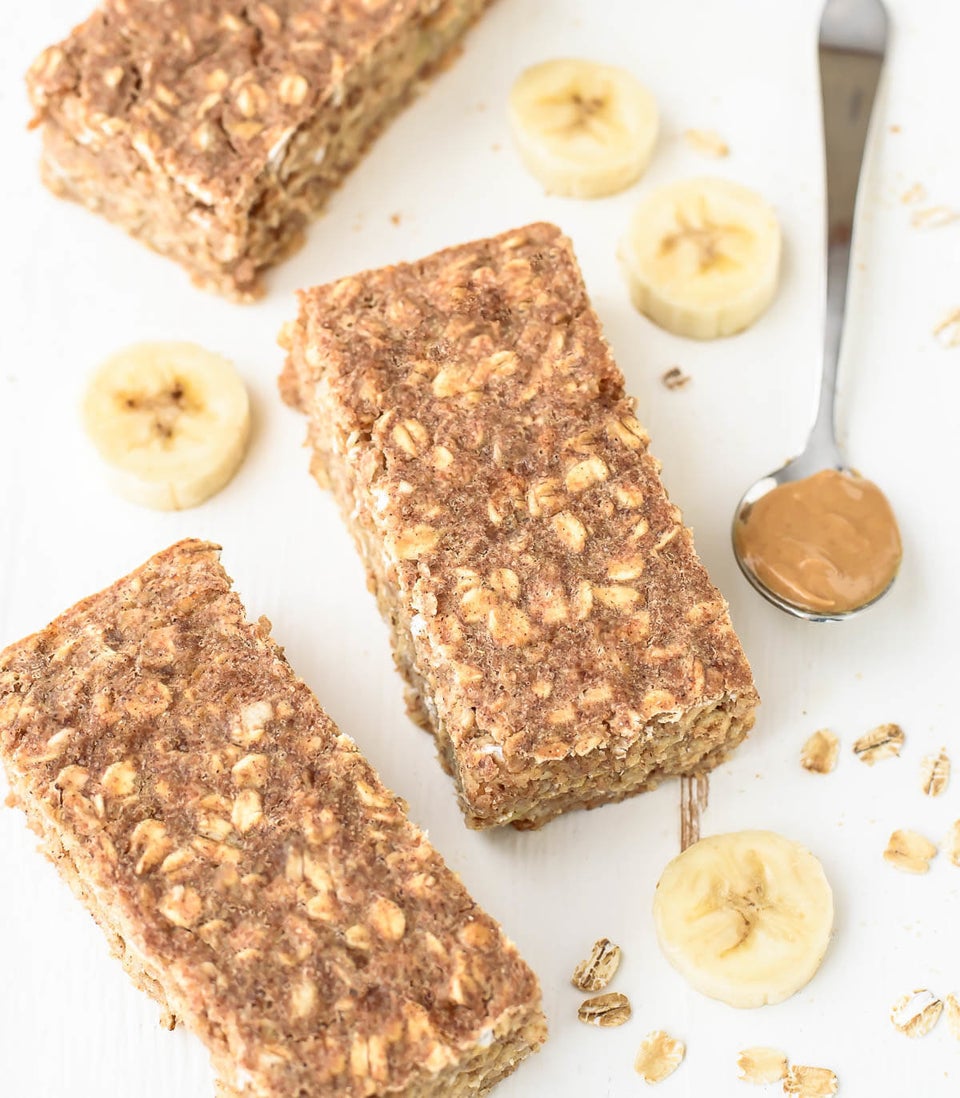 Roasted Veggie Buddha Bowl With Quinoa And Avocado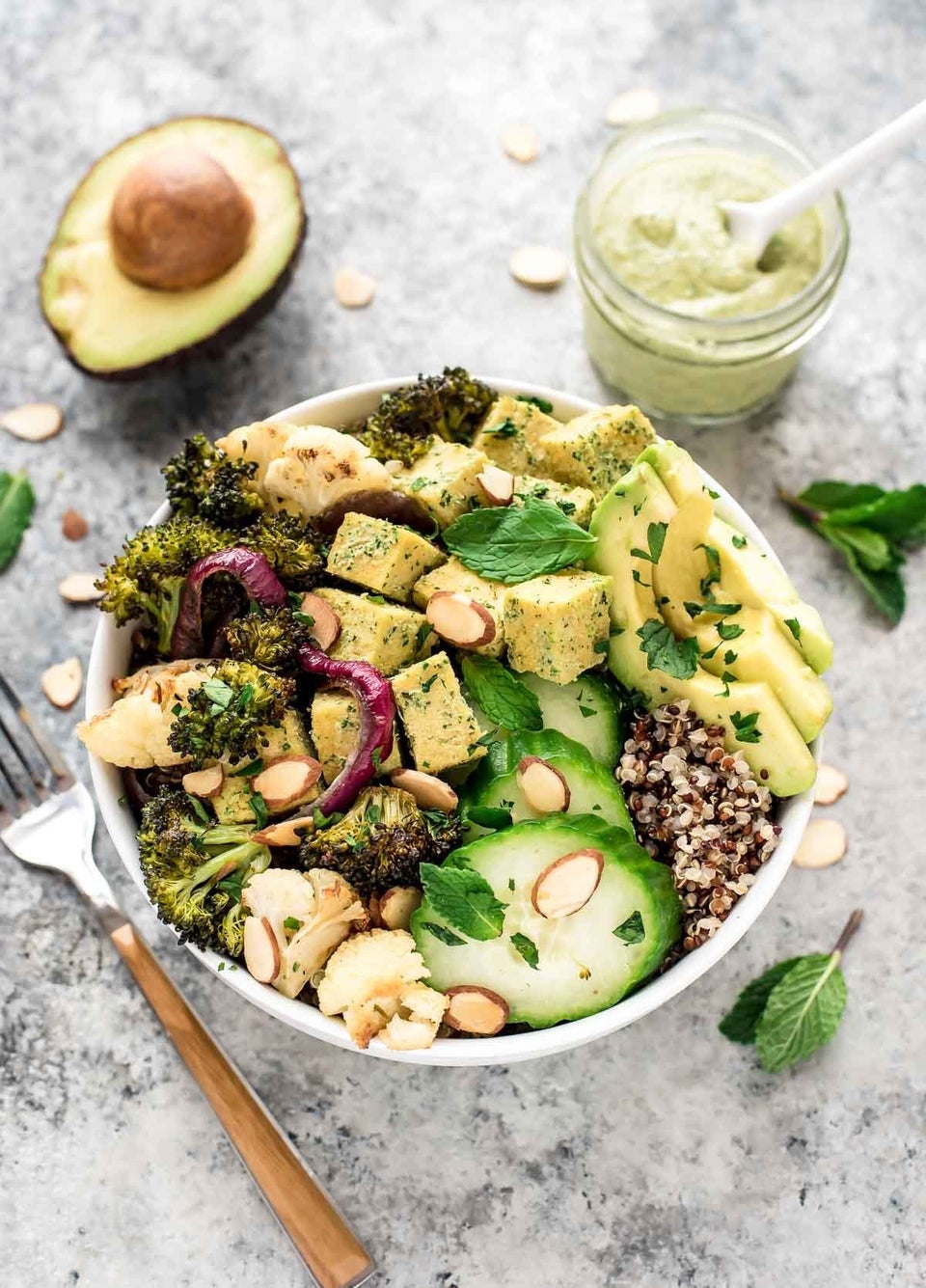 Cheesy Corn Quinoa Casserole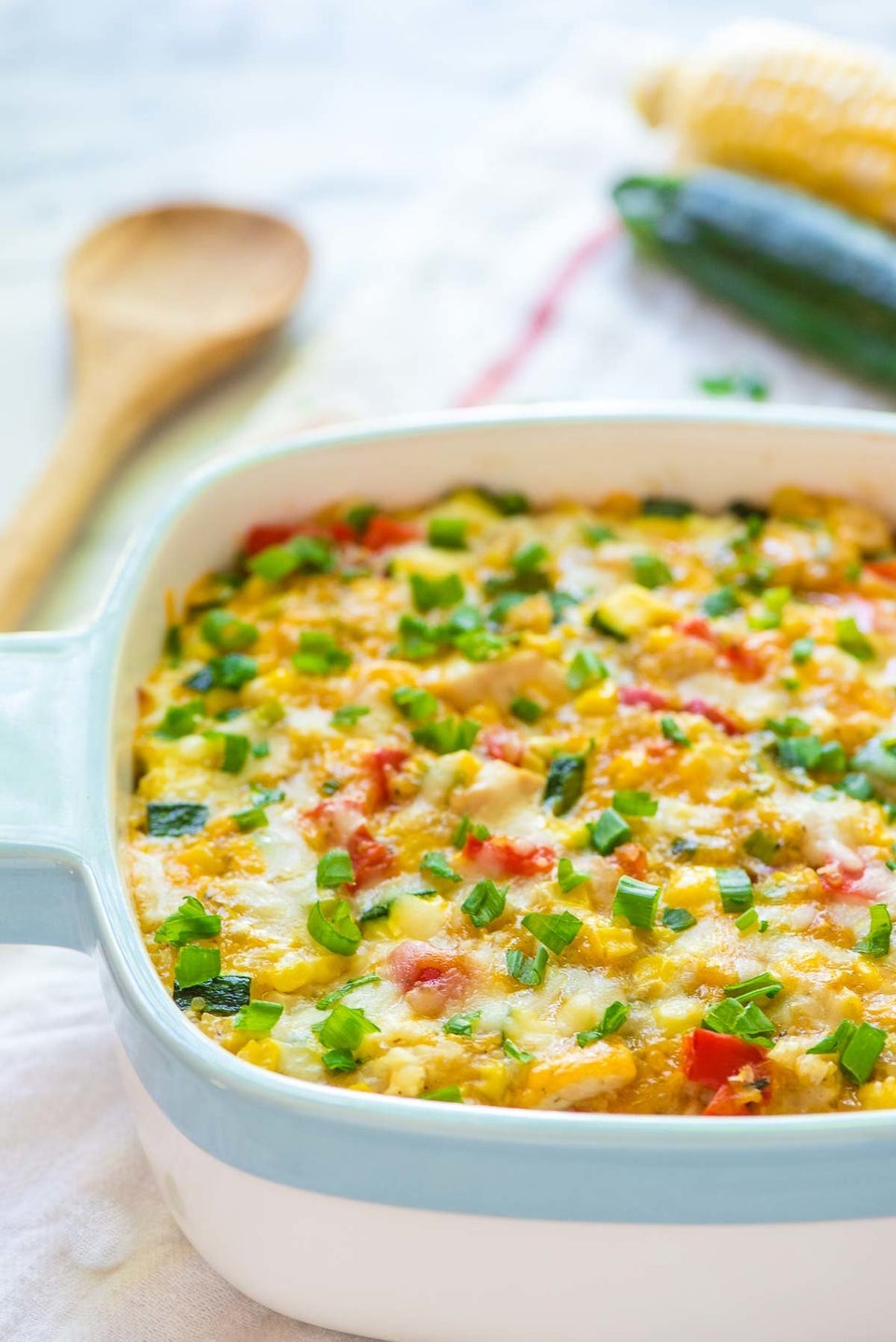 Simple Chickpea Salad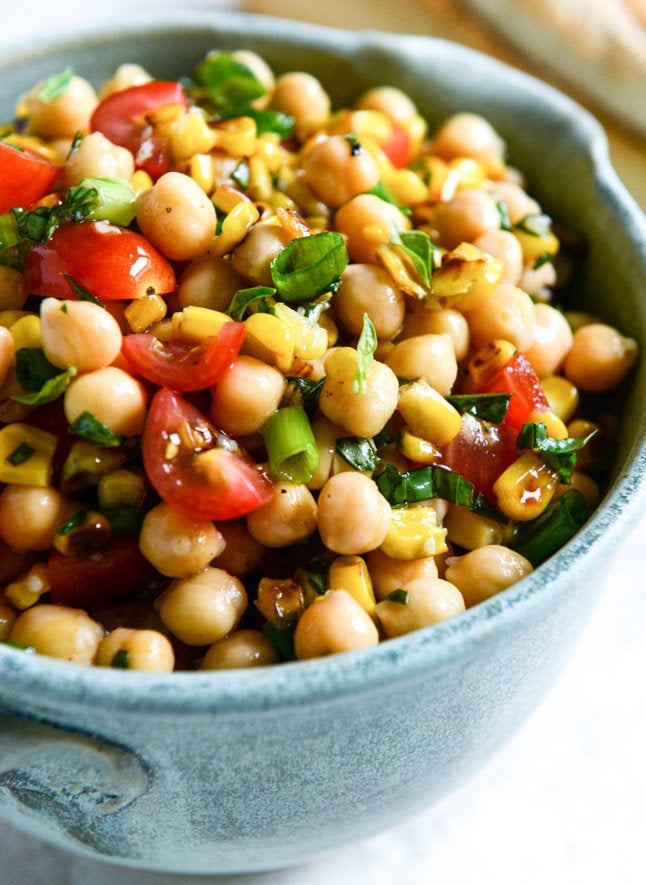 Strawberry Mango Mint Fruit Salad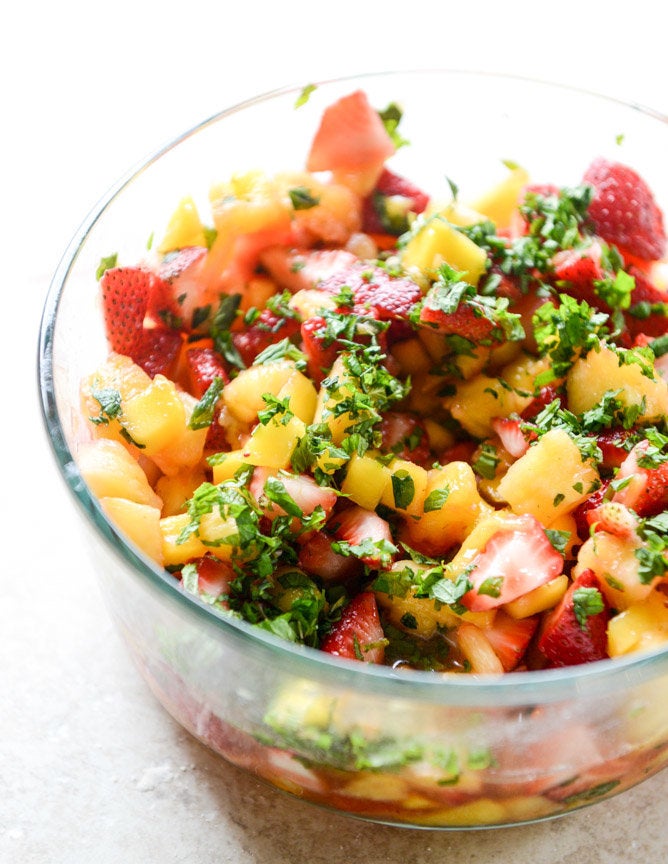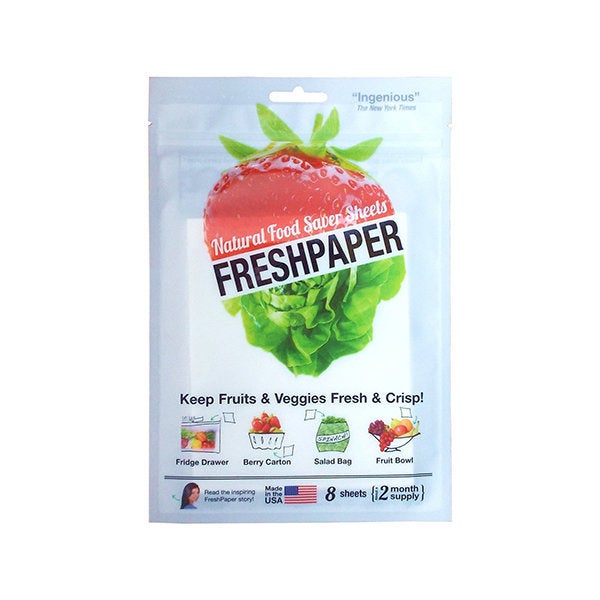 Products To Fight Food Waste