Sound the alarms: There is a home-baked alternative to Cheetos. Do you know what that means? Guiltless, cheesy, crunchy snacking. Or mostly guiltless, cheesy, crunchy snacking. Sure, you have to make them yourself. And yes, that means you have to get your butt into the kitchen. But, it's possible. And they're delicious.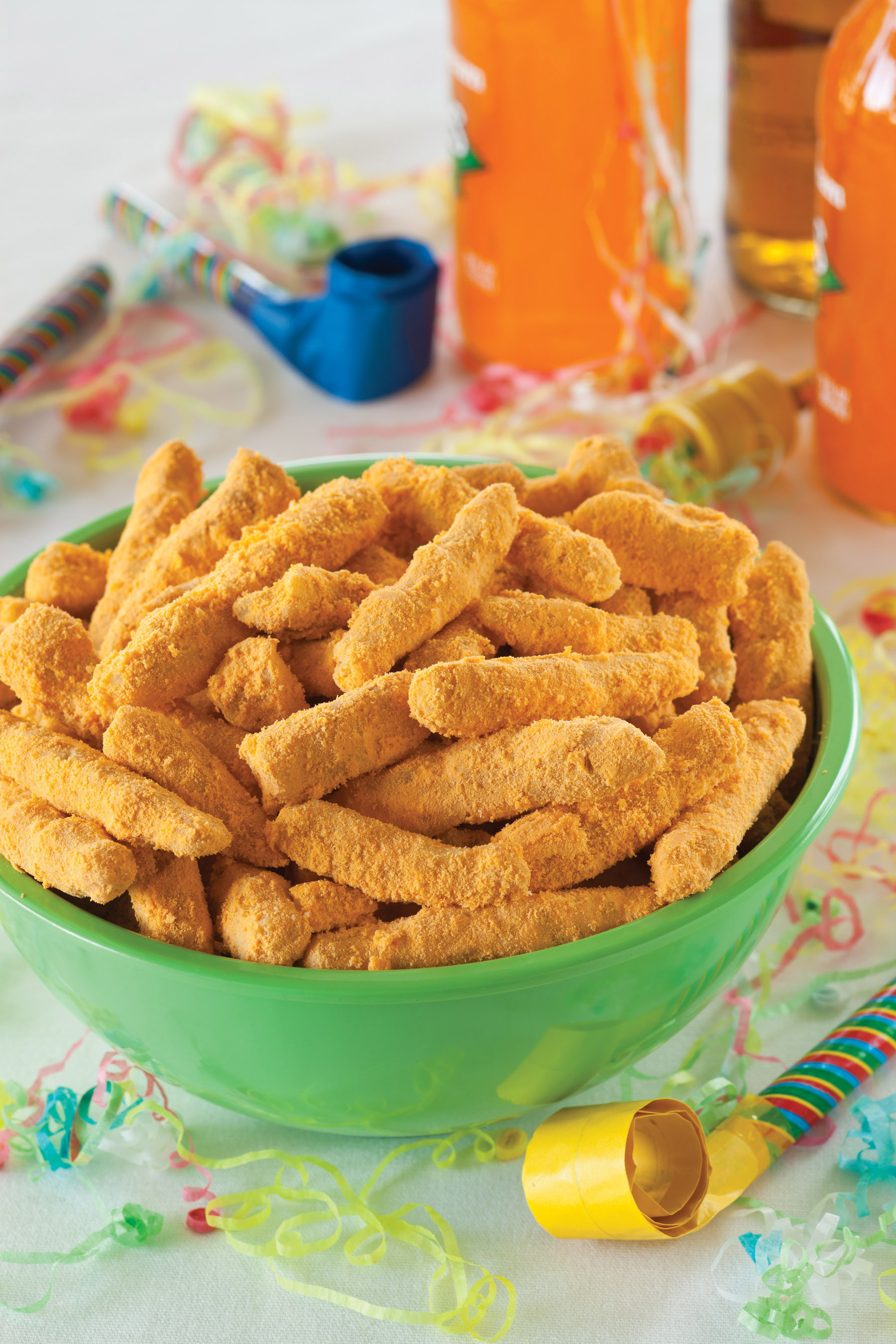 Photo credit: Bakepedia
The best thing about making your own Cheetos is that you know exactly what's going into them -- and you can pronounce all of the ingredients. Plus, you'll be 100 percent certain that the orange coating on your fingers is real cheese. Imagine that.
Cheetos are one of those snacks that looks like they were born in a factory, and that is certainly the case, but it is totally feasible to recreate them in your home kitchen with nothing more than flour, butter, cornmeal and of course, cheese. Head on over to Bakepedia to check out the recipe and eat home-baked Cheetos from here on out. Folks, you are welcome.
Before You Go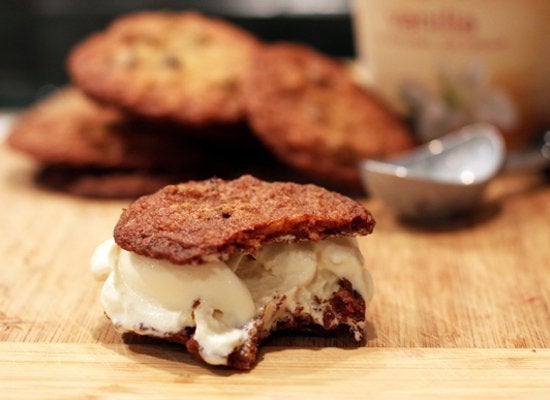 Recipes Using Potato Chips