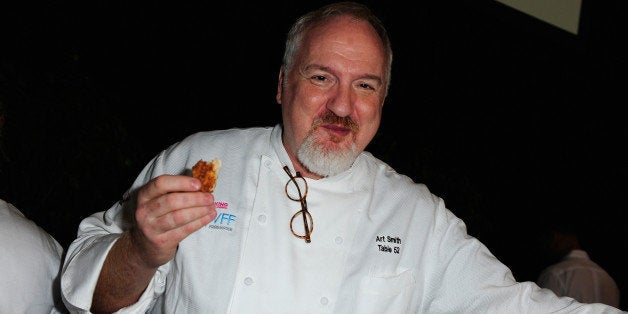 Dolce & Gabbana made offensive comments about non-"traditional" families last week and thereby unleashed a hurricane of controversy.
Smith, who served as Oprah Winfrey's personal chef for 10 years and appeared on Bravo's Top Chef and Top Chef Masters, is the father of four children he adopted with his husband, artist Jesus Salguerio. The acclaimed chef and cookbook author was outraged by Dolce & Gabbana's comments but wanted to find a way to put a positive spin on the incident.
So, he's doing what any gay man would (should?) do: he's throwing a party to celebrate all families!
On March 22, Smith and Salguerio are hosting an event at Smith's Chicago eatery, Table 52. Along with celebrity party planner Debi Lilly, the couple welcomes "all families to come and celebrate family equality by enjoying a meal at Table 52, Sunday March 22, from 1-5 p.m.," according to a press release sent to The Huffington Post. All proceeds from the restaurant's sales that afternoon will be matched and donated by Chef Art Smith to support ParentsEquality.org.
What's more, Table 52 is also accepting donations of Dolce & Gabbana clothing all week long. All clothing received will be auctioned off with all proceeds benefitting FamilyEquality.org.
"I support freedom of speech but not hate," Smith told The Huffington Post in an email. "Our World has its challenges and hate only makes those more difficult. My food is prepared and served with the same purpose as everything else in my life: to love everyone."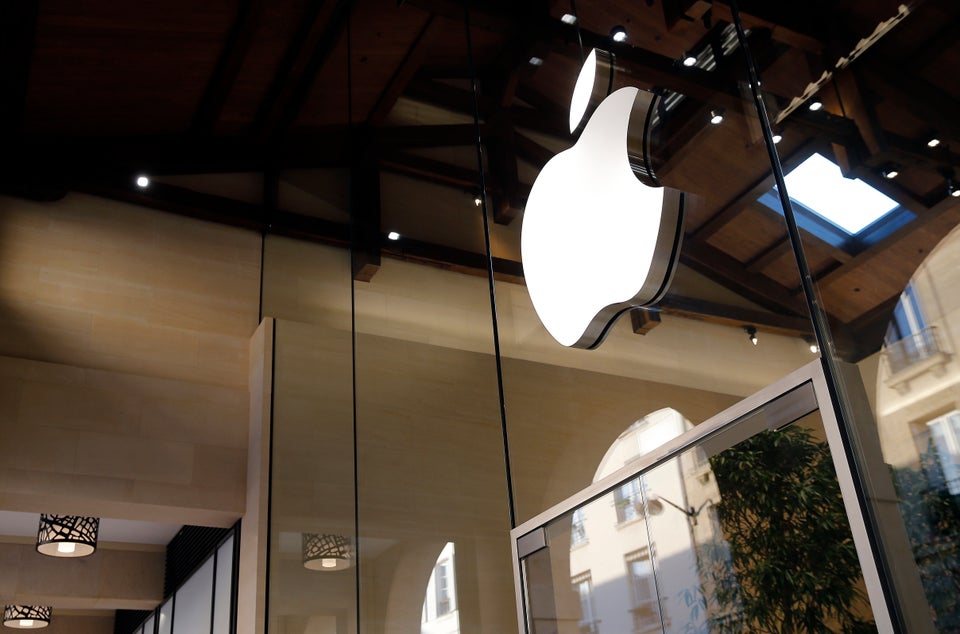 21 LGBT-Friendly Products And Companies