It's hard to say what's most impressive about Eduardo Garcia.
The classically-trained chef spent years cooking aboard yachts, traveling the globe and honing his appetite for inventive cuisine along the way. He's also an accomplished sportsman who spends much of his spare time hiking, hunting, surfing and skate boarding. But perhaps most stunning is Garcia's recovery following an accidental electrocution in 2011 that resulted in the loss of his left hand. This month, the chef received a bionic hand -- a game changer for his performance in the kitchen.
Garcia's new hand, fitted by Portland firm Advanced Arm Dynamics and designed by U.K. tech firm Touch Bionics, represents the most advanced prosthetic technology on the market. The motorized, wireless hand can grip in 25 different ways and is controlled by muscles in Garcia's forearm. With the hand, Garcia is able to perform tasks requiring a high level of dexterity, like gently removing the seeds from a thin vanilla bean.
Garcia, who owns specialty food company Montana Mex, is now back in the kitchen -- and back in nature. He tells his story in a different remarkable video by Citizen Pictures, which looks like it was shot both before and after Garcia's accident. If it doesn't make you a bit teary-eyed, you might be made of stone.
Seriously, someone give this guy a TV show.
CORRECTION: A previous version of this article stated that Garcia's arm was made by Advanced Arm Dynamics. It is actually made by Touch Bionics, and fitted by Advanced Arm Dynamics.
Related
Before You Go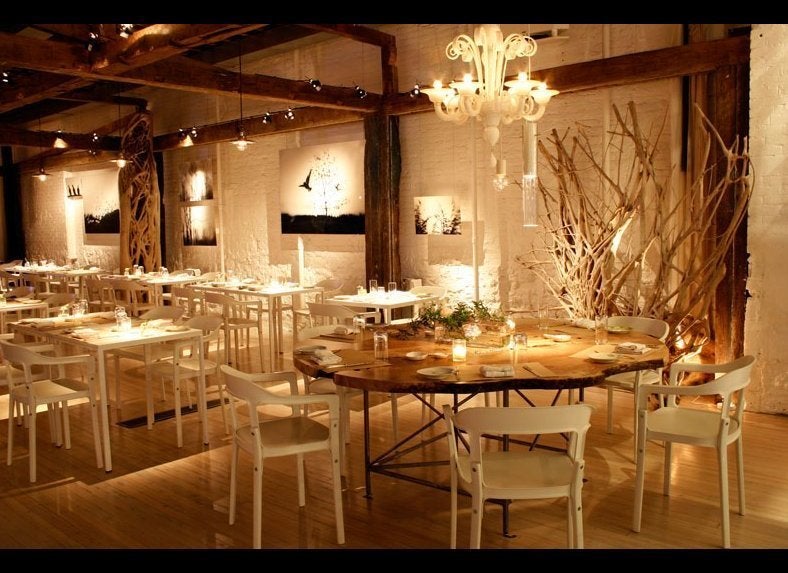 Food & Wine's Best New Chefs of 2012