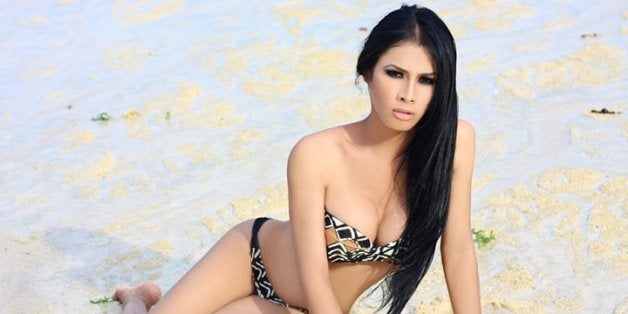 An Australian chef killed his Indonesian girlfriend in their apartment and cooked several parts of her dismembered body on the kitchen stove, police say.
The gruesome scene unfolded on Saturday night when police responded to complaints about "rotting meat" smell from Volke's neighbors in the complex. There they found Volke -- who immediately ran away-- and Prasetyo's other bodily remains in garbage bags.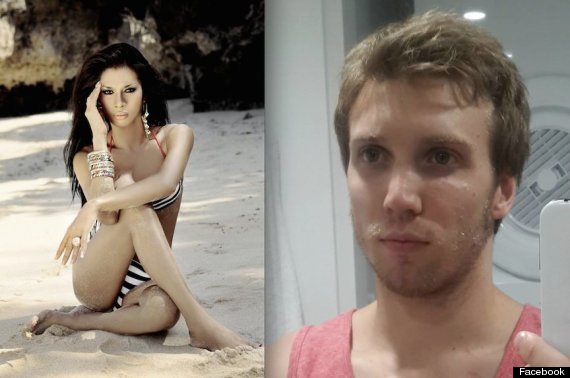 Mayang Prasetyo and Marcus Volke were a seemingly normal couple.
"I smelled something a few days ago, but we've had sewerage problems through the building over the past few weeks, which building managers have been trying to solve," Courtney Thorensen-Reichart, a tenant of the complex, told Brisbane Times. "It smelled like off dog food, so I just thought someone had either been feeding their animal or the dog had made a mess."
Volke's mother told Yahoo! News that there was no indication there was anything wrong with her son. She also had no idea he met Prasetyo -- a transgender cabaret dancer -- while working as a chef on an international cruise ship.
She said she hadn't seen her son for at least a week before the incident.
"I'm not sure what he was doing - last we knew he was working on boats," Dorothy Volke said.
A motive for the killing wasn't immediately clear. Neighbors said the couple was completely normal, and Volke's Facebook page revealed that he was critical of violence against women and animals.
Prasetyo's friends took to her Facebook page to air disbelief: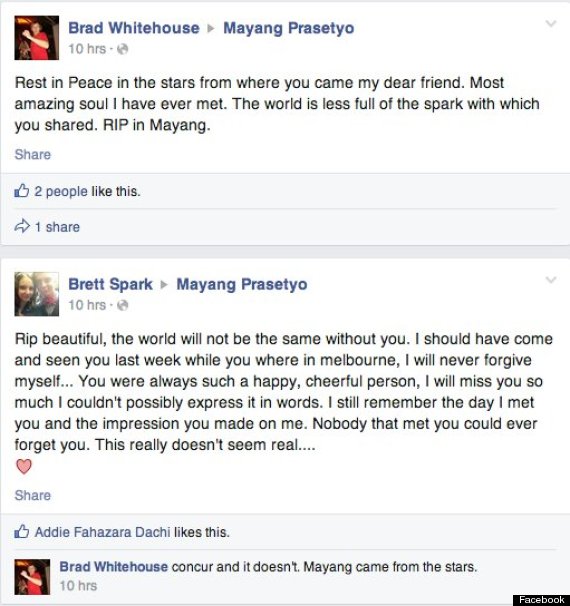 Investigators said Monday that they're looking over security camera footage from apartments nearby. Police couldn't confirm how long Prasetyo had been dead before they found Volke.
CORRECTION: A previous version of this story said Volke fled to his apartment in Ballarat. This has been corrected to Brisbane.
REAL LIFE. REAL NEWS. REAL VOICES.
Help us tell more of the stories that matter from voices that too often remain unheard.