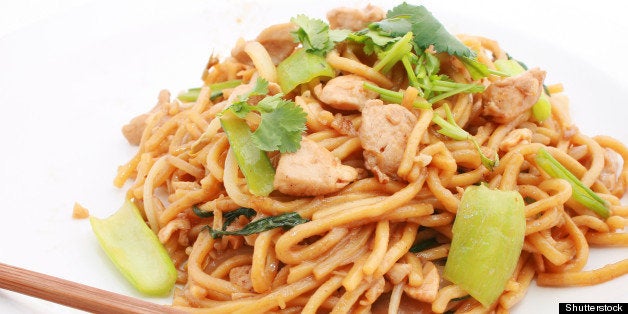 A Japanese star chef was allegedly killed over a meal of noodles that diners claimed was poorly prepared, reports say.
Miki Nozawa, a 57-year-old Japanese chef working in Germany, died on Monday as a result of injuries he purportedly sustained from two disgruntled diners he served at a restaurant on the North Sea island of Sylt, according to the Australian Associated Press. The chef was allegedly attacked by two men who claimed they "didn't like" the meals he served, the report notes. A dish of fried noodles with beef and vegetables was a point of contention.
Nozawa's unnamed ex-wife told German newspaper Sylter Rundschau that her husband died of "severe brain injuries and internal bleeding" he sustained during a Sunday night altercation.
"My ex-husband was not aggressive, absolutely good-natured man," she said, according to a Huffington Post translation of the report. "He never would have started a fight."
The AAP reports that the two were arrested but then later released due to lack of evidence. They are, however, still being questioned by police.
Nozawa was a celebrity chef who was famous for his Italian-Japanese fusion cuisine, according to Bild. He has served the likes of Mikhail Gorbachev, Denzel Washington and Phil Collins.
Before You Go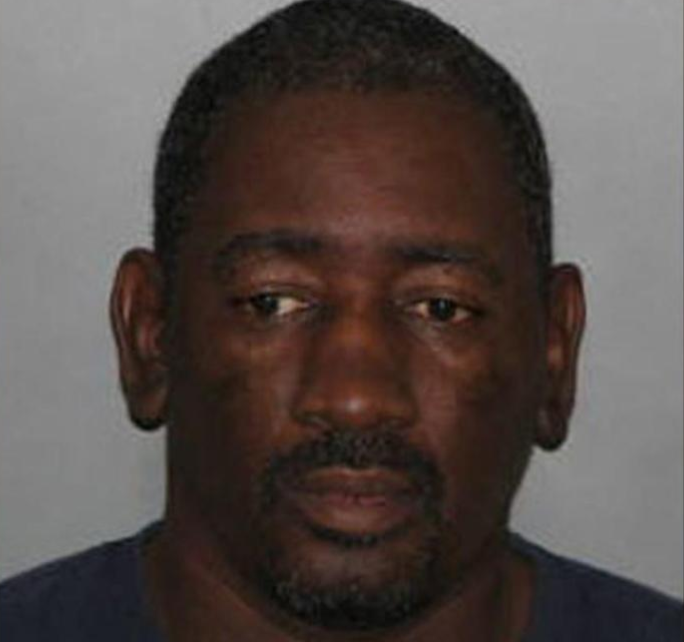 Anger Management
Popular in the Community