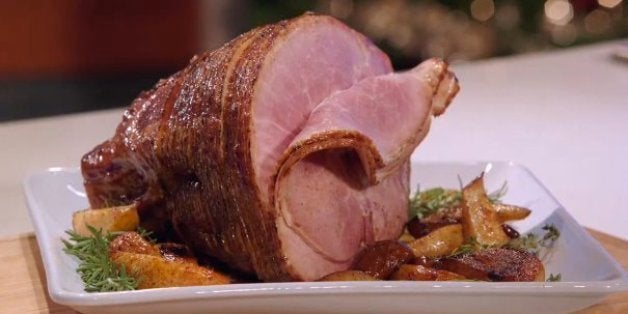 The holidays are not only known for presents and mistletoe, but also for packing on the pounds from indulging in delicious seasonal treats. But don't lose all hope -- it turns out that celebrity chef Roblé Ali has three simple tricks for "remixing" any holiday recipe so that it's healthier, but still tasty.
"What we want to do is eliminate a lot of fat and sugars from some of the things we're cooking," Roblé told The Huffington Post in a telephone interview.
What are some of his secrets for whipping up a healthy holiday meal?
Substitute sour cream for heavy cream and butter. "Sour cream is lower in fat than either of those," Roblé said.
Try sautéing instead of boiling vegetables. "They cook just as quickly if not quicker," Roblé said, "and they keep their texture."
Watch your salt intake by adding a squeeze of lemon to accentuate flavor instead of adding that extra pinch of salt. "I'd rather under-season than over-season when it comes to salt, you can always add more salt but never take it out," Roblé said. "Lemon juice accentuates the flavors just as well."
Now that you know his secrets, check out the videos below to watch Chef Roblé share three holiday recipes -- spiced ham; Brussels sprouts with crispy onions and raisins; and herb-roasted potatoes with sour cream. Yum!
Before You Go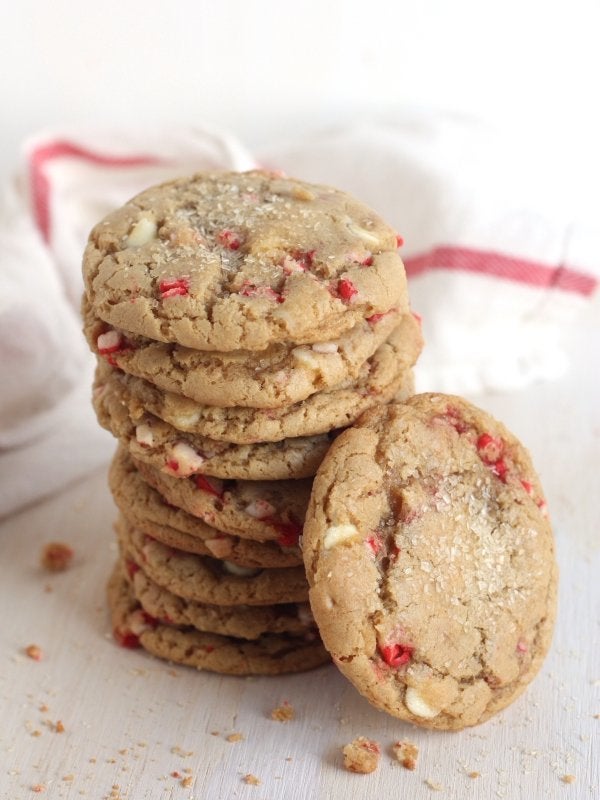 Christmas Cookies
Popular in the Community