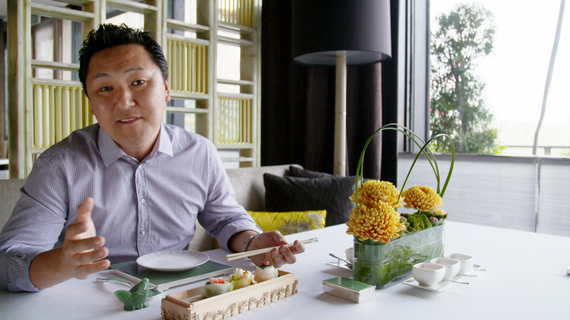 Los Angeles-based chef Sang Yoon (Father's Office & Lukshon) took a trip to Hong Kong last month with one clear goal in mind... to eat dim sum.
During his many trips to the home of Cantonese cuisine, he has sampled some of the finest dim sum around and now he's made a video sharing his picks for the best high-end restaurants and local's favorite places to eat these "little treasures".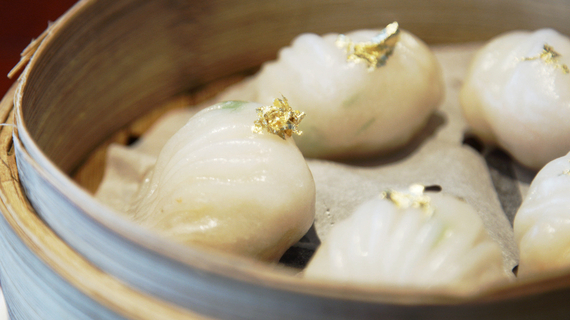 Pick #1 - Tin Lung Heen at the Ritz-Carlton - This restaurant sits on the 103rd floor overlooking Hong Kong Island and the beautiful harbor. Chef Paul Lau creates a more refined and luxurious version of classic Cantonese dim sum by adding foie gras, Iberico ham and even gold leaf on the Har Gow.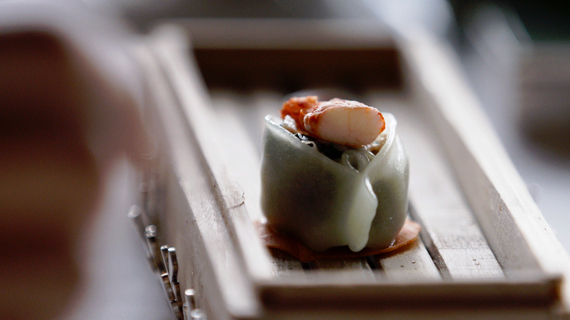 Pick #2 - Yan Toh Heen at the Intercontinental Hotel - "Dim sum transformed from food to high art" is how Chef Yoon describes this two Michelin starred restaurant. If you're looking for a singular experience with elevated works of culinary art, then don't miss Yan Toh Heen.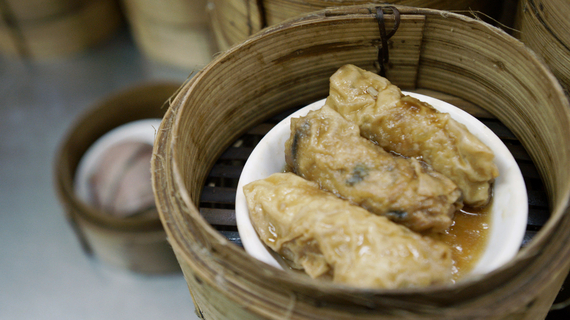 Pick #3 - Lin Heung Tea House - If you're the kind of person who likes to eat where the locals eat, then this is your place. No frills, but decidedly delicious dim sum, roasted meats and an atmosphere that gives you a truly authentic Hong Kong experience.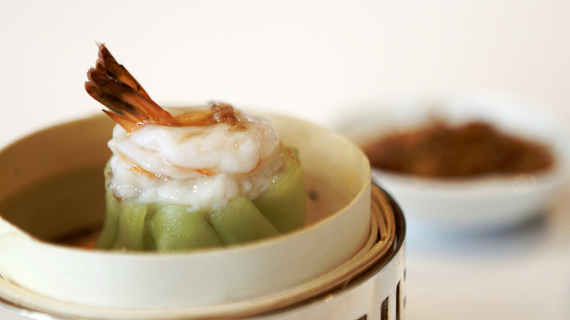 Pick #4 - Lung King Heen at the Four Seasons Hotel - This was the first Cantonese restaurant to get three Michelin Stars and when you eat here, you can see why. Chef Chan Yan Tak takes a local ingredient like crab (caught off the coast of Hong Kong) and pairs it with French black truffle to create a delicate, luscious and totally original spring roll.