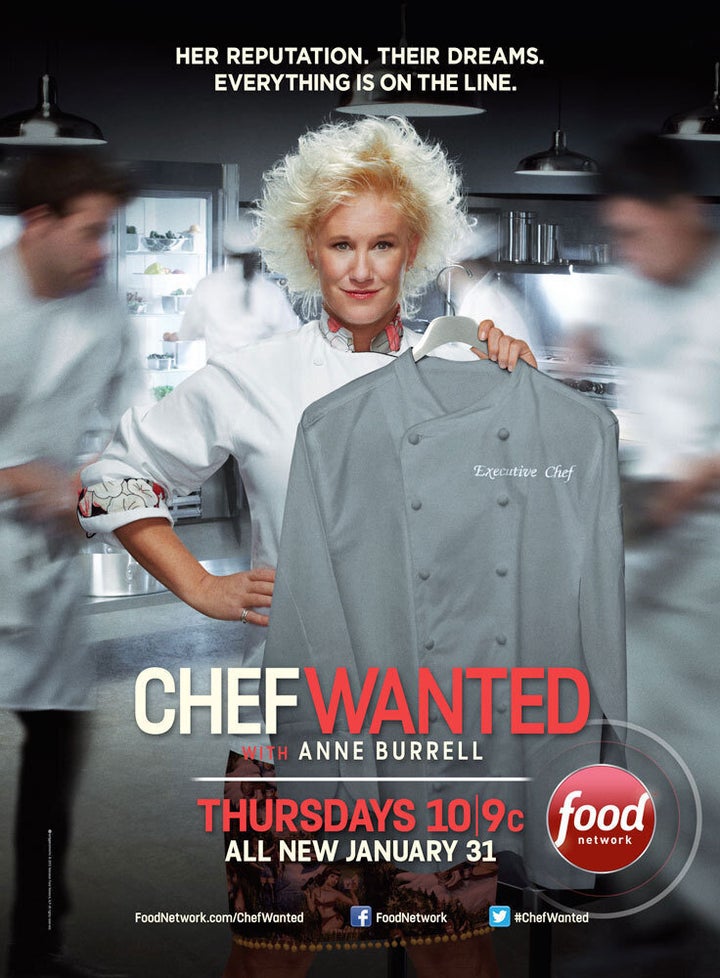 The chef, who maintained anonymity throughout, went by the username tisbuttathrowaway. He did disclose that he'd previously worked at a two-Michelin starred, 100-seat restaurant, a one-Michelin starred, 30-seat restaurant and a catering business.
Among some of his allegations, the chef claimed that both "nights" of the show were actually filmed on the same day. He said chefs were told they'd have three hours to prep their dishes, but had that time sliced by a third without warning. The contestants were also also allegedly initially told they could use food from the walk-in refrigerator and that shopping scenes were just for show, which wound up being untrue.
The chef pointed out smaller things that made the going rough: the kitchen tools were difficult to find, it was blazing hot on set and that diners are encouraged to make demanding orders. But perhaps most damning -- and least surprising -- is the chef's assertion that "nothing about reality TV is real":
"Act yourself" they say. "Do it again" they say. "Do it like this and say it like this" they say. "Act natural" they say. The producers have a storyline in mind and that's how it is edited. If they change their mind, they can and will redo audio after the fact to make it fit their goals, even if that is weeks after the fact.
Despite his complaints, the chef maintained that he had fun throughout the experience and that he'd easily make the decision to participate again -- but that "the show still pretty much blows as far as I am concerned."
The Huffington Post has reached out to Food Network for comment. We will update the post should we hear back.
Related
Before You Go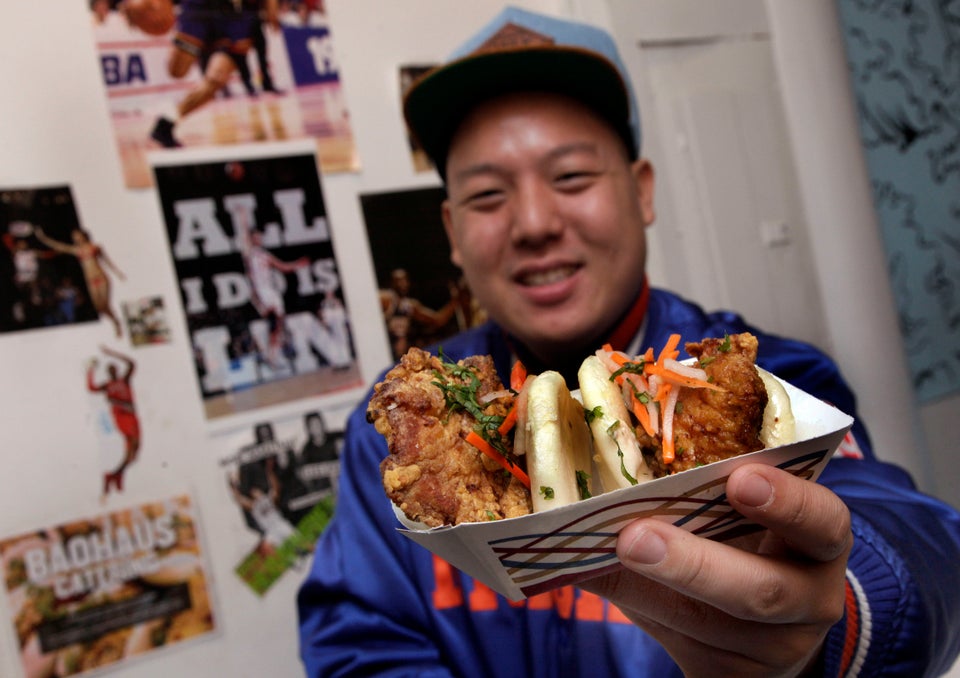 11 Most Polarizing Celebrity Chefs