A National Restaurant Association's survey of more than 1,800 chefs at the end of 2009 found that (according to the 1,800 chefs), restaurants with gardens ("e.g. rooftop, back-yard, communal") would be the hottest restaurant trend of 2010. The gardens were followed in restaurant hotness by cooking classes/demonstrations and street food and mobile food trucks.
The chefs were also surveyed on what would be the hottest food trends overall in 2010, with locally grown produce, locally sourced meats and seafood, sustainability, bite-size/mini desserts and locally produced wine and beer rounding out the top 5.
Since the chefs were surveyed at the end of 2009, and the National Restaurant Association is just unveiling the results now, we can assess how close or off they were in their expectations of this year's food trends. Click through the slideshows below to have your say on whether these trends have panned out in the world of food in 2010 as the chefs predicted:
Chefs' Top 20 2010 Overall Food Trends: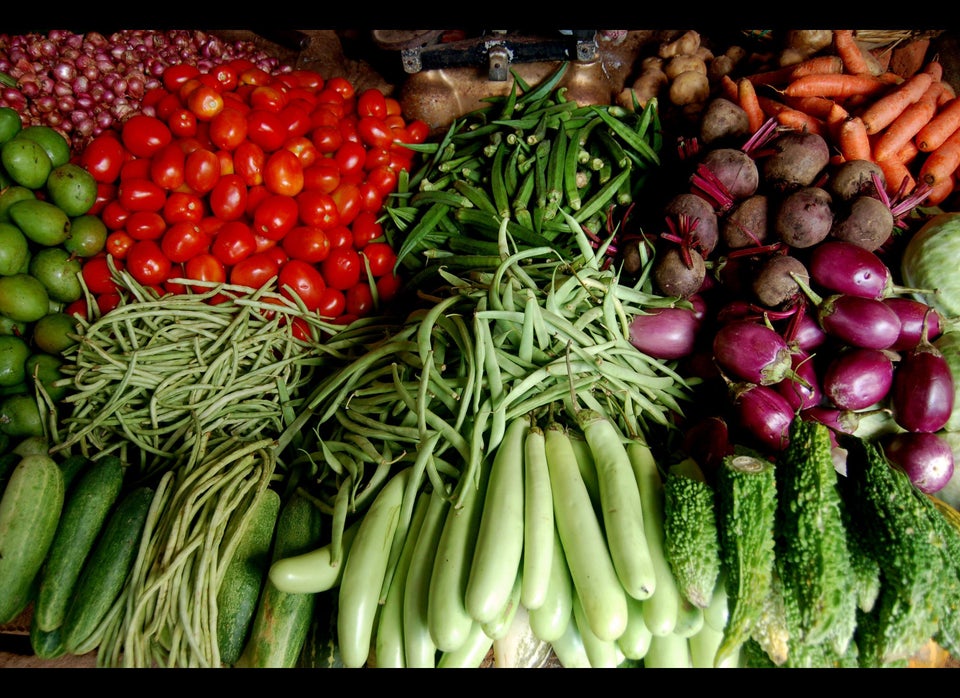 Chefs' Top Food Trends of 2010
Chefs' Top 5 2010 Restaurant Trends: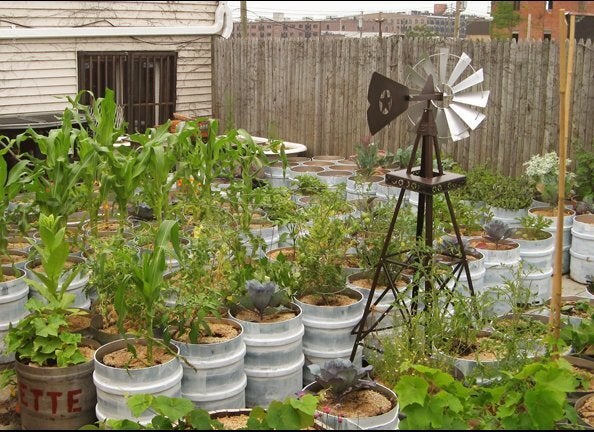 Chefs' Top Restaurant Trends of 2010
Complete survey results available here.

Popular in the Community