When high schooler Chelesa Fearce had to study for exams at night, she would read her books using the light from her cell phone because it was dark in her homeless shelter.
According to WBSTV.com, Chelesa was homeless for most of her high school career -- and sometimes her family even slept in her mother's car. But that didn't stop her from graduating at the very top of her high school class. After achieving a final grade point average of 4.466, Chelesa was just named valedictorian at Charles Drew High School in Riverdale, Ga.
Watch Chelesa talk about her incredible story in the video above.
"I just told myself to keep working, because the future will not be like this anymore," Chelesa told WBSTV.com. "You're worried about your home life and then worried at school. Worry about being a little hungry sometimes, go hungry sometimes. You just have to deal with it."
On top of her outstanding GPA, Chelesa will be ahead of the curve when she enters Spelman College in the fall because for the last two years of high school, Chelesa tested high enough to take all college courses. Because of her hard work, she will be enrolled as a college junior.
And Chelesa isn't the only one making her family proud this graduation season: Her sister, Chelsea, is graduating as the salutatorian of her class at George Washington Carver High School in Atlanta.
"I'm very proud," their mother said. "I read to them a lot, took them to the library. Everything around was a learning experience."
Another teen who achieved an incredible accomplishment this year despite challenging circumstances is 18-year-old Lane Gunderman. Like Chelesa, Lane didn't have a stable home, but he focused on his schoolwork and made it to the final round of the Intel Science Talent Search, according to the Chicago Tribune. It was reported in March that he will receive a full scholarship to Stanford University.
"I always knew I was going to go to a college," Lane told the Chicago Tribune. "But I didn't know if it would be a very good one."
And then there is last year's standout student, Samantha Garvey, who received national recognition for her achievements in the Intel science competition while living in a homeless shelter. She received a scholarship for $50,000, courtesy of AT&T, so she could attend the college of her choice.
"My family's setbacks are a source of motivation. I want to get my family ahead, which is why I do well in school," Samantha told Newsday.
Are you inspired by these teens? Sound off in the comments or tweet at @HuffPostTeen.
Related
Before You Go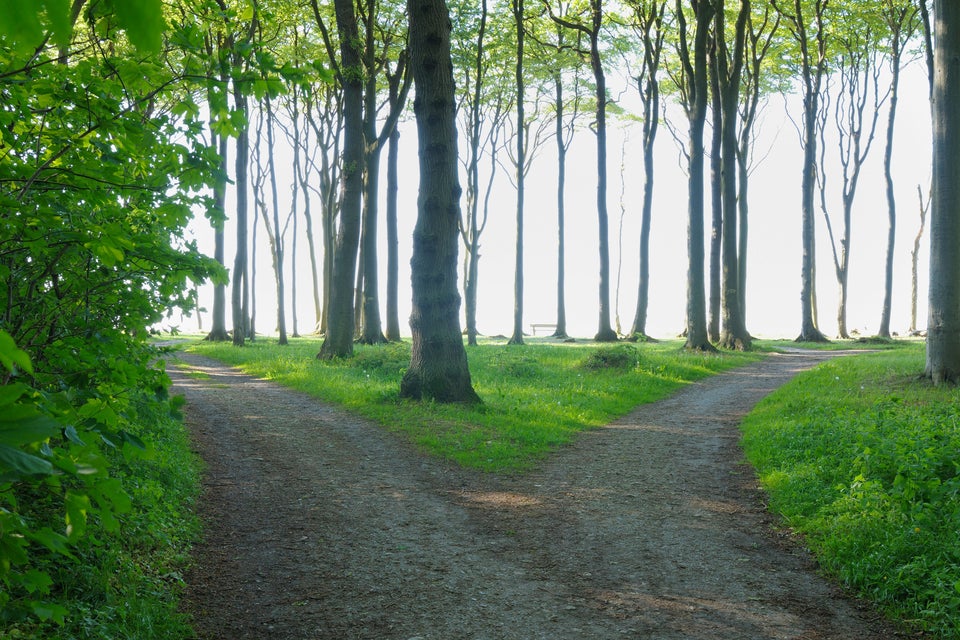 5 Ways To Deal With A Big Life Change
Popular in the Community