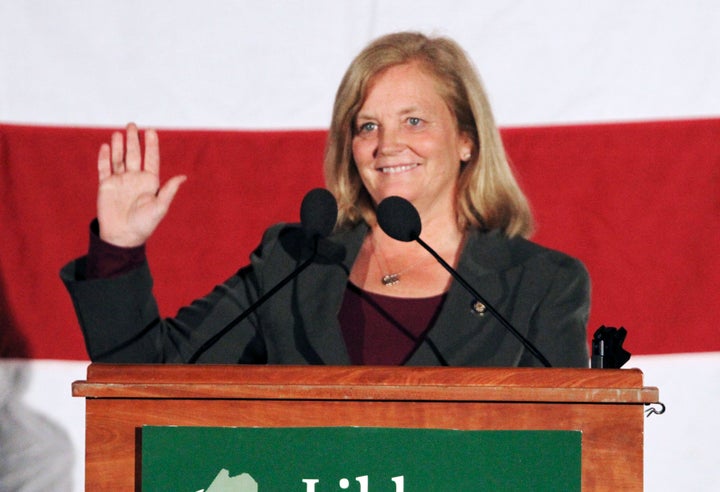 Rep. Chellie Pingree (D-Maine) married billionaire hedge fund manager Donald Sussman on Saturday at her home in North Haven, Maine.
The small, private ceremony was held on Saturday morning, and the marriage was later announced to the couple's friends and family at a barn party to celebrate Sussman's 65th birthday.
Pingree, 56, and Sussman met in Maine in 2007 and announced their engagement one year later. Both Sussman and Pingree are divorced, and they each have adult children who were present at the wedding.
In 2010, Pingree was criticized by Republican watchdog groups for using Sussman's private plane to travel between Washington and Maine. The trips were ruled permissible under House Ethics rules because Sussman was Pingree's fiancee at the time of the flights, and he was therefore considered a family member.
Sussman is the founder of Paloma Partners, a hedge fund in Greenwich, Connecticut, which has more than $1.5 billion under management.
Popular in the Community