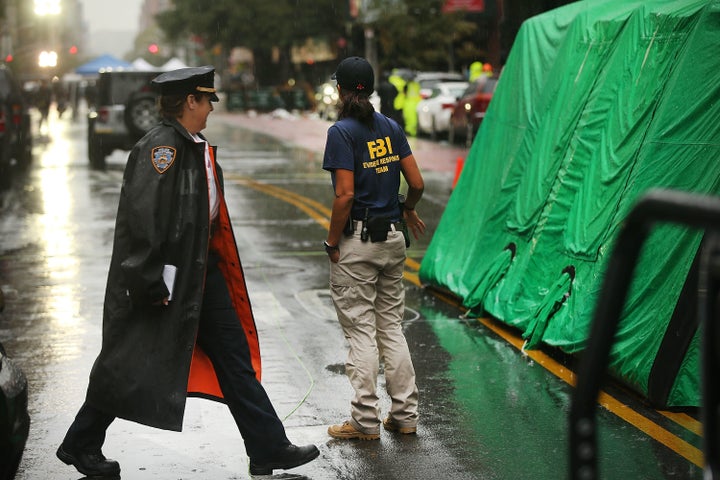 "It was only a matter of time," Graham Mills, who lives near the site of the 23rd Street explosion, told The New York Times. "There's kind of this New York spirit that's like, 'Whatever. Let's get on with life.'"
According to the U.S. Centers for Disease Control and Prevention, people who are closely exposed to trauma are at a greater risk for negative effects, such as post-traumatic stress disorder, depression and generalized anxiety.
In the aftermath of the explosions in New York and New Jersey, however, New Yorkers defied the rule of proximity to terror ― at least on Twitter ― by joking about city residents' stoic respondence to the bombing:
This subgroup of hard-nosed New Yorkers may be experiencing a form of resilience in the face of trauma, or what's known as post-traumatic growth. After Hurricane Katrina, for example, 30 percent of survivors felt the storm had made them stronger, or enhanced their relationships or spirituality, according to a 2013 study of low-income mothers in the years following the storm.
"It's making positive meaning out of the traumatic experience," said Adam Gonzalez, assistant psychiatry professor at the Stony Brook University School of Medicine.
That's not to diminish the experience of people who are anxious about the bombings. Individuals with psychological disorders or with a history of trauma could have those fears reignited, according to Gonzalez.
A lot comes down to perspective: If you already think New York is dangerous, an act of violence could solidify your opinion. If you think New York is relatively safe, you're more likely to continue to enjoy your life with a renewed awareness of your surroundings.
People who are far away could still be affected
For those outside of New York City ― some of whom posted prayers for New Yorkers on social media and commented about how scary the situation was ― the Chelsea explosion is a reminder that terrorist attacks can happen on U.S. soil.
"The United States becomes quite small when something like this happens. We all have relatives or friends or some connection," said Dr. Michelle Riba, a clinical professor of psychiatry at the University of Michigan Health System.
One reason that people living far away from an incident may be affected is the media: Wall-to-wall coverage after terror attacks can make it seem like attacks in the West are common, when in reality, they are relatively rare.
"We saw this after 9/11 happened," Gonzalez said, citing longer-term PTSD symptoms even in people who weren't directly exposed to the attacks. "One of the big pieces of that was because of the media's coverage of it."
In general, Gonzalez sees to New Yorkers' fearlessness as a good thing for the city, provided it doesn't come at the expense of minimizing anyone's anxiety.
"Those who are in distress ought to seek help and family members and friends should try to provide support to those people," he said. "As a whole, coming together as a community and responding with strength versus fear is really the most ideal way to grow from this situation."
Resilient New Yorkers who are doing their part to keep our collective stress level low:
Related
Before You Go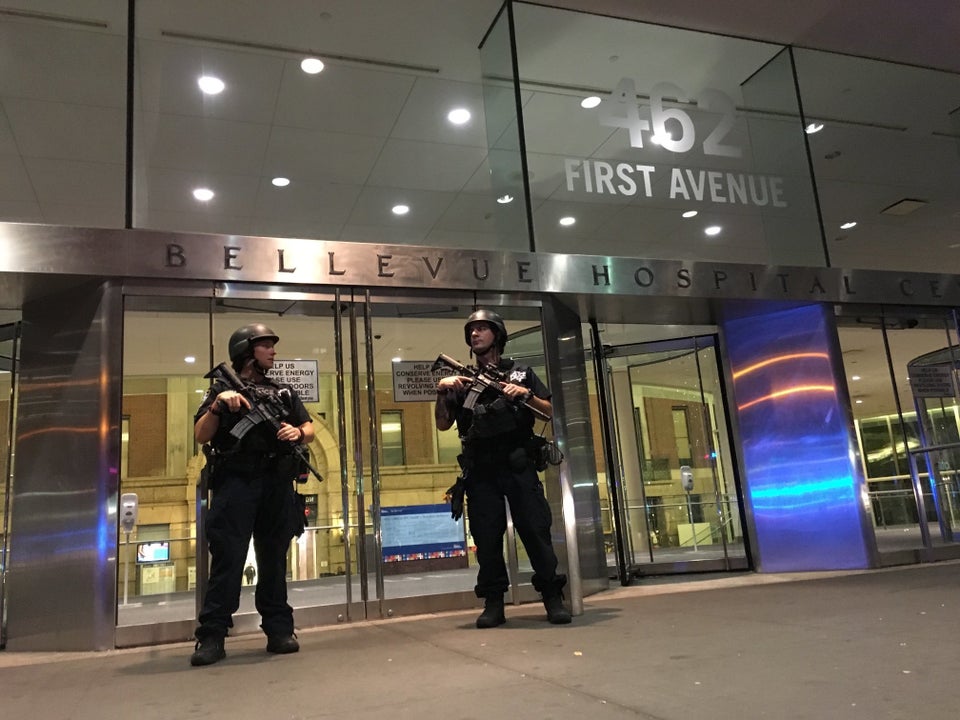 New York City Explosion