Authorities in Michigan have positively identified skeletal remains found in a rural area as those of Chelsea Bruck, a 22-year-old Michigan woman who vanished after attending a Halloween party.
According to police, the remains were found on Friday in a wooded area in Monroe County, which is roughly 30 miles south of Detroit. While a cause of death is not yet known, authorities said they are investigating her death as a homicide.
Bruck was last seen alive on Oct. 26, the day she attended a Halloween party in nearby Newport.

"[She was a] quiet homebody, lived with her parents, attended school, had a job [and] went to a party with several of her girlfriends," Nancy Grace, host of a justice-themed cable show of the same name, said on her show Monday night.
"It was a big Halloween bash [and she was] dressed as Batman's nemesis, Poison Ivy," Grace continued. "She was never seen alive again."
Authorities got their first break in the case earlier this month, when pieces from Bruck's handmade costume were found in an abandoned industrial area in Flat Rock, approximately 10 miles from where her remains were discovered.
Authorities have not named a suspect in Bruck's case, but they have released a composite image of a man who may have been spotted with her at the Halloween party.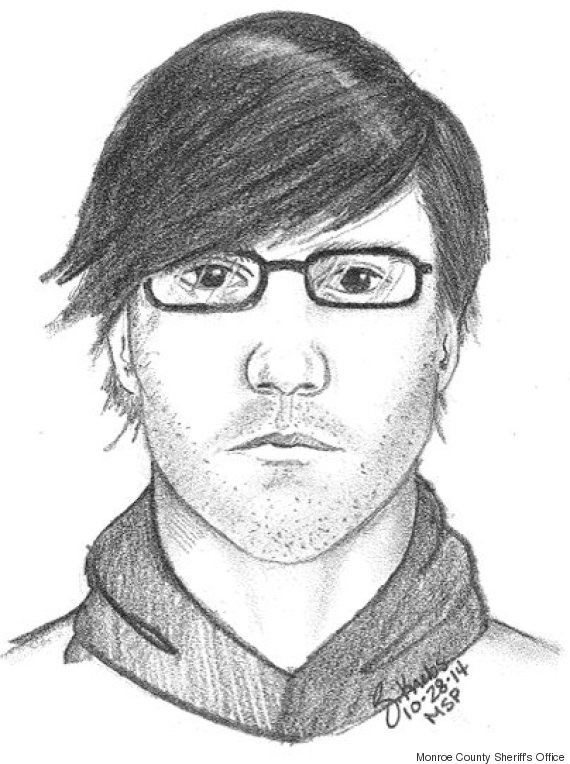 In a statement released to the media on Monday, Bruck's parents said news of their daughter's death has been "devastating" to her family.
"We, as a family, have received our answer, but [the] detectives' work will continue," the statement read.
Some of that detective work, Grace said Monday, should be focused on the 136 registered sex offenders who live within an eight-mile radius of where Bruck disappeared.
"Is it a serial killer," Grace said of the person responsible. "[Is there] a rapist killer in the area?"
Anyone with information about the case is asked to call the Monroe County Sheriff's Office at (734) 240-7530.
Calling all HuffPost superfans!
Sign up for membership to become a founding member and help shape HuffPost's next chapter