The Daily Mail didn't mince words when it called out Chelsea Clinton's "damaged" heels last week, but she fired back with the perfect response.
The outlet tore into a pair of the 37-year-old's slightly worn nude heels, calling them "frayed" and "shredded," and featured zoomed-in photos of those supposed flaws.
"Chelsea Clinton stuck to her favorite pair of damaged heels to attend an awards dinner in New York," the article said. "She donned a little black dress with a black and silver tweed jacket, not to mention a pair of destroyed nude pumps."
"As we were talking about earlier, there was an article that came out today about the fact that I wear the same shoes a lot, which I'm actually wearing again this evening," she said. "How dare I wear scuffed shoes? They're really comfortable."
She added, "I think this is probably something working women — particularly working women New Yorkers — can empathize with. When you find a good pair of shoes, you just stay with them."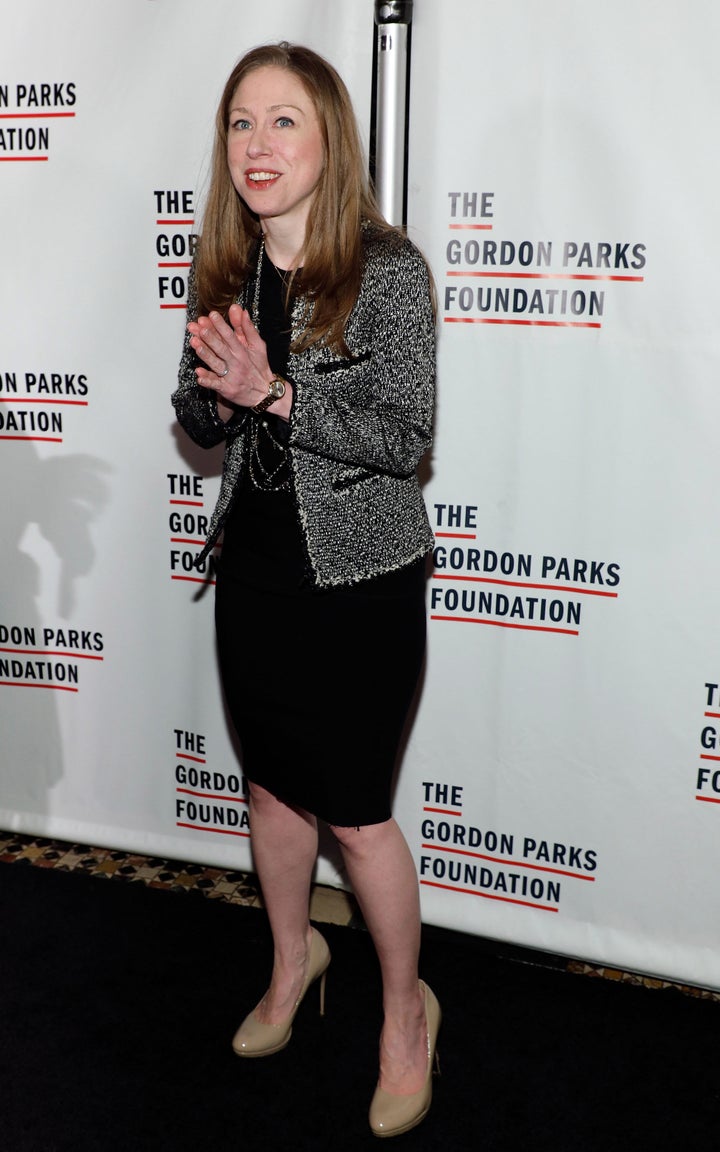 Allure magazine also called out the Daily Mail's unwarranted critique with an article titled, "The Reason Chelsea Clinton's Shoes Are So 'Damaged' Is Because She's Busy Getting Shit Done."
Clinton clearly enjoyed Allure's article and even tweeted it out:
We're sure this isn't the last we see of those heels.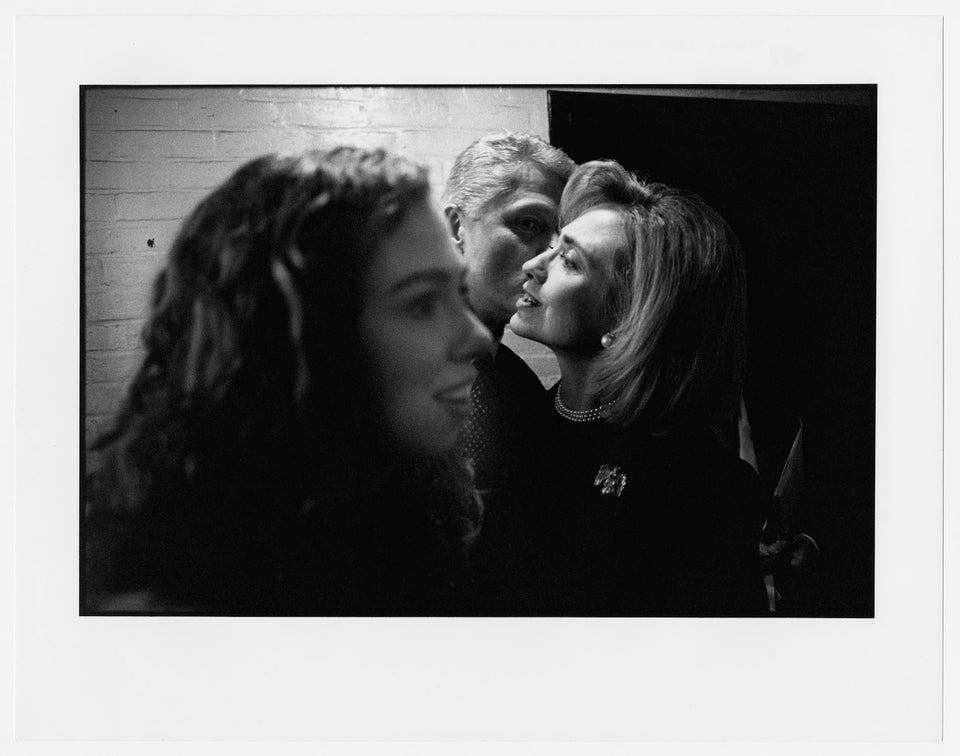 Never-Before-Seen Photos Of Hillary Clinton
Popular in the Community