This has definitely been the most baffling thing we've seen today.
Clinton asked the Geico Gecko about his life as a celebrity lizard. Clinton asked questions like, "Now Gecko, do people recognize you on the street?" and "Is there a downside to all this fame?" And they made a fake yearbook picture for the gecko, for some reason which is still unclear.
This exchange is part of a larger series about advertising that Clinton is reporting on for "Rock Center with Brian Williams" (we think). Check out the one-minute video in the clip above.
Before You Go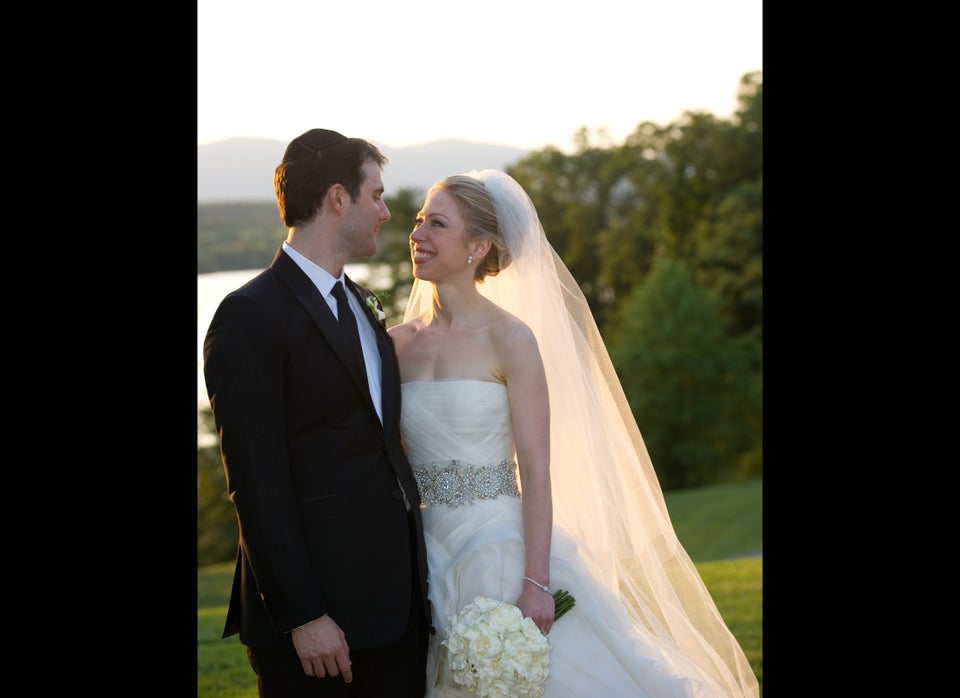 Chelsea Clinton's Style Evolution
Popular in the Community