Though her tweet seems innocent enough, Twitter quickly found two things to pick apart. First, the fact that they're green. Second, the fact that they're made with spinach.
Clinton also tweeted out her recipe for the pancakes upon request:
As you can probably imagine, Twitter pretty much freaked out over the polarizing pancakes.
Some people were NOT happy:
And only a few were willing to give the pancakes a try:
Is this pancake a metaphor for politics? Probably not. But putting vegetables in pancakes is certainly nothing new.
The HuffPost Lifestyle newsletter will make you happier and healthier, one email at a time. Sign up here.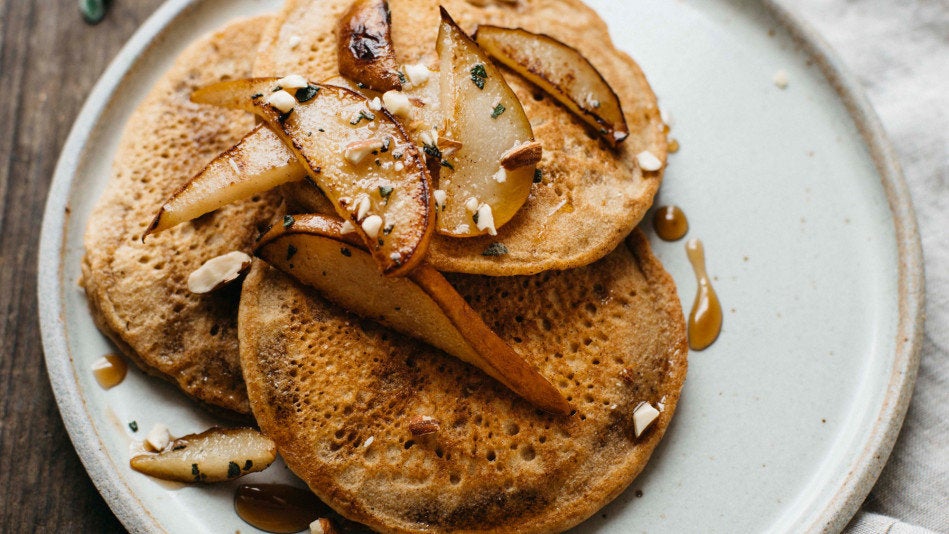 The Secret Ingredient That Makes These Pancakes So Good