But on Friday, Clinton offered an unexpected olive branch by tweeting her condemnation of the vile sexual "joke" that Rep. Cedric Richmond (D-La.) made at Wednesday's Washington Press Club's annual congressional dinner about Conway looking "kind of familiar there in that position" when she was photographed earlier this week kneeling on the Oval Office couch.
Describing Richmond's comment as "despicable," Clinton said she hoped Conway "receives the apology she deserves."
"Certainly never thought I'd write that & I mean every word," added Clinton, as she appeared to highlight the surprising nature of her rapprochement with her political foe.
Conway responded in kind by thanking Clinton for speaking out on the issue:
Richmond released a statement in which he attempted to clarify his comments. "Since some people have interpreted my joke to mean something that it didn't I think it is important to clarify what I meant," he said. "Where I grew up, saying that someone is looking or acting 'familiar' simply means that they are behaving too comfortably."
But Conway noted that Richmond "did not apologize," and instead suggested that he'd only "tried to clarify."
Before You Go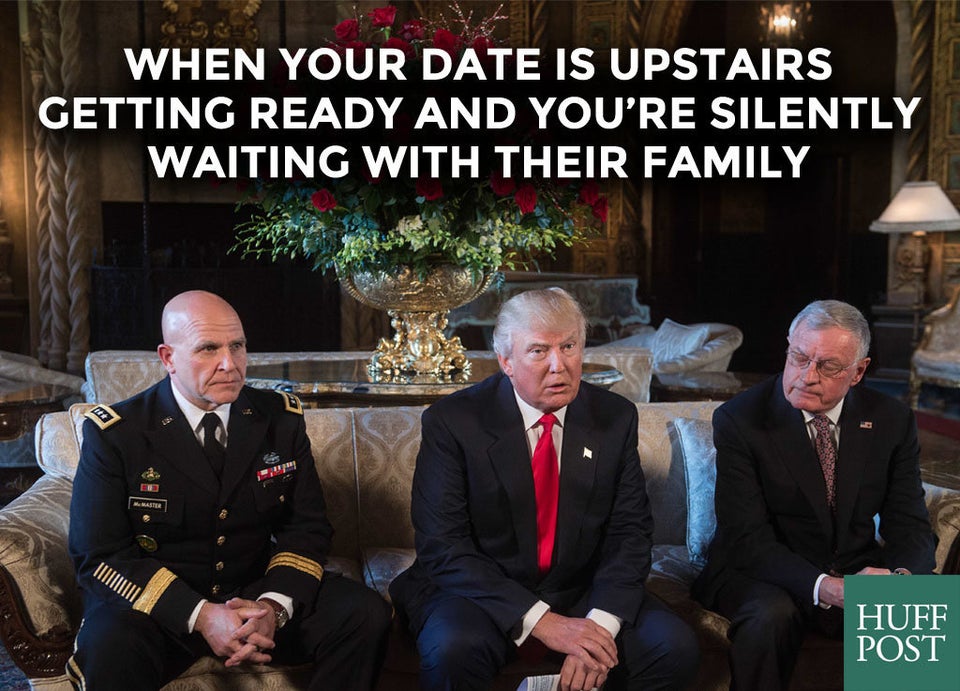 These Photos Of The Trump Administration Say Pretty Much Everything
Popular in the Community