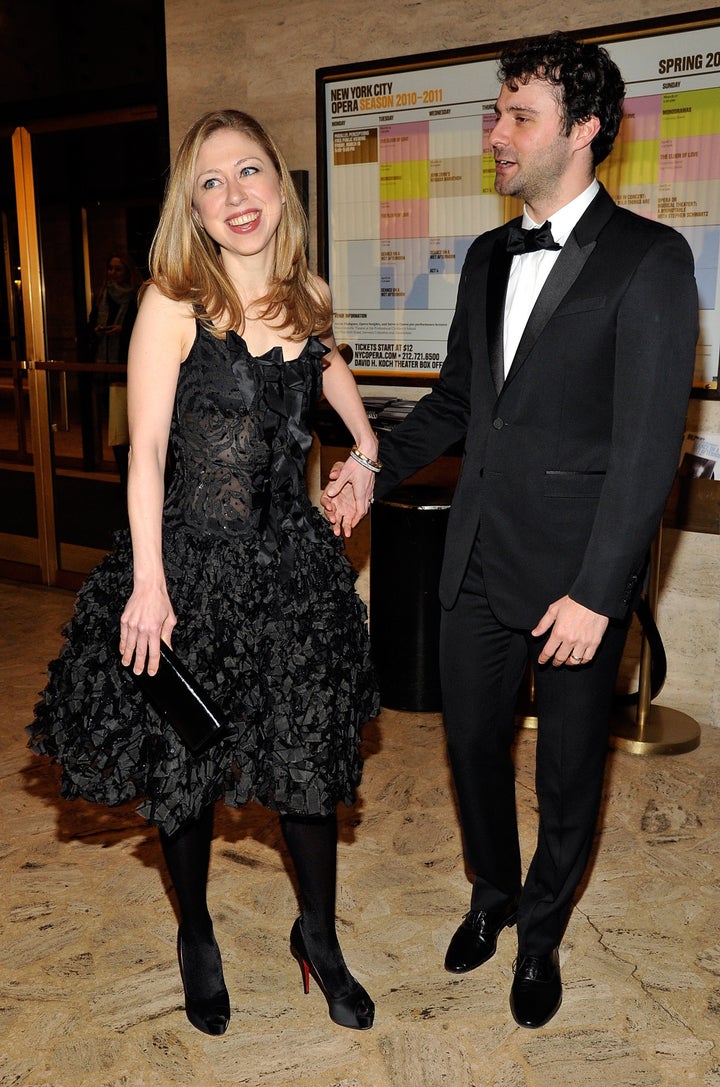 Clinton was the second daughter of a former U.S. President hired by NBC News. Jenna Bush Hager was hired as a correspondent for "Today." NBC News also recently hired Senator John McCain's daughter Meghan, as a contributor on MSNBC. The hiring has drawn fire from people who have cast the move as a vanity hire or publicity stunt.
Capus told TV Guide that Clinton did not come to NBC News to do political commentary or breaking news.
"If I were looking for someone to report the lead story for NBC Nightly News, I'm not going to turn to Chelsea Clinton," he said. That's not why she was hired. I want to draw on her remarkable experience and have her tell stories that she feels strongly about."
Capus dismissed the notion that Clinton's hiring took jobs away from from what skeptics have called "real journalists."
"It's not like we're in a cutback mode. We're growing," Capus said.
Related Video: