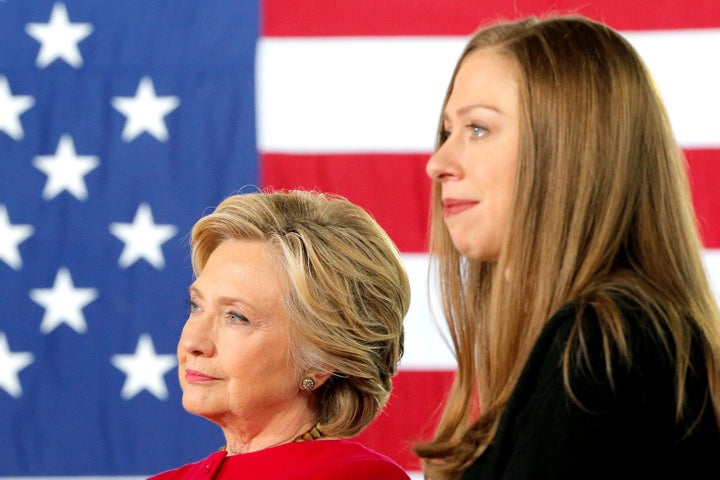 Chelsea Clinton was raised by one of American history's most influential women. Now, she is honoring some of the many other female pioneers who paved the way for women in politics and more.
According to Entertainment Weekly, Clinton is slated to release a children's picture book titled She Persisted, an homage to 13 American women who overcame personal and societal hurdles to achieve their dreams, including Harriet Tubman, Maria Tallchief, Claudette Colvin, Oprah Winfrey and Sonia Sotomayor. The book will be illustrated by Alexandra Boiger.
Clinton's title recalls the now-iconic words used by Senate Majority Leader Mitch McConnell (R-Ky.) as he attempted to silence Sen. Elizabeth Warren (D-Mass.) while she read Coretta Scott King's takedown of then–attorney general nominee Jeff Sessions, who was later confirmed, in February.
"Sen. Warren was giving a lengthy speech," McConnell said later, when describing the evening's events. "She had appeared to violate the rule. She was warned. She was given an explanation. Nevertheless, she persisted."
"Persistence has changed the course of history ― I'm so excited to share stories of girls & women who didn't take no for answer on May 30!" Clinton wrote on Twitter alongside an image of the book's cover, featuring three girls occupied by various pursuits.
The phrase "she persisted" has become a rallying cry for women who felt they had been judged, demeaned, silenced or attacked for pursuing their rights ― but who still managed to keep going.
"I wrote this book for everyone who's ever wanted to speak up but has been told to quiet down, for everyone who's ever been made to feel less than," Clinton said in a statement issued by the publisher, Penguin Young Readers.
"The 13 women in She Persisted all overcame adversity to help shape our country — sometimes through speaking out, sometimes by staying seated, sometimes by captivating an audience. With this book, I want to send a message to young readers around the country — and the world — that persistence is power."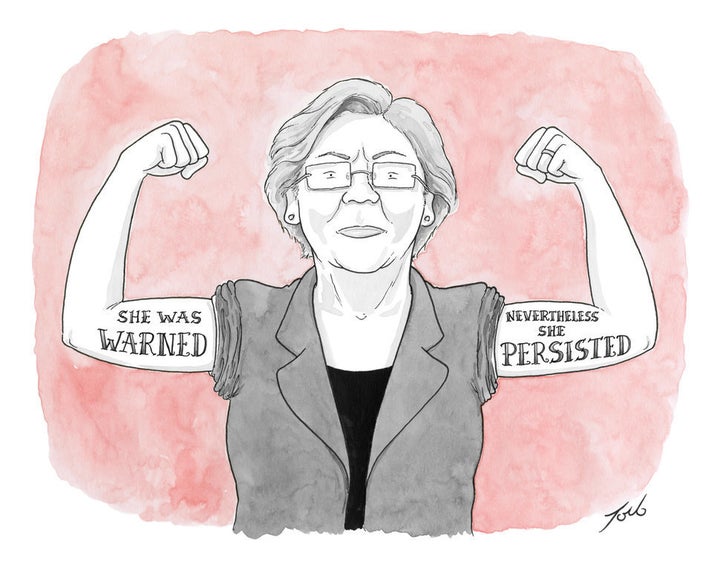 The book will also feature a cameo by "another important female figure," according to EW. The suspense is just paralyzing.
She Persisted lands in bookstores May 30.
Related