"Every day, I am grateful to the women and men of the United States Secret Service. Thank you," she tweeted.
Bill Clinton also echoed this gratitude to the agency.
The Secret Service intercepted suspicious packages containing "potential explosive devices" that were sent to the Clintons' home in the suburbs of New York City late Tuesday, and President Barack Obama's office in Washington D.C. Wednesday.
"The packages were immediately identified during routine mail screening procedures as potential explosive devices and were appropriately handled as such. The protectees did not receive the packages nor were they at risk of receiving them," the Secret Service said.
President Donald Trump has been briefed on the situation and tweeted "I agree wholeheartedly" with Vice President Mike Pence's sentiment that "These cowardly actions are despicable & have no place in this Country."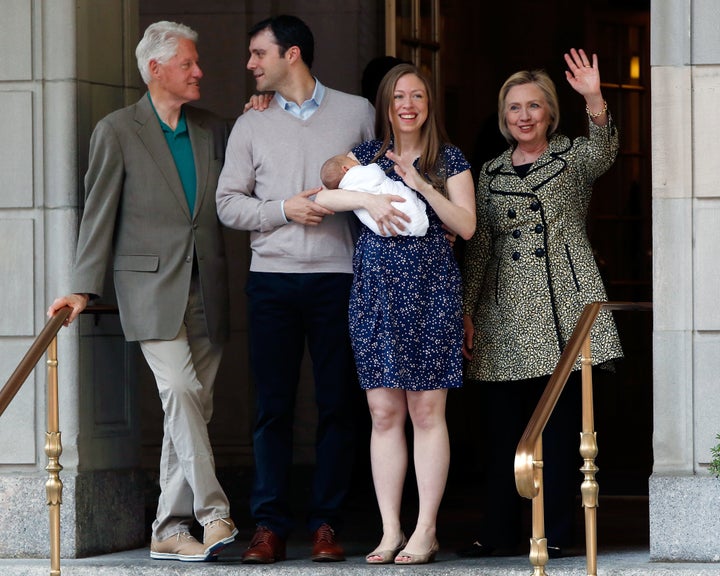 The New York Police Department confirmed it responded to the incident at CNN's Time Warner Center headquarters.
Popular in the Community