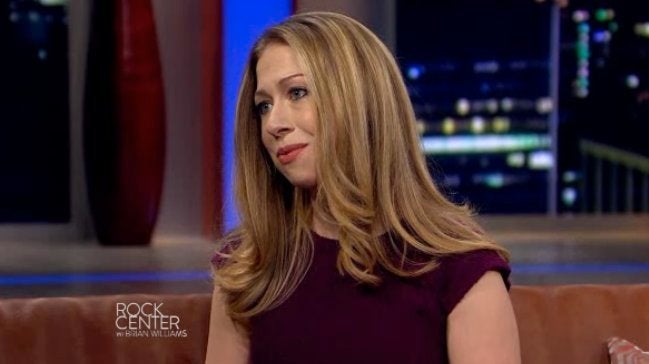 Clinton signed on as an NBC News correspondent for the network's "Making A Difference" series in November. The news surprised members of the press and even Clinton's own mother, given the former First Daughter's penchant for avoiding the media. Her contract is for 90 days — something that was publicly revealed when she first signed with NBC. But according to the Post, Clinton hasn't decided whether or not she'll re-up.
A source told the paper that the network "created unrealistic expectations. Chelsea wanted a 90-day contract to see if she liked it. It's possible she will do more for NBC in the future, [but] she doesn't know if she'll sign another contract."
An NBC News spokesperson denied those reports and said that Clinton had been "warmly welcomed" into the news division.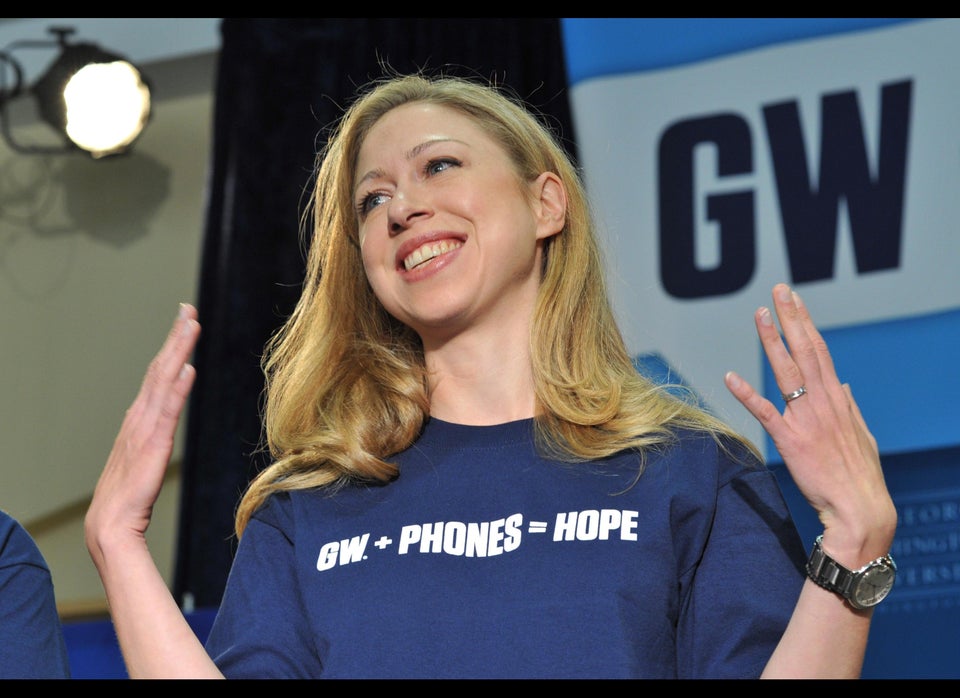 Chelsea Clinton Around Town