Chelsea Handler is willing to go to drastic measures to help elect Democratic presidential nominee Joe Biden ― she'll even pay the taxes for her ex-boyfriend 50 Cent.
Handler and 50 Cent (whose real name is Curtis Jackson) dated for a few months back in 2010 and have remained friendly ever since, according to Yahoo.
But things seem to have cooled, based on a tweet the comedian sent to her ex on Wednesday, telling him, "You used to be my favorite ex-boyfriend."
She deleted the tweet, but 50 Cent got the message.
Handler later tweeted an offer to her ex: She will pay 50 Cent's additional taxes if he comes to his senses, which presumedly means if he votes for Biden.
So far, 50 Cent hasn't said whether he will take up Handler on her generous offer.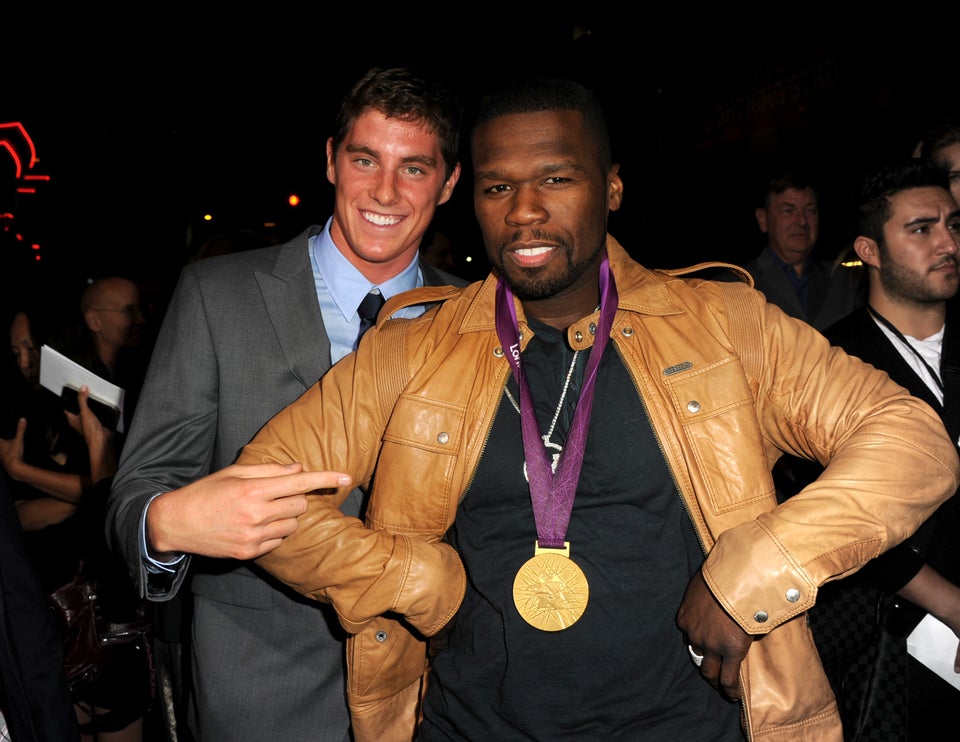 50 Cent Photos
Popular in the Community