 Some Hollywood relationships last for years, while others are very short-lived. Then there are those on-again, off-again courtships where the cycle of breaking up and getting back together seems to go on indefinitely.
For Chelsea Handler, it appears her bi-coastal romance with hotelier Andre Balazs is most definitely on again -- for now.
Us Weekly reports the L.A.-based comedian, 37, and the New York-based hotelier, 55 -- who parted ways for the second time this year in August -- have been spotted out together at a number of different L.A. area hotspots, and were most recently seen packing on the PDA during a lunch at The Deck Restaurant in Laguna Beach, Calif. on Friday.
"They were kissing a lot, [and were] very lovey-dovey," an eyewitness tells Us Weekly. "They seemed very relaxed."
And while the couple may have rekindled their romance, that doesn't mean they are planning on tying the knot.
"I've never been proposed to, and I don't know that that's in my future," Handler told More. "I don't know that I'm marriage material."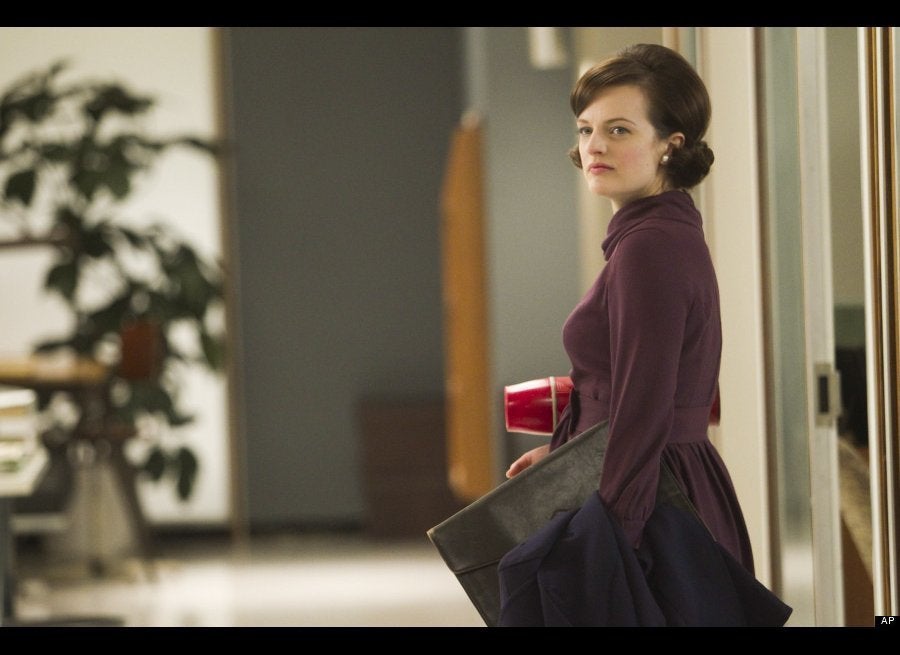 TV's Hardest Workers