Chelsea Handler is a generally excellent person. Unfortunately, sometimes generally excellent people do not-so excellent things, such as getting DUIs or finding pride in getting said DUIs.
"What self-respecting Los Angeleno doesn't have a DUI under their belt?" the 44-year-old actor asked Handler after they slapped palms.
"The more important thing is not to get two," Handler told her guest.
"You get one. Lesson learned," he agreed.
A better mantra is probably to get none, but he says he's learned his lesson.
Before You Go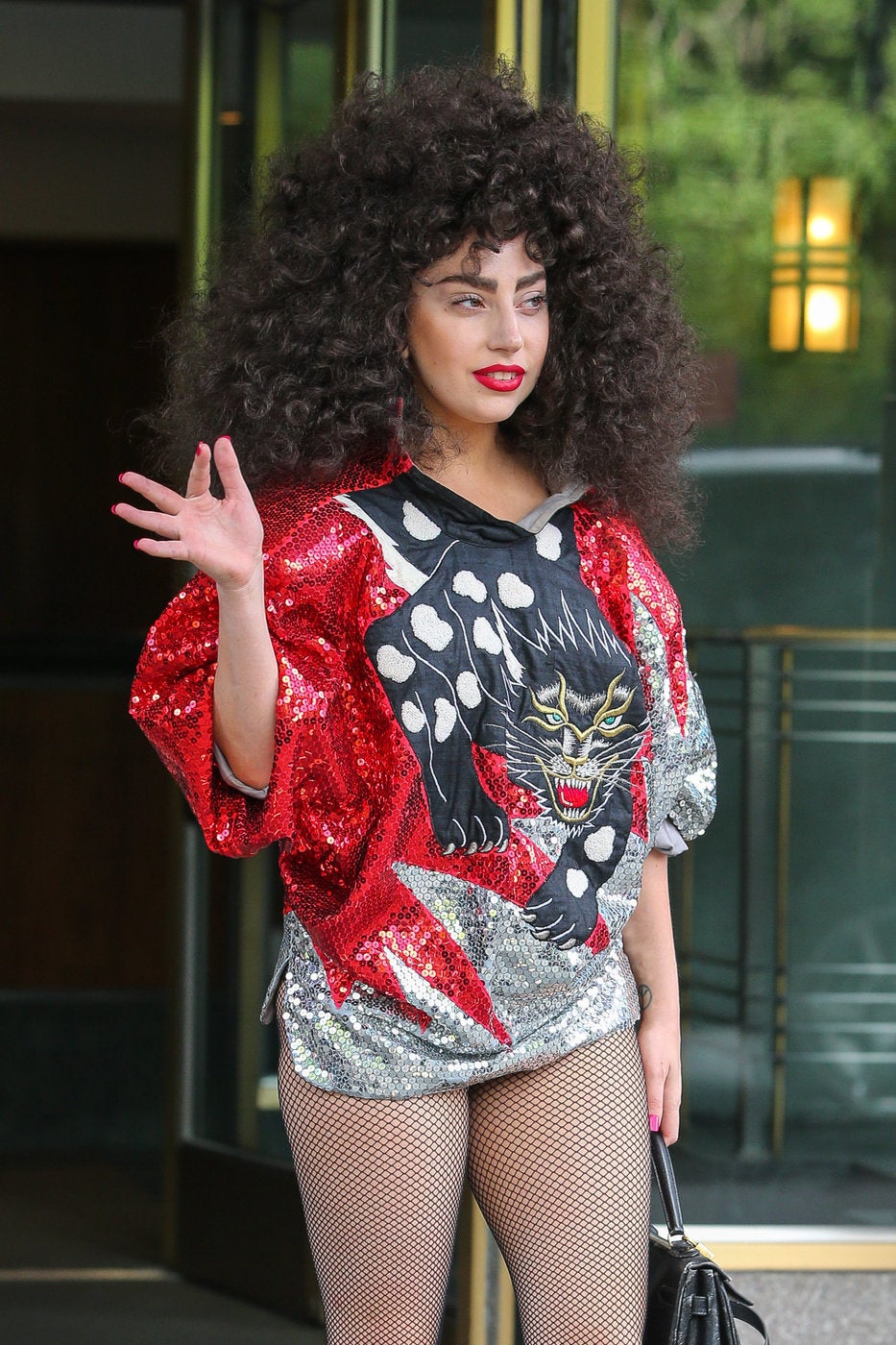 Celebrity News & Photos
Popular in the Community