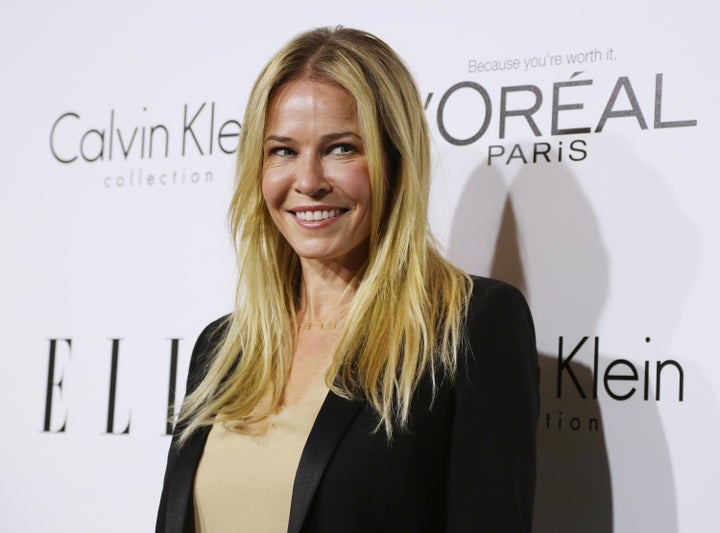 Recently, Handler could be heard calling Jolie a "f**king lunatic" in a clip shared around social media. On Thursday night, she slammed the couple once again, but this time it was for a good cause. (Seriously, if someone could medal in Jolie-Pitt roasts, Handler would be running around Hollywood with a torch in hand and more than one gold around her neck.)
Speaking at the Gala for the Children, an event raising money for the children's organization A Place Called Home, Handler took the stage to introduce celebrity divorce attorney Laura Wasser.
Wasser, who is commonly referred to as the "Disso Queen" (as in "dissolution of marriage") is currently representing Jolie in her divorce from Pitt. The couple's children have been the primary focus of the divorce negotiations, as both Pitt and Jolie are vying for custody.
"[Laura] is such a humanitarian that she's currently negotiating Brad Pitt's emancipation," Handler told the crowd. "Speaking of kids that need help, when Laura first visited A Place Called Home, she knew right away that she had to get involved."
Hear the rest of Handler's remarks below:
Before You Go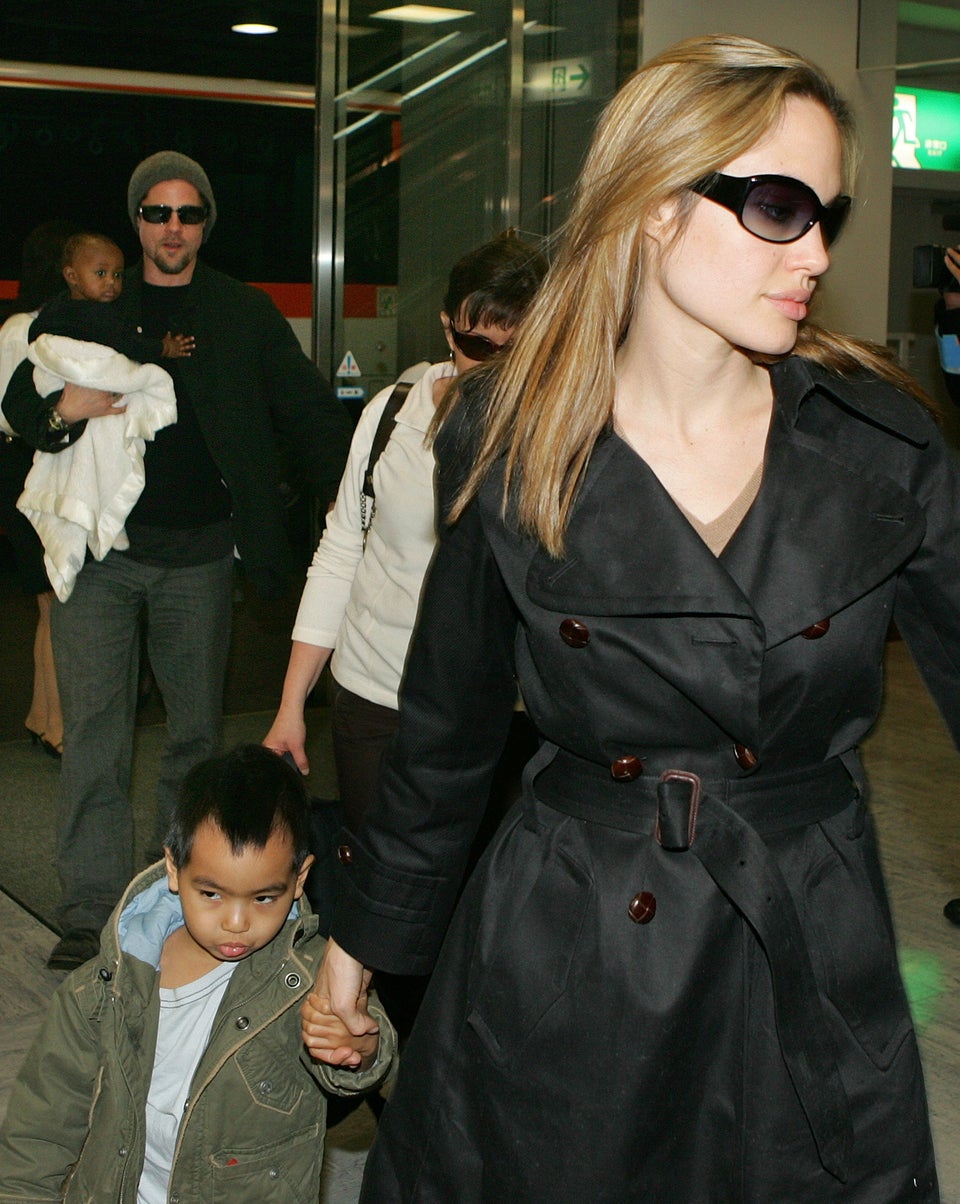 Brad Pitt And Angelina Jolie: Their Romance In Pictures
Popular in the Community