Chelsea Handler is a woman who knows what she wants, and it doesn't involve children.
"I don't think I'd be a great mother. I don't want to have a kid and have it raised by a nanny. I don't have the time to raise a child," she said. "Childhood was heartbreaking enough for anybody. I don't know that I could handle my own child, especially if I had a girl, going through what I went through growing up. Not that it was so traumatic, but in many ways, it was in your own way."
The "Chelsea Lately" host has been very open about her intent to stay child-free. In 2011, she told Piers Mogan, "I'm not somebody that wants to be a mother. I have a lot of children in my life from my friends and family. I have no desire to have a child of my own. I just don't want to have a baby, I don't want to procreate and have my genes displayed in front of me."
Related
Before You Go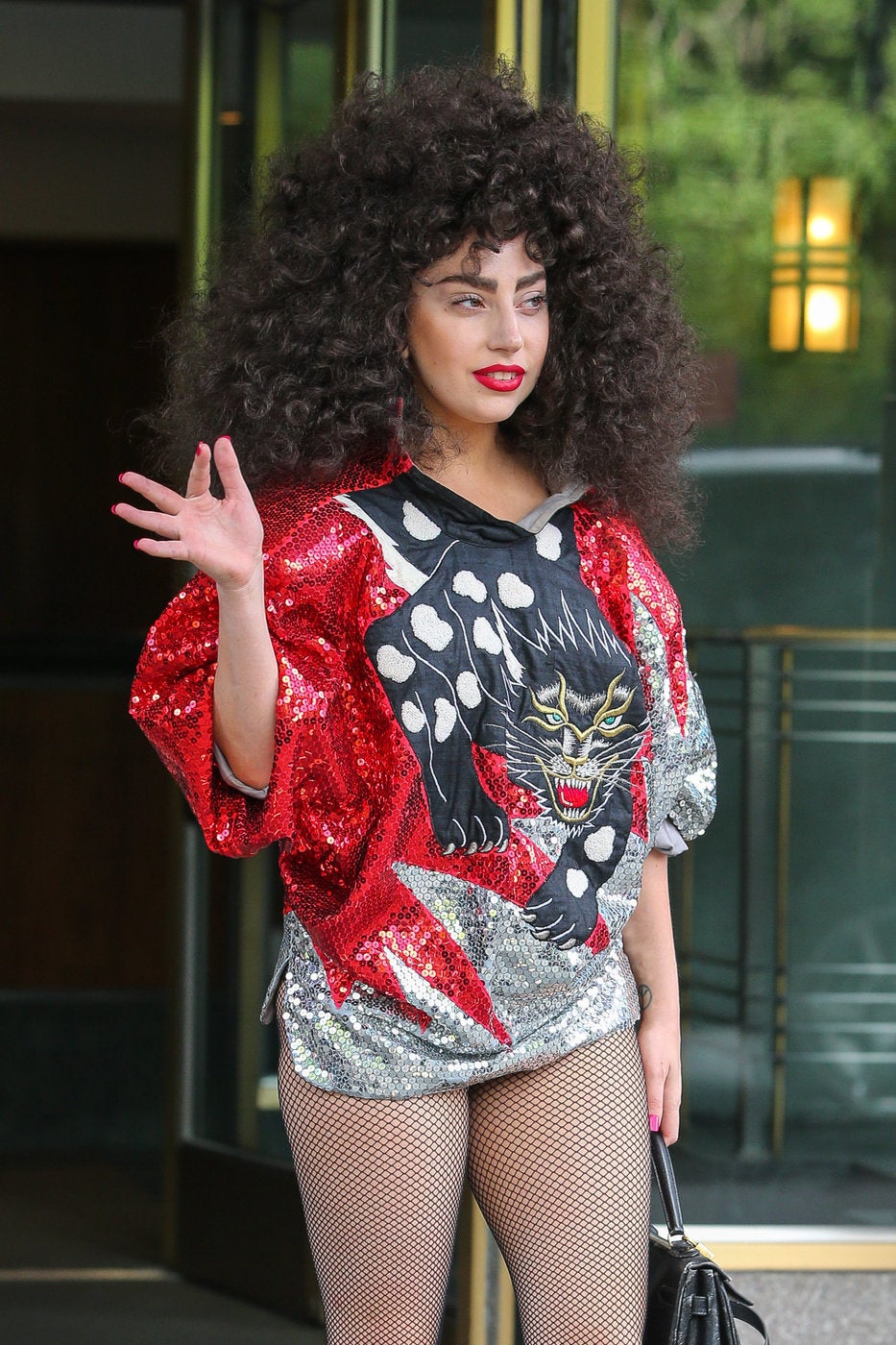 Celebrity News & Photos
Popular in the Community