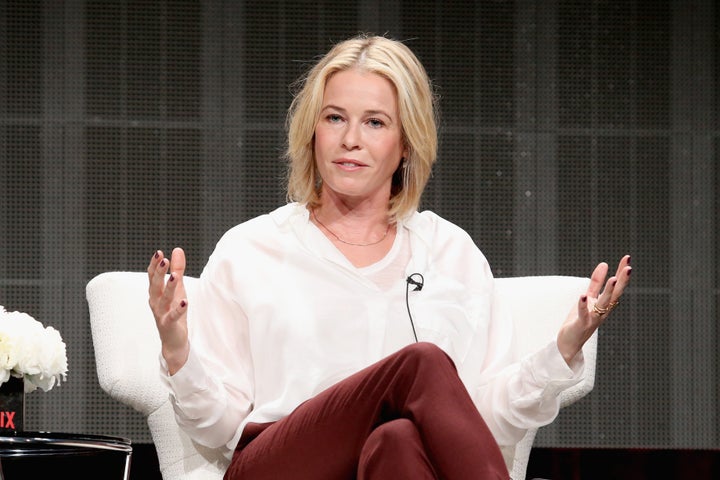 Chelsea Handler has come under fire, yet again, for making a joke about miscarriages.
On Thursday, the comedian shared a photo of a sloppily cut-up pomegranate on Twitter and Instagram, with the caption, "It's impossible to enjoy eating a pomegranate when the end result is this. #miscarriage. #cleaningupforyourcleaninglady."
After she posted the joke, Handler received swift backlash. She deleted the hashtag from the Instagram photo, though it remains on the tweet.
A number of comments accused the 40-year-old of making light of miscarriages, though some loyal fans are standing up for Handler.
"As a mother who lost her twins this year," wrote one individual, "maybe you need to rethink your disgusting comment about a couple of cry babies because today and everyday we actually do cry about the babies we lost! I pray you never or anyone close to has to endure the loss many couples not only women endure!"
In response, another added, "This has always been Chelsea's type of humor."
In what seems like an attempt to leave behind the controversy, Handler later shared an Instagram photo of her dog Chunk, with the caption, "Let's get back to pictures of dogs so everyone can just get along. Look at this little asshole. Chunk despises Tammy."
Nonetheless, Handler should probably steer clear of miscarriage jokes in the future. Just a thought.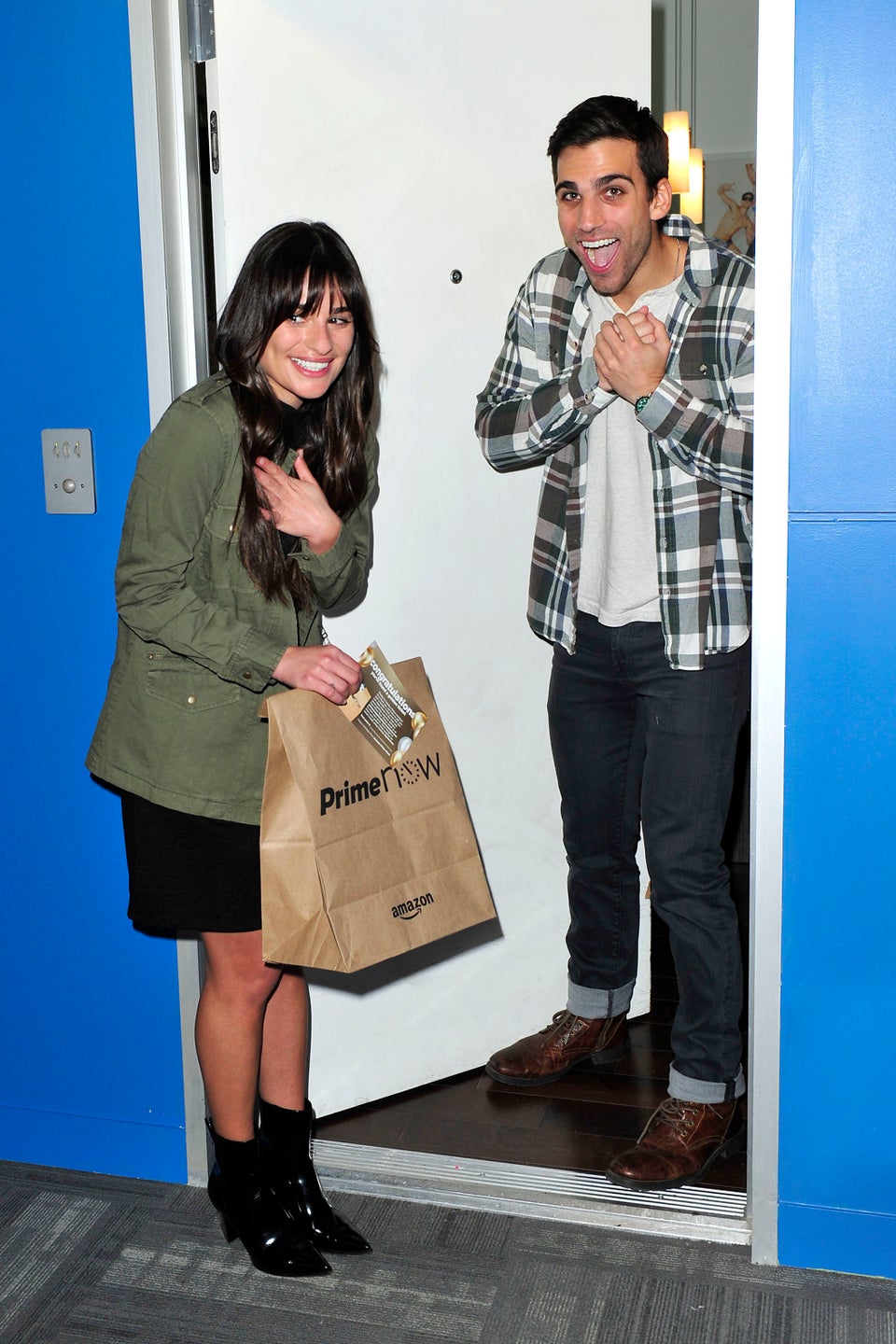 Celebrity News & Photos
For a constant stream of entertainment news and discussion, follow HuffPost Entertainment on Viber.
Support HuffPost
The Stakes Have Never Been Higher
Popular in the Community