Handler, who was promoting her Netflix show on "The View" Monday, was absolutely delighted by video of Melania swatting away Donald's attempt at holding her hand when the first couple arrived at Ben Gurion International Airport in Israel.
"I have a fantasy. I just want Melania to finally come out and divorce him. She would be an American hero," Handler told the "View" co-hosts. "We would embrace her if she just said, 'Listen, this guy's disgusting, and I know all of his dirty secrets and I'm willing to tell everybody.'"
Even if Melania is willing or wants to divorce Donald and spill his secrets one day, actively embracing her might be a step too far.
"Do you want to see President Obama's birth certificate or not?," Melania asked Behar. "In one way, it would be very easy if President Obama just show it. It's not only Donald who wants to see it. It's American people who voted for him and who didn't vote for him — they want to see that!"
There are plenty of people who love the idea that Melania seemingly hates her husband. During Trump's inauguration, a meme was born when, as soon as Trump turned his back to her, Melania's face completely fell. The Twitterverse went on to use the hashtag #FreeMelania, which was also spotted on signs at Women's March in January.
"[T]here are some folks on the left who not only don't hate her, they view her as some sort of sympathetic figure. The pretty princess in the tower locked up by the orange ogre with the bad combover, a princess desperately blinking out distress signals during swearing-in ceremonies and inaugural balls," he said during one of his podcasts in March.
Adding, "She's an immigrant who doesn't give a s**t about the plight of other immigrants. She's famously a plagiarist. And she's brought ruinous lawsuits against journalists and bloggers accusing them of among other things, potentially interfering with her ability to profit off her role as first lady."
Before You Go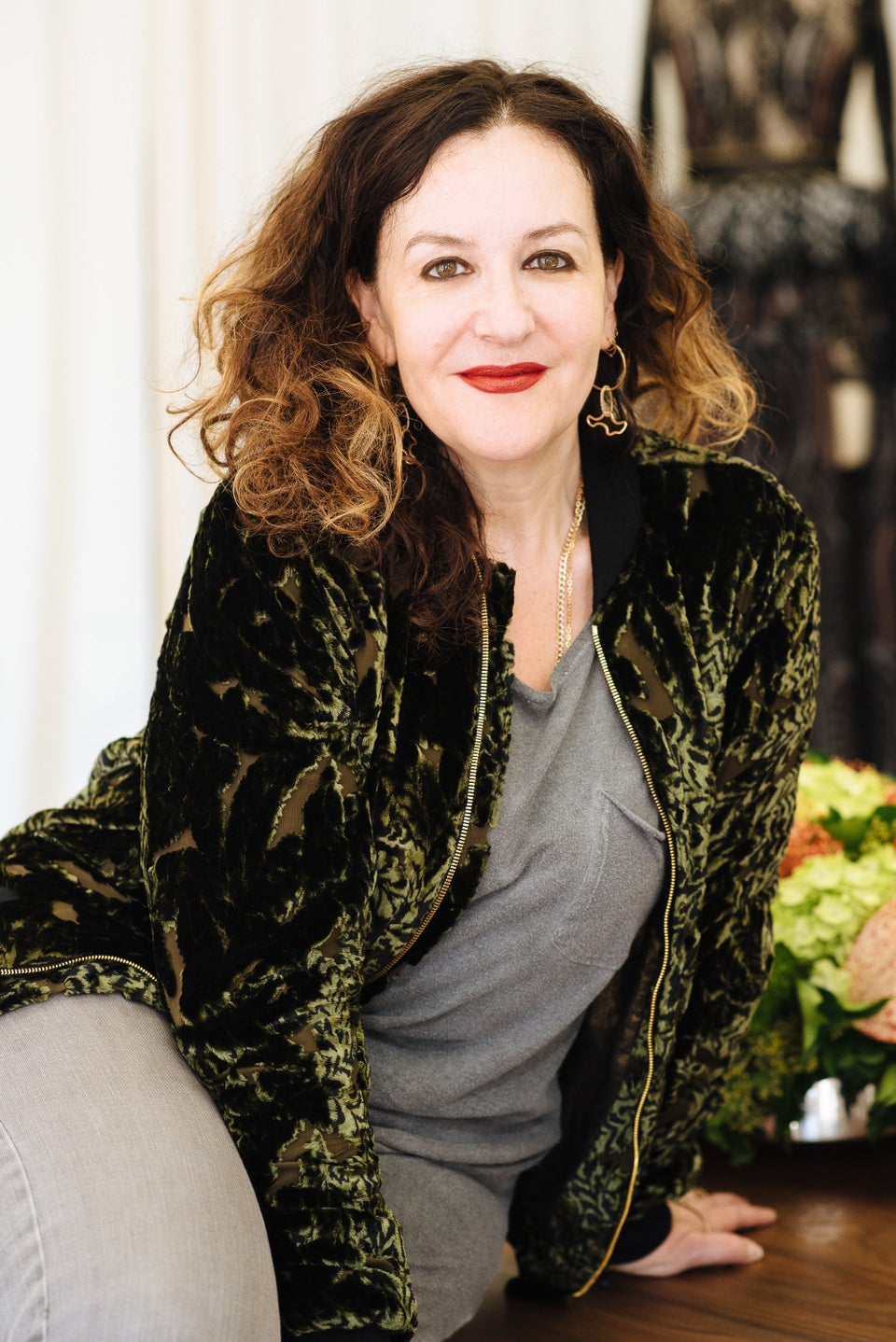 Designers Who Refuse To Dress Melania Trump
Popular in the Community