Chelsea Handler has never hosted "Saturday Night Live," and she's alright with that. What she's not alright with is the way the show strung her along twice without ever actually booking her.
Handler opened up about her experience with "SNL" during a conversation with HuffPost Live's Roy Sekoff on Thursday. She explained that the first time she met with SNL producers, they offered her the job but never followed up after the meeting. Handler said:
They said, "You're gonna host." I was doing Radio City Music Hall that night. I had three sold-out shows at Radio City Music Hall. I went over, I met with whoever was working with [Lorne Michaels] -- [producer] Marci Klein was working for him at the time. They're gonna hate that I'm talking about this right now, but I really don't have a problem with that. So they said, "Oh, we have to have you host." My agent called, he said, "You're hosting 'SNL'. They're gonna give you a date in the fall." And then it never happened.
Handler said she was "upset" at first, but then "got over it." The show approached her again when she published her book Uganda Be Kidding Me and asked her to host.
"I said, 'OK, great. Well, they blew me off last time, I don't know what the issue was.' And I think the thing I heard was something like ... the writers have a problem anytime we bring on a comedian, which is complete nonsense," she said. "I mean, Sarah [Silverman]'s hosted, Lena Dunham hosted it."
The biggest problem for Handler wasn't that she didn't get to host "SNL," but that producers weren't up-front about their reasons why, she said.
"I feel bad for people who can't just say, 'Listen, you're just not our cup of tea,'" she said.
Sign up here for Live Today, HuffPost Live's new morning email that will let you know the newsmakers, celebrities and politicians joining us that day and give you the best clips from the day before!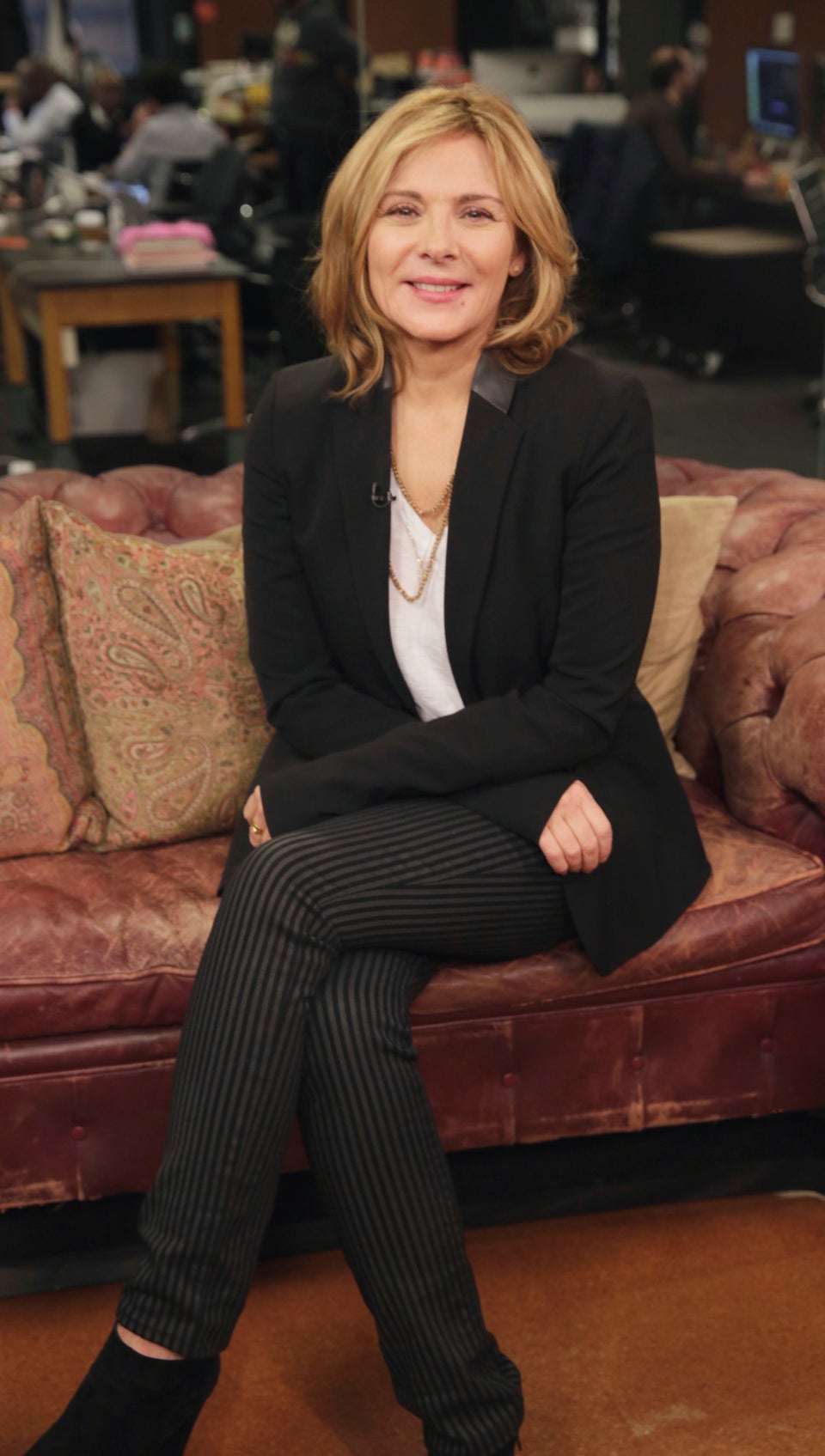 HuffPost Live's Celebrity Guests