Not so long ago, Chelsea Handler shared a network ― and her late-night couch ― with almost every member of the Kardashian family. But just like Rob Kardashian's sock line, some things are not meant to be.
"They were treating [Trump] as an entertainer first. It was a reality show. We've turned into a reality show," Handler said about mainstream media outlets. "I blame the Kardashians, personally; the beginning of the end was the Kardashians. The way these people have blown up and don't go away — it's surreal. Everyone is for sale."
In Handler's eyes, news headlines have sustained both the Kardashians and the Trumps through the years by allowing them to traffic in scandal instead of substance.
"Somebody should have put a stop to it," Handler continued. "The idea that so many people were so wrong about the outcome is so screwed up. The fact that Russia is interfering with our election is beyond repair. How do we ever recover from that? What's to prevent them from doing it for the rest of our lives?"
Don't expect the comedian to work out her issues with either party anytime soon. Kanye West, she says, "needs to get on his meds" and, as for Trump, he won't be dropping by the Netflix studio if Chelsea has anything to say about it.
"I don't ever want to see him. I don't ever want to interact with him, which won't be a problem," said Handler. "Once he came up to me in a restaurant in L.A. to introduce himself — to tell me he's Donald Trump. I said, 'Great.'"
Before You Go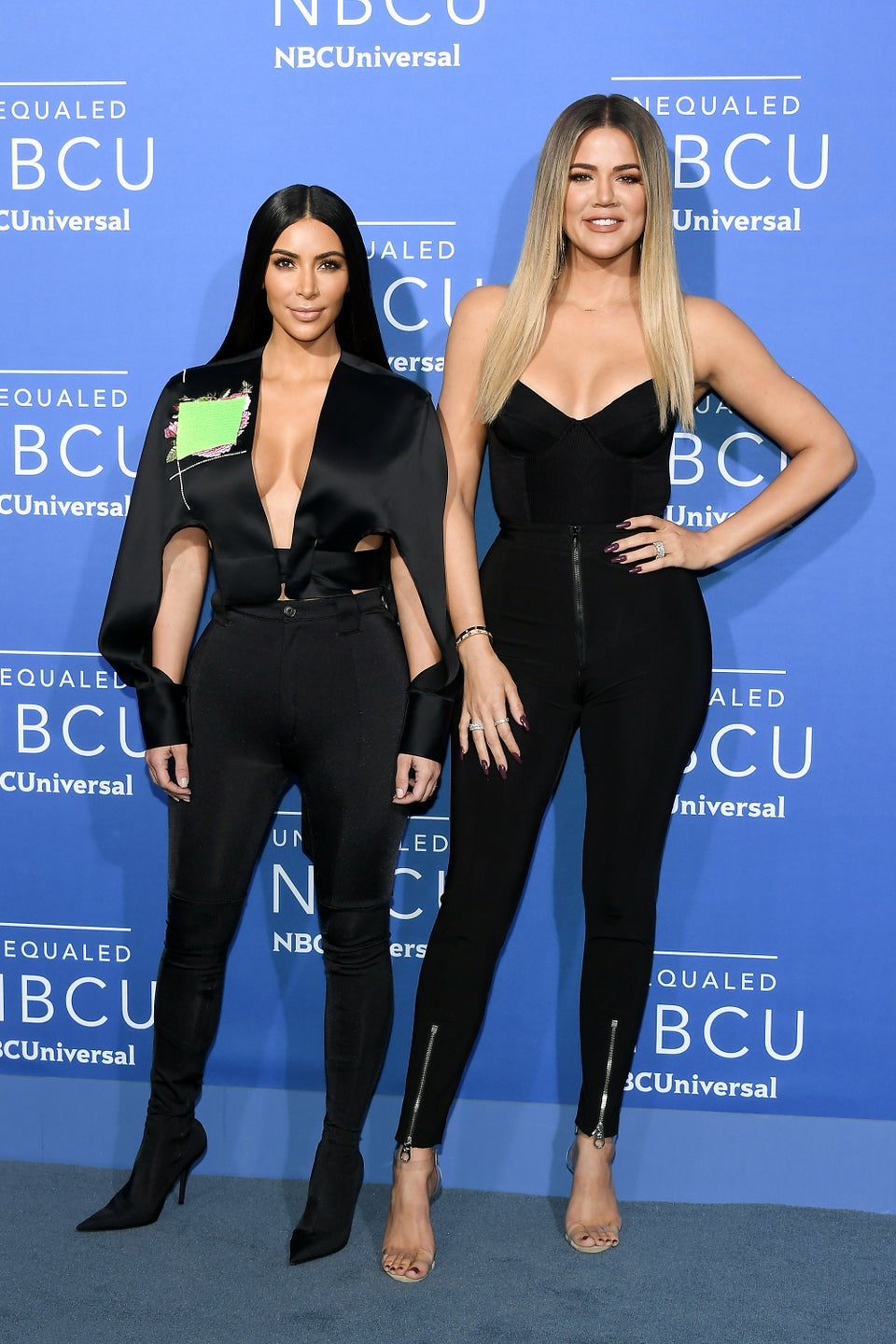 The Kardashians
Popular in the Community